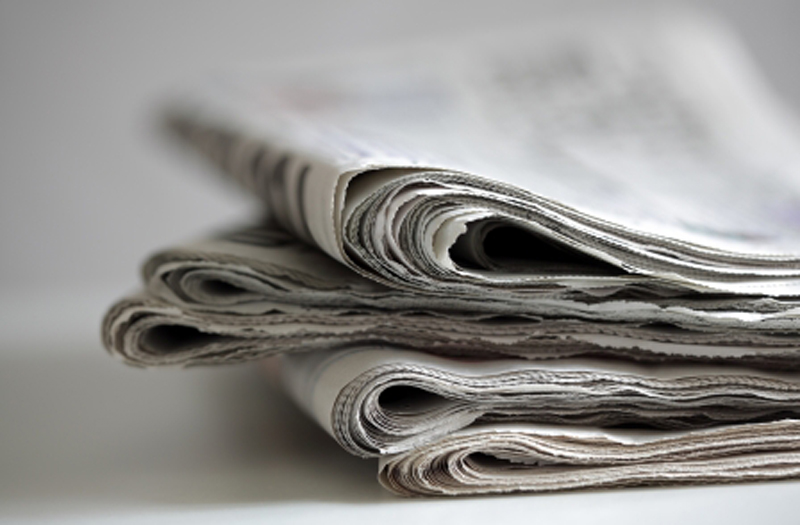 This week is host to two holidays, Fat Tuesday and Ash Wednesday, that are a part of the long-standing season of Lent, during which people take as a time to "to give up specific pleasures, such as sweets, alcohol, or social media, during Lent as a way to foster simplicity and self-control," according to the Encyclopedia Britannica, and continues on until the Good Friday.
Back before it was known as "Fat Tuesday," the day falling before Ash Wednesday was known as "Shrove Tuesday," a solemn day of preparation for that took place for the oncoming Lenten season, or Lent.
Many Christians back then participated in the Sacrament of Confession on that day, which is why it ended up with the name of Shrove Tuesday, shrove being the past tense shrive, which refers to a priest hearing a confession.
Over time, however, the purpose of the day changed to holding one last feast before the oncoming fast as a part of Lent. Back then the fast was more strict and required people to abstain from all meat and food that came from animals, such as milk, cheese, butter, eggs, and animal fats.
Since they wouldn't be needing all of these ingredients, people chose to use them all to make and enjoy one last feast before Lent, making it obvious why the name transitioned to that of Fat Tuesday.
"Although Ash Wednesday is not a holy day of obligation, it is traditionally one of the most heavily attended non-Sunday masses of the liturgical year," according to Encyclopedia Britannica.
They also state that the practices originate, "in Rome for penitents and grievous sinners to begin their period of public penance on the first day of Lent in preparation for their restoration to the sacrament of the Eucharist. They were sprinkled with ashes, dressed in sackcloth, and obliged to remain apart until they were reconciled with the Christian community."
The ashes are meant to symbolize two things, death, and repentance. "Ashes are equivalent to dust, and human flesh is composed of dust or clay (Genesis 2:7), and when a human corpse decomposes, it returns to dust or ash."
In most congregations, the ashes used in the ceremony to place crosses upon congregants foreheads are prepared by burning palm branches from the previous year's Palm Sunday. This ceremony marks the beginning of Lent, which will continue on until Good Friday.