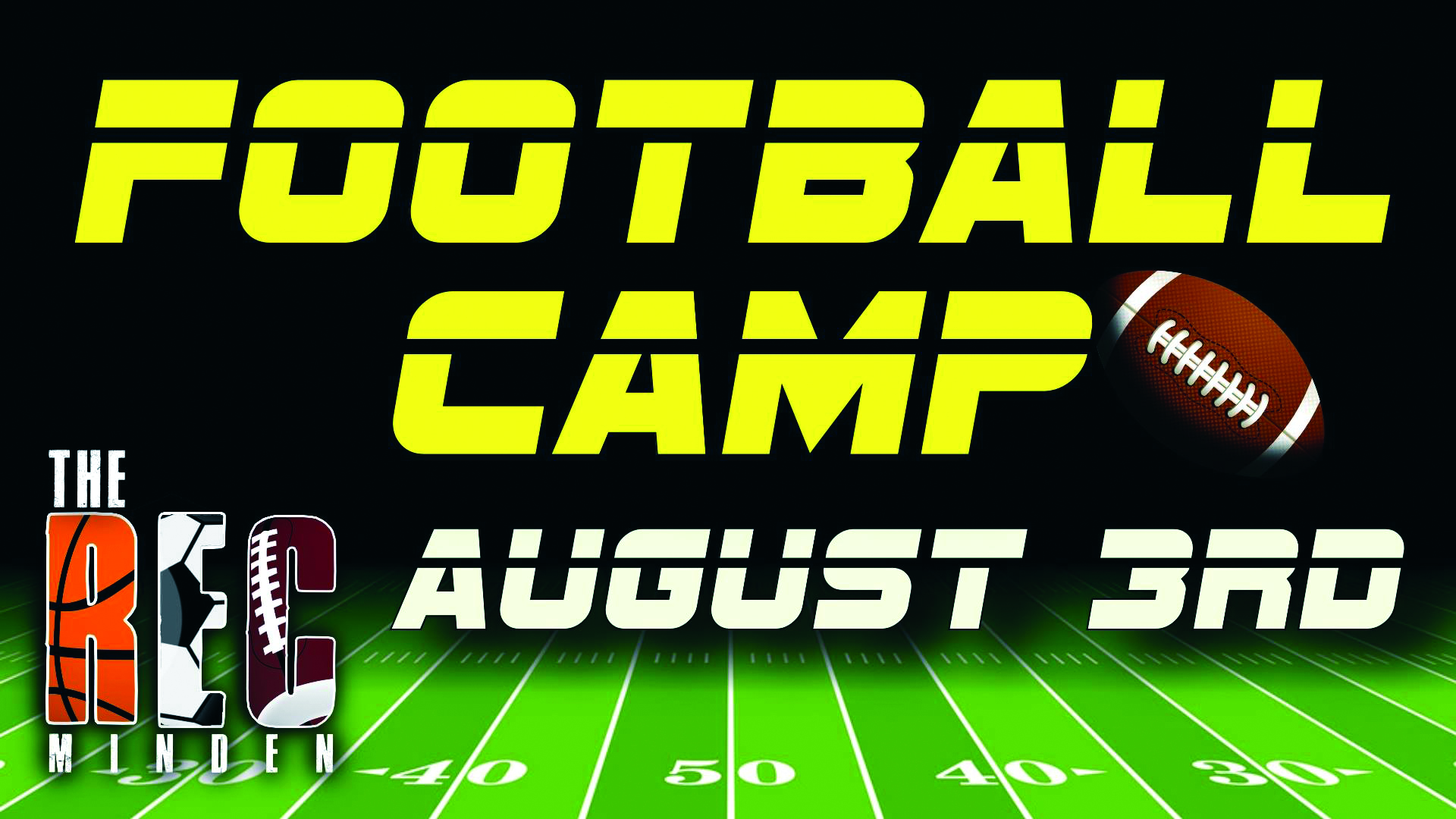 Brian Meeker is working with football coaches from Minden High and Lakeside along with Webster Junior High coaches to form a new youth football league to be played at the Minden Rec Center.
"Everybody has started doing their own thing, and nobody has grabbed the reins to make it a home-grown deal," Meeker said.
Working with Minden Rec Center director Rocke Musgraves, Meeker has developed three leagues at different age levels that will play tackle football beginning on Sept. 1.
Six and seven year olds will be the first league, in addition to the eight-and-nine year old league and a separate league for 10-11 year olds.
"Our league and our rules will foster a safe and developmental environment," Meeker said.
"Signups are ongoing right now."
To organize the league, there will be a draft and tryouts on Aug. 17 at the Rec Center.
"It all depends on the amount of signups, but we're looking forward to having a good turnout," Meeker said.
The idea for the league comes as youth football in the area has been outsourced and there is no common ground for parents seeking football training locally.
"We want to build a football community here in Minden that fosters a safe and developmental environment," Meeker said.
A free football camp will be held at the Rec Center on Aug. 3 as well.
"We will have coaching staffs from both Minden High and Lakeside as well as players from both teams," Meeker said.
"We will have free food, free instruction and you can sign up online."