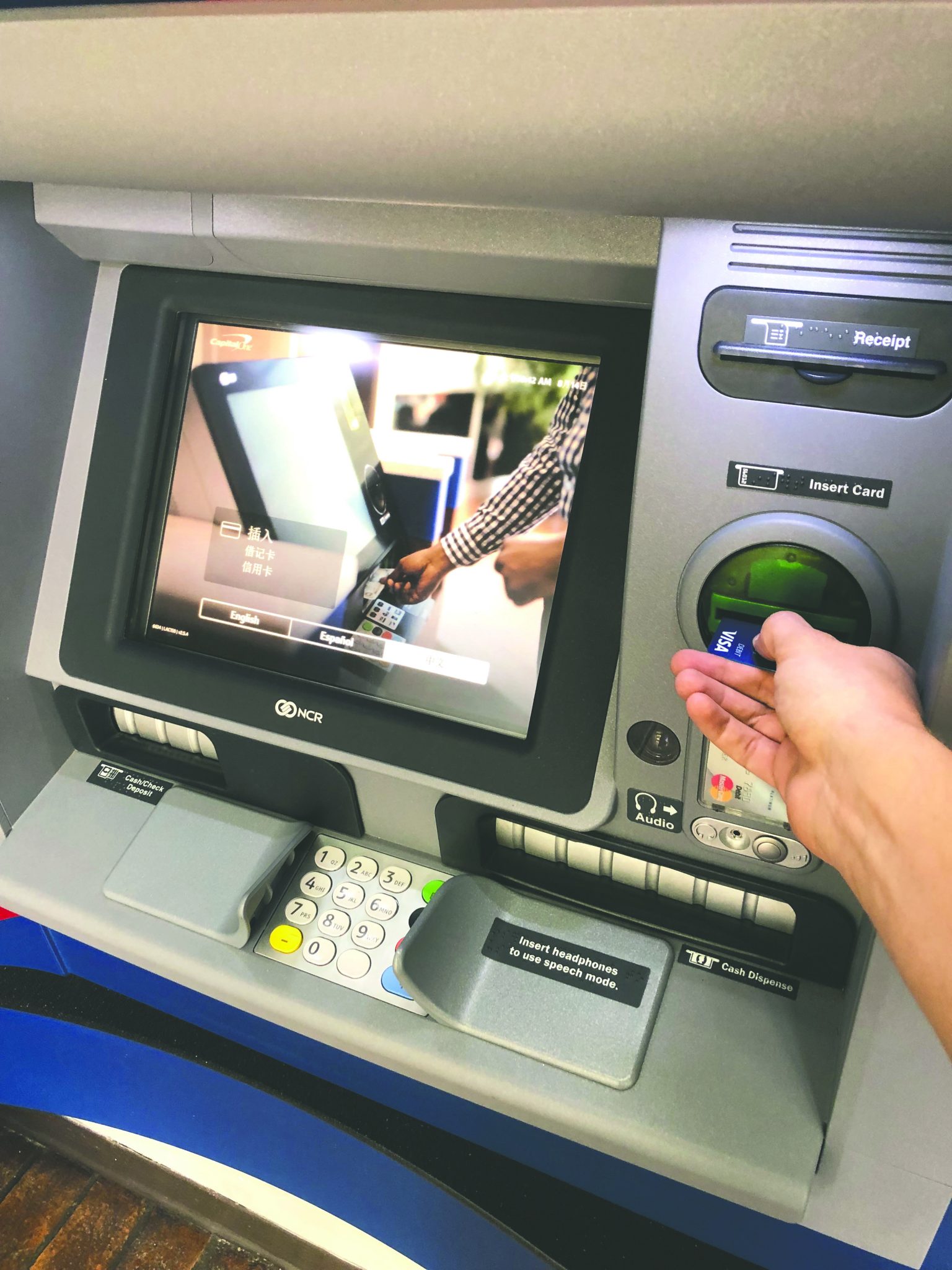 A credit card skimming device was discovered and removed by the Louisiana Department of Agriculture and Forestry Weights and Measures over a four day period. "The LDAF, U.S. Secret Service, Jefferson, and St. Tammany Parish Sheriff's Offices participated in a sweep of 4,830 retail motor fuel dispensers at 535 gas stations in East Baton Rouge, Jefferson and St. Tammany parishes August 6-9, 2019 to search for skimming devices. The skimmer was found in an outlying area of St. Tammany Parish," according to a press release from the LDAF.
Agriculture and Forestry Commissioner Mike Strain, D.V.M., said, "This was an extremely successful joint effort by our department and law enforcement. The goal is to stay proactive and ahead of these criminals who continue to find new ways to scam people."
The joint effort had multiple goals. "Work with local law enforcement jurisdictions to educate all involved in the detection of credit card skimmers in fuel dispensers, define standard operating procedures (SOP's) on evidence gathering and removal of devices, work to train all law enforcement on best practices to detect and remove skimming devices, develop a working relationship between all jurisdictions involved with credit card skimming devices, and to detect and remove any device in the parishes inspected," according to the press release.
In the past two years, LDAF inspectors have confiscated 48 skimming devices throughout the state. In addition to making sure all measuring devices are calibrated properly, 47 LDAF Weights and Measures inspectors are working in all 64 parishes each day to protect consumers from fraudulent practices secured from skimming devices inside gas pumps at 3,500 gas stations across the state.
While it doesn't occur as often, Webster Parish banks and gas pumps are no stranger to card skimming devices. In fact, the Minden Press-Herald covered a case three years ago where a skimmer was placed on the Citizen's Bank ATM.
However, since then banks have become more familiar with skimmers and how to protect against them. Joel Gray of Gibsland Bank & Trust took the time to share what protocols their bank does to help combat against card skimmers trying to tamper with their ATM.
"What we typically do first is to check the card reader by giving it a tug to make sure nothing is on top of that. Other than that you have to check for cameras that people place on the machine to try and record people's PIN numbers. These are typically going to be placed here," Gray said as he gestured to the upper lip at the top of the atm, "or they will put mirrors on the corners that look like they're supposed to be there, but in reality they are hidden cameras pointed down to try and see the PIN."
Gray also mentioned that bankers are pretty well connected. So if one bank finds evidence of their ATM being tampered with, chances are the other banks in the area will be notified as well.
For individuals concerned with having their card information taken by one of these skimmers, there are a few precautions one can take to help reduce the chance of using a pump or ATM with a skimmer.
According to the press release, "Whenever possible, do not use the debit card function at the gas pump, use it as a credit card in order to protect your pin number. Monitor your debit/credit card activity online and contact your bank to report unrecognized charges. Whenever using a credit card, try to use a pump that is easily seen by gas station employees. Pumps that are less visible are commonly targeted because crooks can easily install a skimmer in a short period of time. Finally, check the pump card reader for signs of forced entry like bent panels or broken security tape."