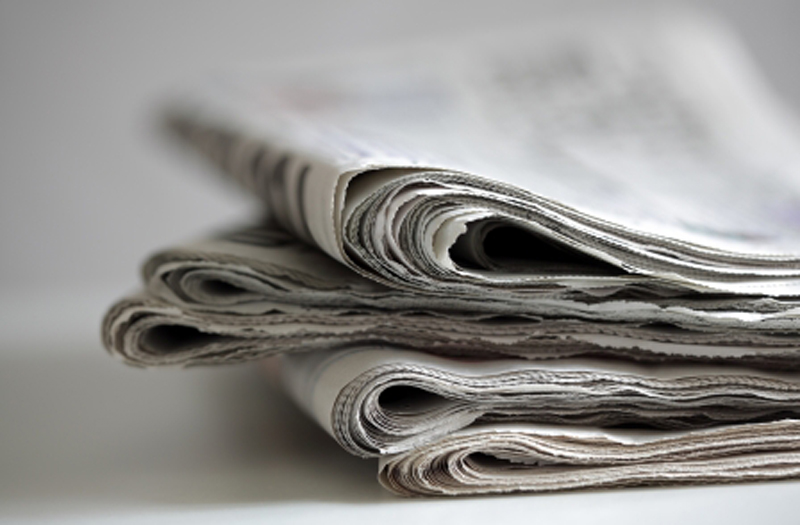 Claiborne Memorial Medical Center will be given the Rural Communities Opioid Response Program award of $1 million to implement a set of prevention, treatment, and recovery activities in rural communities in rural communities at the highest risk for substance use disorder. 
This is but one of many grants that the state of Louisiana has received in order to continue its fight against the opioid epidemic. U.S. Senator Bill Cassidy, M.D. announced via a press release that Louisiana will receive $6,887,155 in grants from the U.S. Department of Health and Human Services.
Annual opioid deaths in the U.S. fell in 2018 for the first time in almost 30 years. Last year, Congress passed, and President Trump signed into law, comprehensive legislation Cassidy helped write to combat the opioid crisis.
"While our action in Congress is reducing opioid deaths nationally, we also must support local action to save more lives from the opioid crisis in Louisiana," said Cassidy. "These grants provide support to the ongoing efforts to help those struggling with addiction in our state."
Claiborne Memorial Medical Center will not be the only health center to receive more funding. "The RCORP-Medication-Assisted Treatment (MAT) Expansion award of $722,325 will be used to establish and/or expand MAT in rural health clinics, hospitals, Health Center Look-Alikes, and tribal settings," according to a press release from Cassidy.
Also, "$5,164,830 in Integrated Behavioral Health Services (IBHS) Health Center awards will go to 31 health center sites across the state of Louisiana. These awards will help health centers increase access to high quality integrated mental health and substance abuse disorders services, including opioid use disorder," according to the press release.