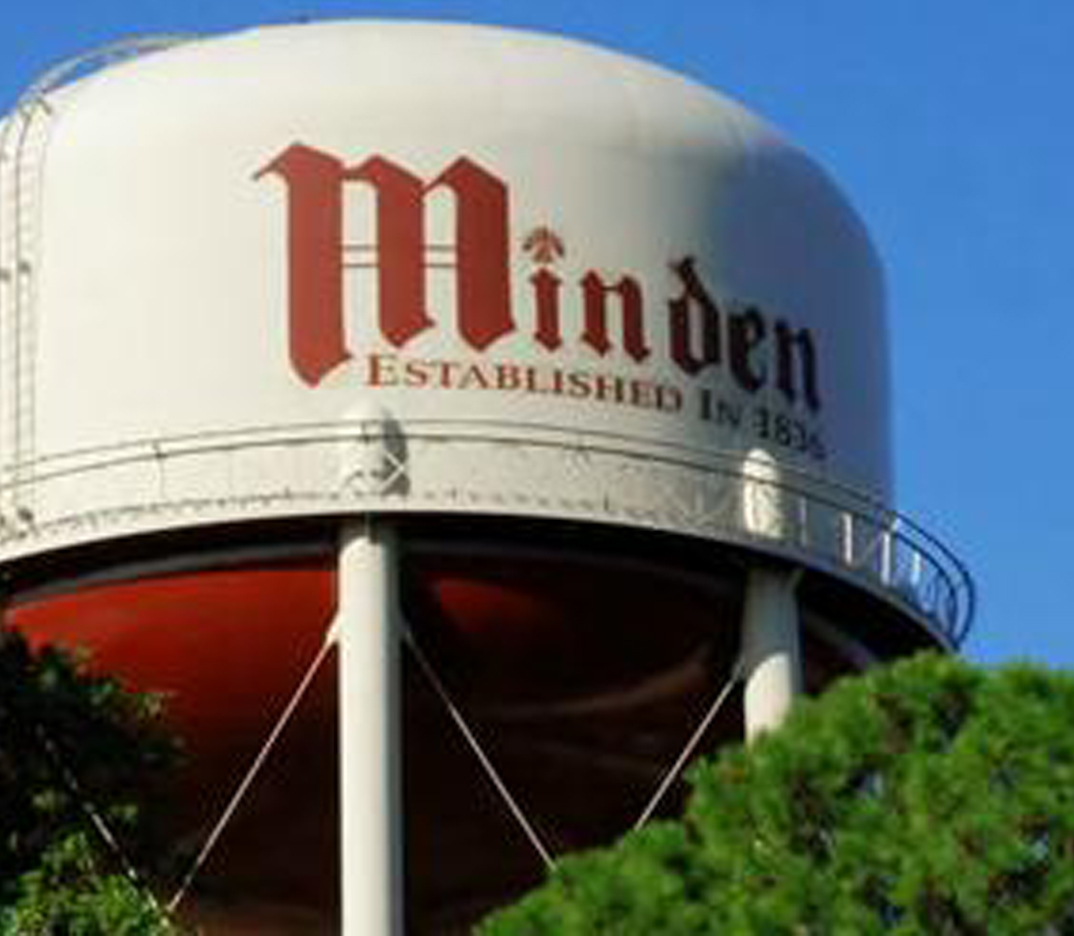 Staff Report
Minden Press-Herald
With Halloween just around the corner, authorities say it is time to think about trick-or-treating safety.
There is no real "trick" to making Halloween a "treat" for the entire family, but Minden Police Chief Steve Cropper said the major dangers are not from witches and goblins, but rather from falls and pedestrian/car crashes.
When it comes to costumes, Cropper also said it is important that they not be too long. If clothes are long and baggy, such as capes, robes, etc., they can cause the child to trip and fall.
Also, masks can obstruct the child's vision, which could also cause the child to trip or cross the street in front of oncoming traffic.
"Watch out for children darting out from between parked cars. The kids are having a good time. They are concentrating on trick-or-treating and not on safety. That's why it is the responsibility of adults to watch out for them," said Cropper.
Parents should also make it a priority to ensure that their children wear reflective clothing
"This will make them more visible, not only to drivers, but it will also help parents to be able to keep a closer eye on their own kids," Cropper said.
Cropper also stated that either trucks pulling a trailer or trucks with groups of children in the back should stay on side streets and off the busy main streets to ensure the safety of the occupants.
On top of that, Cropper stated that "It is always a good idea for trick-or-treaters to carry a flashlight. It is important that the child never goes into the house of a stranger without an adult present–it is better to be safe than sorry."
He added, "Parents should examine any treats before their child eat any of the candy collected. If in doubt–throw it out. With a little bit of planning and simple safety rules Halloween can be a fun and safe holiday."