The 2019 Gibsland Bank & Trust Minden Holiday Classic started this week and has brought tons of great basketball to three different gyms in Minden.
Lakeside's boys team got off to a tough start but rallied with a big second quarter to put away Gibsland-Coleman in a 58-39 win.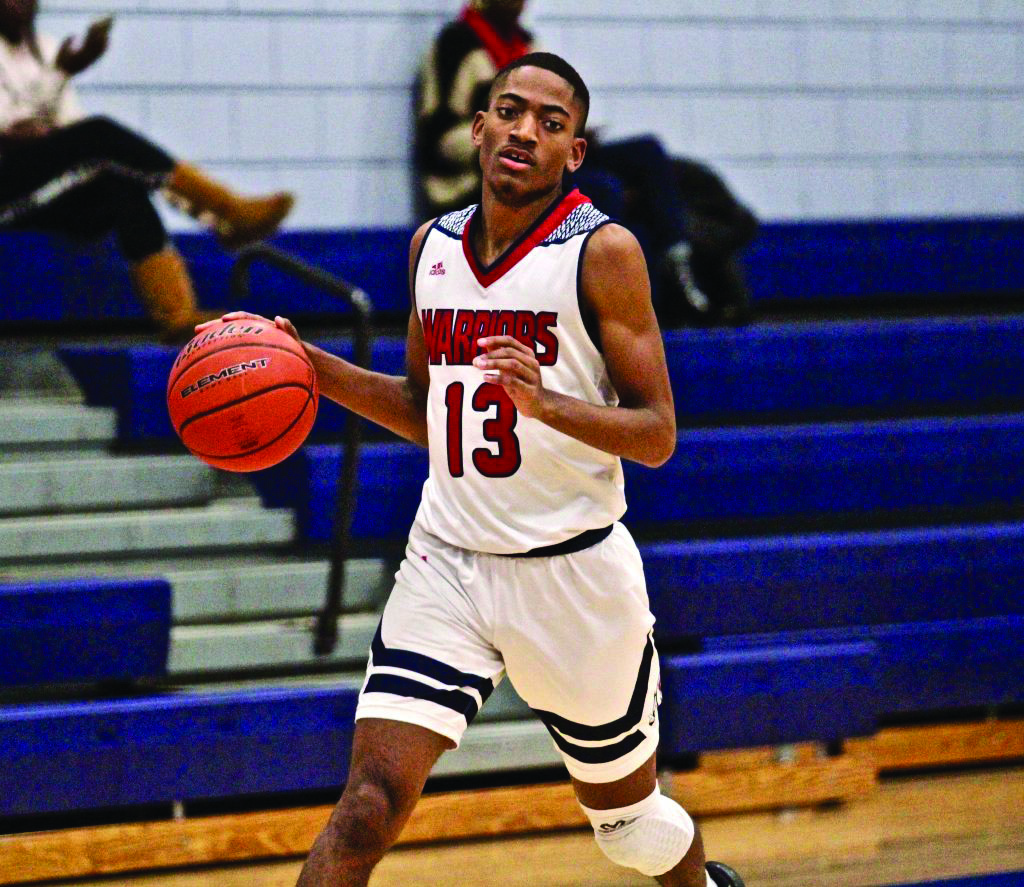 Branthony Brown led the Warriors with 17 points and was dominant in the paint as Gibsland-Coleman struggled to find enough bodies to try and slow him down.
Orlando Roberson had 12 for the Warriors and Lamar McKinsey finished with 11 points.
The Warriors play next on Friday.
Minden's Lady Tiders played well in front of their home fans and even some of last year's star players like Derrica Gilbert and Destini Powell who came to show their support for this year's squad.
Minden got 12 points from Shakayla Carter and ten from Janiya Reed in a 51-30 win over Calvary.
The Crimson Tide's boys squad dominated Magnolia Charter 72-32 thanks to 13 points from Malaki Thomas and Curtis Carter each. Ten different players scored for the Tide, who will play next on Friday.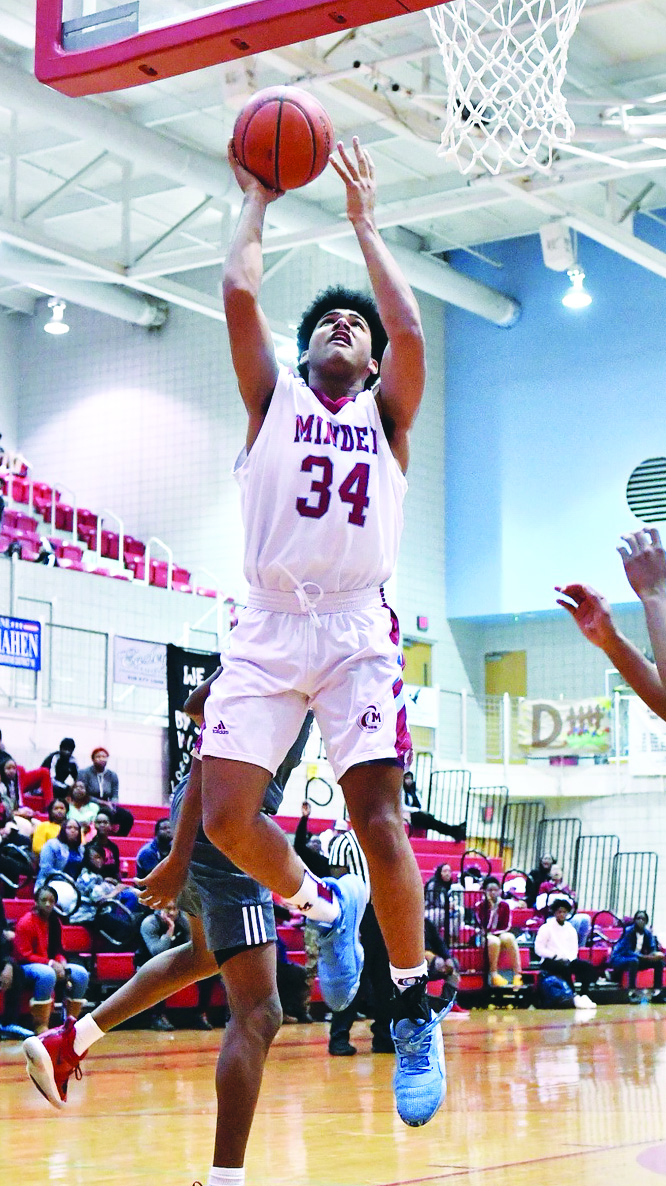 Here's a look at the rest of the statistics and results from the first round of the tournament, which will conclude on Saturday night.
@ MHS
Homer vs Calvary (Boys)
Homer 18 16 21 12 68
Calvary 23 13 12 23 71
Homer– Jayshun Miller 23, D'Anthony Kimble 13, Star Thomas 12
Calvary- D'Marcus Hall 18, Will Bagley 18, Ben Ponder 15, Labree Williams 11
Loyola vs Ruston (Girls)
Loyola 4 10 6 11 31
Ruston 8 20 16 11 55
Loyola– Tiffany Siharath 21, Fortune 5,
Ruston– Kemiah Spencer 16, Curenity Emerson 12
Simsboro vs Homer (Girls)
Simsboro 7 7 6 10 30
Homer 22 17 9 10 58
Simsboro- Tytiana Jones 10, Hester 6, Harris 5
Homer- Jordan Shelton 12, Sharon Henderson 10
Gibsland-Coleman vs Green Oaks (Girls)
Gibsland 8 14 9 18 49
Green Oaks 9 15 6 22 52
Gibs.-Coleman– Kehonesty Williams 21, Jamaya Jackson 11
Green Oaks- Roshuna Davis 16, Charneshia Collins 13,
Ringgold v Evangel (Boys)
Ringgold 13 16 12 19 60
Evangel 10 9 12 14 45
Ringgold– Tyler Cook 19, Keshun Johnson 11, JaTiree Trent 11, Jordan Cook 10,
Evangel– Tylon McClain 15, Clark 9, Abraham 8
@ Minden Rec Center
Richwood vs Lakeside (Girls)
Richwood 14 18 3 16 51
Lakeside 7 12 8 6 33
Richwood– Madison Horne 17, Antonia Blanson 11
Lakeside– Paisley Reynolds 12, Braggs 7, Allen 6, Robinson 2, Weston 2, Minix 2, McCullough 2
Mansfield vs Loyola (Boys)
Mansfield 4 11 11 10 36
Loyola 6 9 2 14 31
Mansfield– Kiondric Woodley 14, Trent Colbert 14
Loyola– C. Cook 12, Pavlick 7, Waddles 7
North Caddo vs Bossier (Girls)
North Caddo 6 8 2 1 17
Bossier 20 29 4 5 58
North Caddo– Stewar 8, Gregory 4, Jackson 2, Brown 1
Bossier– Kelcee Marshall 15, Amber Conway 14, Sanaa Brown 11
Green Oaks vs Red River (Boys)
Green Oaks 16 19 14 19 68
Red River 10 13 8 18 49
Green Oaks– Isreal Edwards 21, Mike Jones 16, De'Coldest Crawford 11,
Red River– T. Williams 12, J. McDonald 11, Harris 7