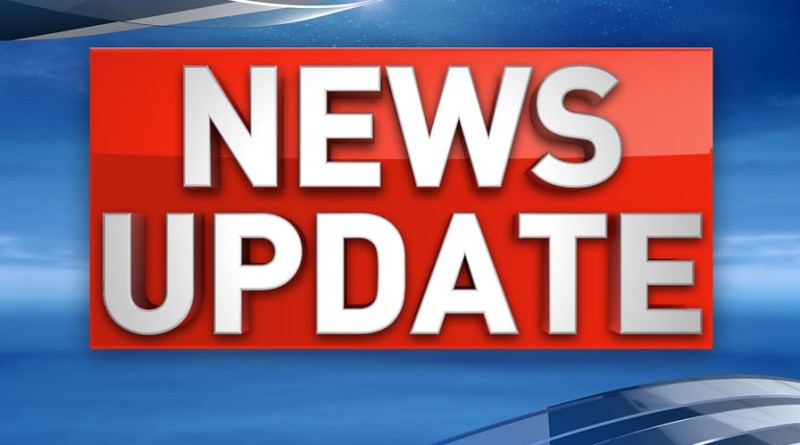 An alleged shooter in the death of a North Webster High School student was in court Monday.
According to court documents, attorneys for Keshawn Johnson, 15, requested proceedings to be "upset and reset" in order to review a plea offer. Johnson is accused in the Second Degree Murder of Jaylon Thomas.
In September of 2018 a Webster Parish grand jury indicted Johnson on the charge of second-degree murder and assistant district attorney, Hugo Holland announced Johnson would be tried as an adult.
Joshua Lewis, who was involved in the shooting was found guilty of Second Degree Murder in January.
Seventeen-year-old Thomas' body was found in the parking lot of a local church. Sixteen gunshots were fired during the altercation.
The shooting allegedly stemmed from a disagreement between Johnson and a friend of Thomas over a girl. The victim was on his lunch break from his job at Sonic when the shooting occurred. Lewis admitted to the crime in interviews with police.
Early during the investigation, authorities said there was no indication that a second person was involved, but that all changed when evidence brought forth by the crime lab showed that two guns – both .45 caliber handguns – were used to kill Thomas.
The plea offer is to be reviewed and come before Judge Mike Nerren on April 18, the court document said.
Johnson's trial is set to begin April 22.