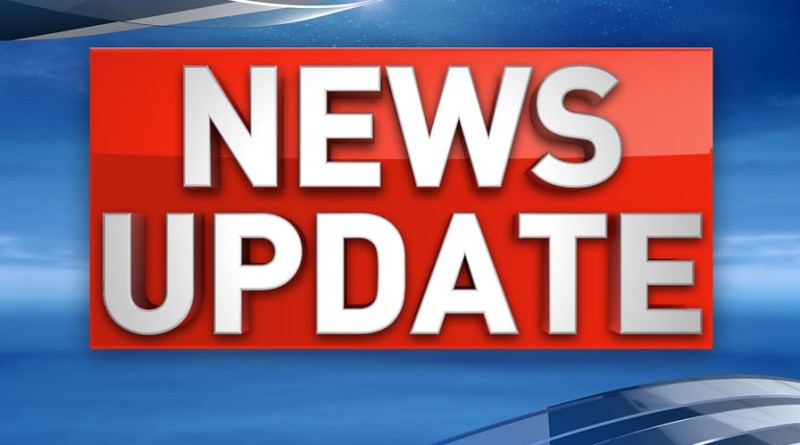 An alleged shooter in the death of a North Webster High School student was in court Monday.
According to court documents, attorneys for Keshawn Johnson, 15, requested proceedings to be "upset and reset" in order to review a plea offer. Johnson is accused in the Second Degree Murder of Jaylon Thomas.
In September of 2018 a Webster Parish grand jury indicted Johnson on the charge of second-degree murder and assistant district attorney, Hugo Holland announced Johnson would be tried as an adult.
Joshua Lewis, who was involved in the