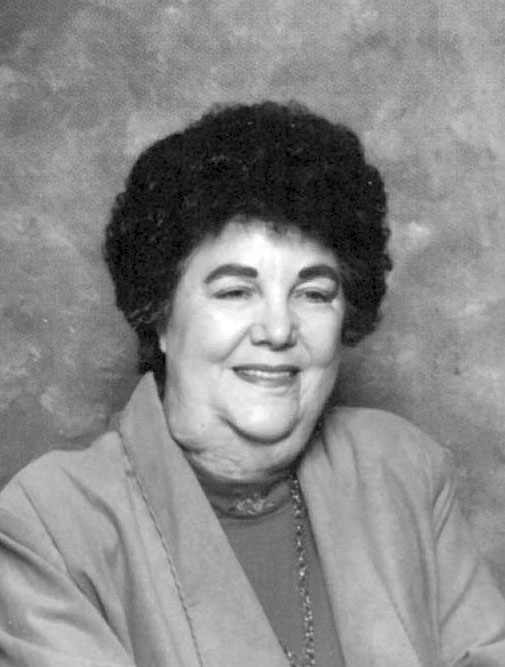 SIBLEY, LA – Funeral services for Betty Ward DeWeese, 86, of Sibley, LA will be held Thursday, July 26, 2018 at 10:00 A.M. in Rockett Funeral Home Chapel, Ringgold, LA. Officiating will be Rev. Preston Young and Rev. Reubin Weaver.
Burial will follow in Providence Cemetery, Ringgold, LA. Visitation will be Wednesday, July 25, 2018 from 5:00 – 8:00 P.M. at Rockett Funeral Home, Ringgold, LA.
Mrs. DeWeese was born March 19, 1932 in Catchings, MS and passed away July 22, 2018 in Minden, LA. She was preceded in death by her husband, J. T. "Jake" DeWeese; daughter, Bridget Deweese and five sisters.
Left to cherish her memory include her daughter, Janet Lowry and husband, Scott of Sibley, LA; grandson, Alexander Lowry of Sibley, LA; sister, Shirley Racca and husband, Ken of Sibley, LA; brother, Allen Ward and wife, Earline of Greenville, MS and a number of other relatives and friends.