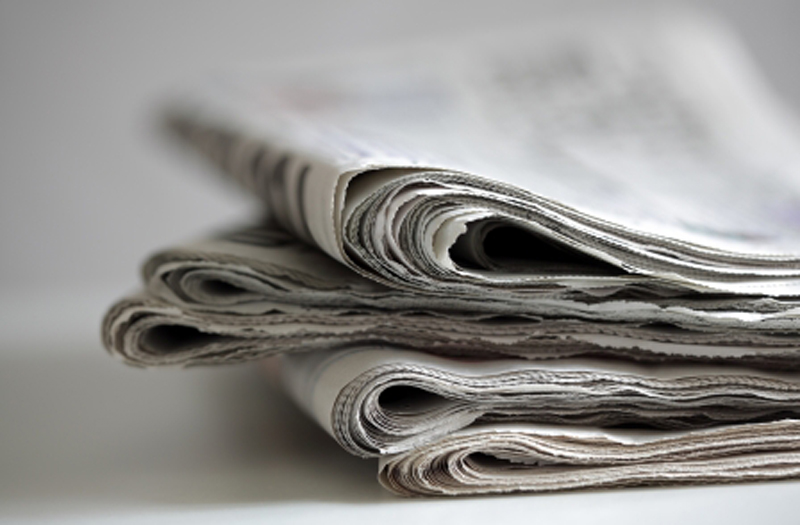 Sean Green
BIZ Magazine
For the three previous months, the number of people choosing to use Shreveport Regional Airport (SHV) has increased double digit percentages each month. Most recently, June 2018 passenger boardings were up 19% over June 2017 boardings, which equates to 4,800 additional passengers this June.
Passenger boardings in April and May were both up 11% each month over the previous year. Year-to-date, 297,785 people have used SHV, compared to only 277,443 during the same time period last year, an increase of more than 20,000 passengers.
"To meet demand, all four of our airlines have increased the number of seats being offered from Shreveport, and it is nice to see residents in the Ark-La-Tex region are choosing to fly from SHV and fill those extra seats," said Henry Thompson, Director of Airports for the Shreveport Airport Authority.
"This sends the message to each of the airlines that SHV can support larger planes and additional destinations."
Summer 2018 has been busy at SHV with multiple projects going on at the same time:
Western Global Airlines opened their new maintenance facility
Totally redesigned restrooms on lower level in the baggage claim area opened
New wall coverings and flooring installed on the second level pedestrian bridge
New LED lighting upgrades installed on pedestrian bridge
Construction work to open new TSA screening checkpoint this fall began
New roof installed on Concourse B
New larger, more comfortable E-175 aircraft being flown by American & United
In May, airlines offered 33,856 seats
In June, airlines offered 36,002 seats
In July, airlines are offering 37,356 seats