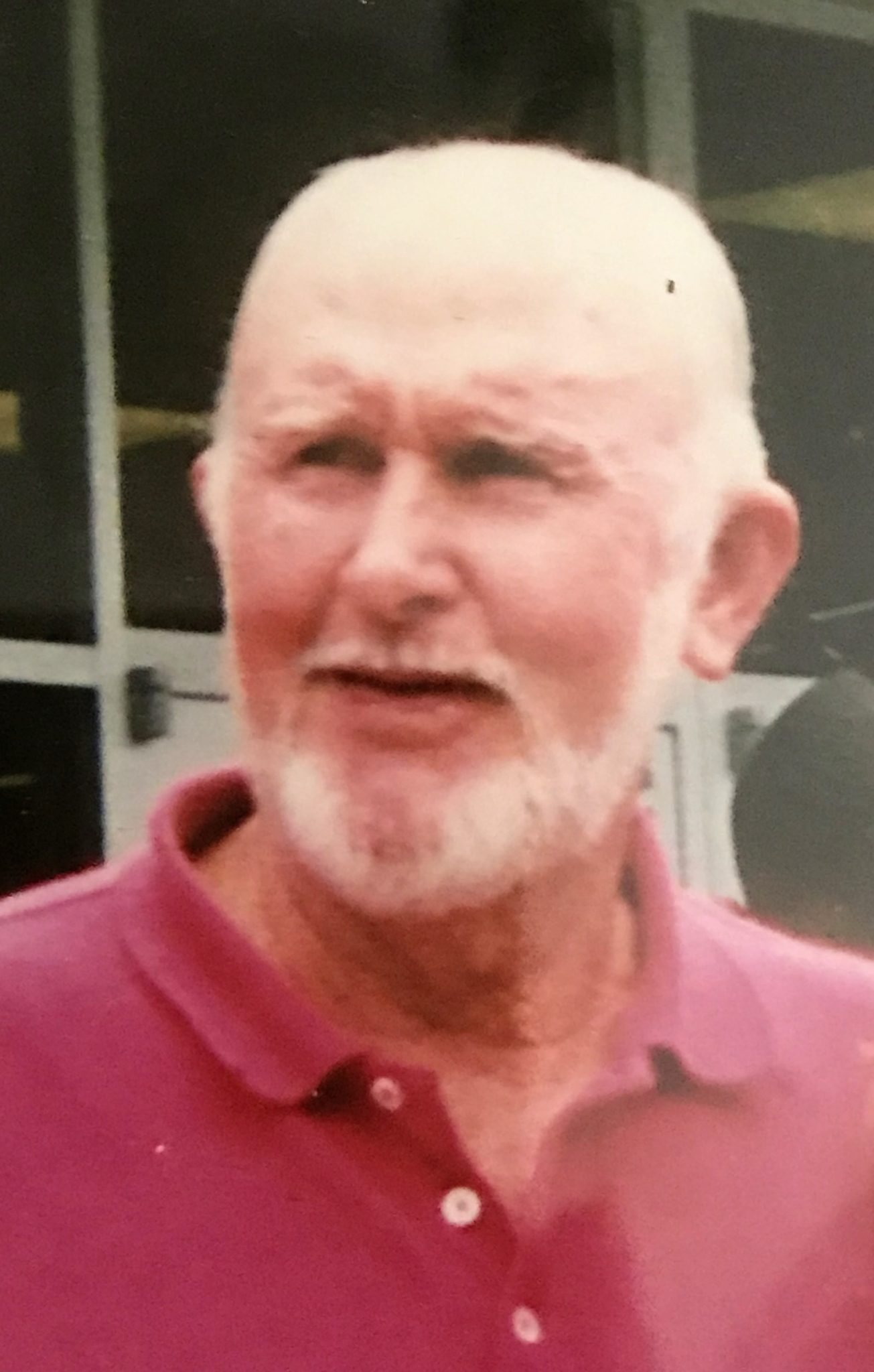 Billie Robert Pool passed away recently due to health complications. He is preceded in death by his wife Shirley; his younger sister, Sandra Simpson; and brother, Jack Pool.
Born in Lindale, Texas on December 25, 1938, he was the oldest of 4 children born to Fern and Murry Pool.
Bill graduated from Van High School before enlisting in the Army in 1958 where he served as a Private. Honorably discharged in 1964, he received the Good Conduct Medal and continued to serve his country in the Reserves for a number of years. He then established his own swimming pool company, building and servicing pools throughout the Ark-La-Tex area for over 40 years before settling and retiring in Sibley, Louisiana with his wife Shirley. He was a devoted husband to her during their marriage of 39 years before her passing in December of 2021. He loved fishing and was a major football, baseball, and horse racing fan. But his greatest role and one he was most proud of, was that of "papaw" to his grandchildren and great-grandchildren. Visiting the cows, attending many recitals, games, and school lunch times and even taking his great-grandson to school; he was always there for us and ready to help in whatever capacity. If you knew Bill, you knew he was a man of few words, but showed his love with his actions. This past year was a difficult one for him with the loss of his wife and numerous setbacks due to health issues. But through it all he had few complaints and appreciated everything. We are comforted in knowing he is now free of pain and in the hands of our Lord and savior. How joyous mom must have been to see him entering the gates.
Bill leaves behind his daughter, Valerie Ponder and husband Mark; son, Kenneth Vickers and wife Claudia; grandchildren, Ceson Wooten and husband Kevin, Caitlin Lang, Erik Vickers, Jude Vickers, Brian Vickers, Jennifer Schultz and husband Adrien; great-grandson, Baylor Ledbetter; and great-granddaughters, Avery Schultz, and Bailey Vickers. Also left behind is his sister, Gail Benson; sister-in-law, Elaine Pool, nieces, Terry James and husband Scott, Jackie Fouts and husband Rob, and Jill Pool; great nieces, Candace Shumate and husband Gerald, Sandy Wellmann and husband Troy; and great nephews, Matthew Mose and Ric, Jonathan and Greg Meisinger.
Our family would like to thank the nursing staff at Heritage Manor Stratmore; Gwen, Angela and Nicole, for their care and kindness while Bill resided there. We are grateful to have so many sweet memories to carry us through this time. We will remember his humor, his hugs, and the love he bestowed on us all.
You may offer condolences to the family by visiting www.hillcrestmemorialfh.com.