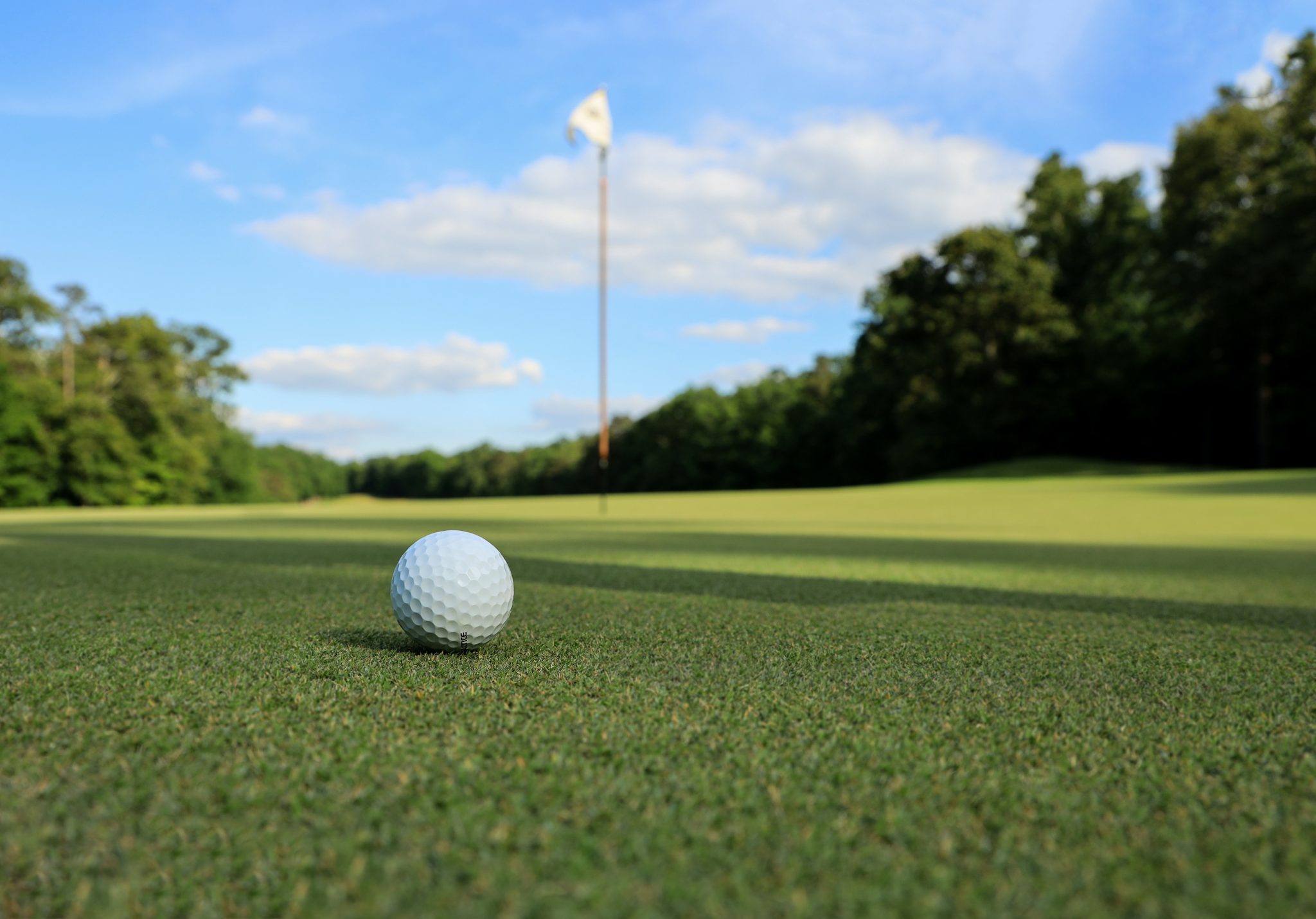 The Seeds Women's Center, a non-profit organization that provides free pregnancy tests, ultrasounds, parenting classes, and more, is excited to announce its upcoming fundraising event, the Birdies Fore Babies Golf Tournament. The tournament is set to take place on May 13th at Pine Hills Country Club, and all proceeds will go to supporting the Seeds Women's Center and its valuable services.
The Seeds Women's Center has been providing important resources to the community for years, and recently, they expanded their program to include dad classes. "Our parents are in a Learn to Earn program where they receive Mommy Bucks or Daddy Dollars for items in our Baby Boutique, such as diapers, wipes, cribs, car seats, clothes, and anything baby to help them in their new journey of parenthood," said Amber Bradford of Seeds Women's Center. The Seeds Women's Center is run by monetary donations from organizations, businesses, churches, and fundraising efforts, such as the upcoming golf tournament.
The tournament is a four-man scramble and will begin at 7:30 a.m. with a tee off of 8:00 a.m. on Saturday, May 13th, and is scheduled until 4:00 p.m. Lunch will be provided, and there will be cash prizes, door prizes, and gimmick holes. The cost is $100 per player, and players can pay when they register the morning of with cash, check, or credit card. Sponsorships are also still available.
"We are still in need of a few teams, so we encourage everyone to come out and support Seeds Women's Center and help continue to make a difference in our community," said Bradford. "We are so grateful for all the support we've received so far, and we couldn't do this without the generosity of our community."
To register your team or for more information about the tournament or the Seeds Women's Center, please call 318-639-0907. The Seeds Women's Center is always looking for volunteers to help out, so if you are interested in volunteering or making a donation, please don't hesitate to reach out.