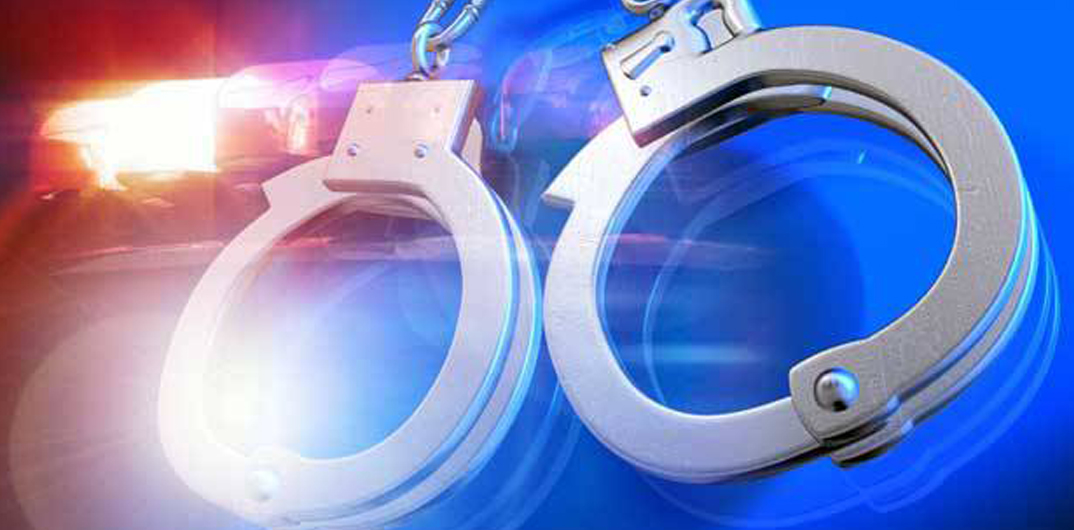 On Sunday afternoon, May 7, a body was discovered in a wooded area off Auction Barn Road. The man has been identified as Daniel Merritt (26), who had been reported missing on the previous Tuesday. His family has been notified.
"It is a homicide," said Minden Police Chief Jared McIver. "We are investigating it as such. The Webster Parish Sheriff's Office is working along with us during this investigation. We are also utilizing the Louisiana State Police crime scene investigators."
Due to the newness of the investigation, not many details can be released. The person who found the body called the police to report it. The body had been buried in the woods.
"The investigation is still ongoing. If anyone has any information, please come forward or call us," said Chief McIver.