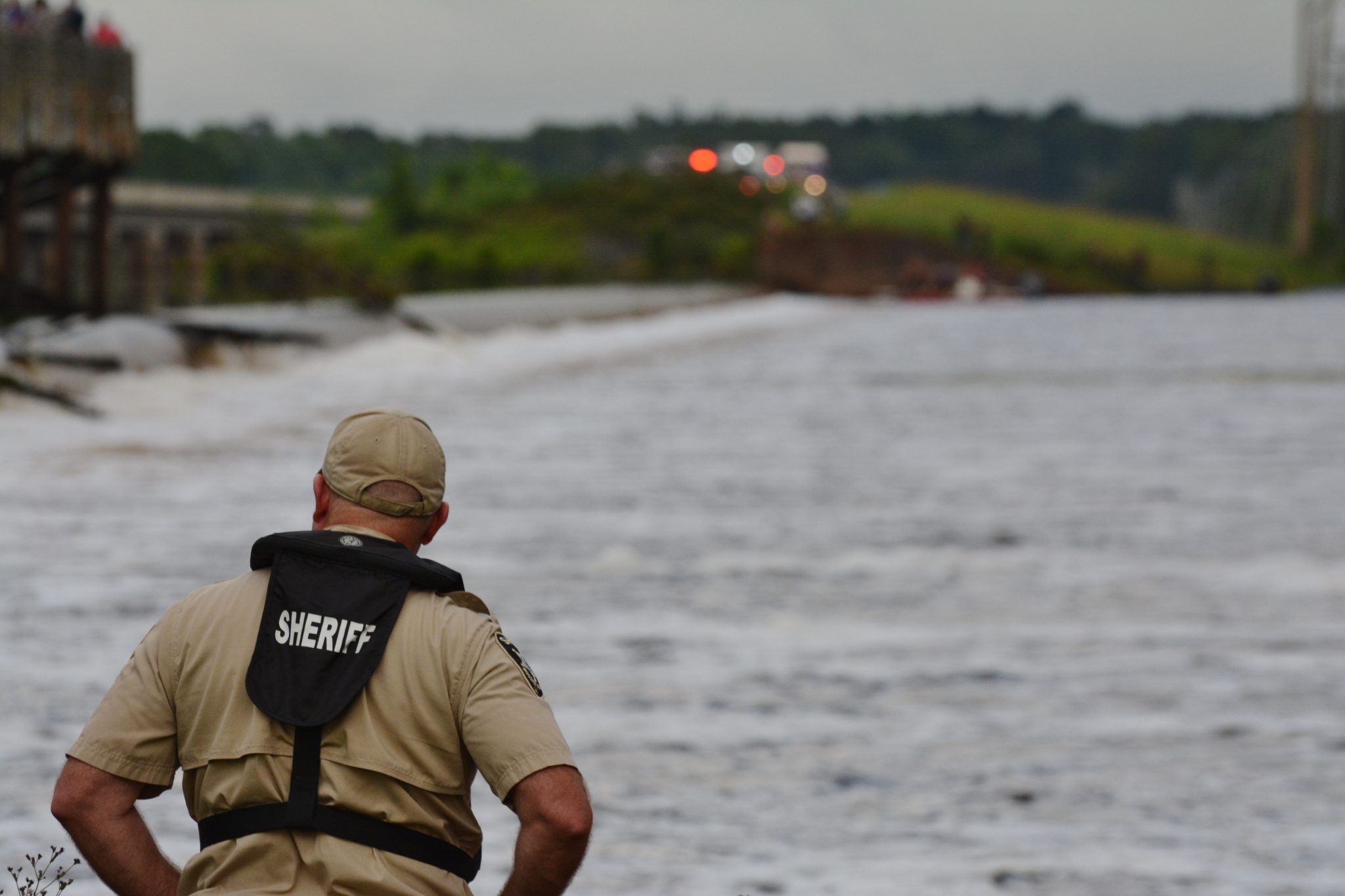 Submitted by Bossier Parish Sheriff's Office
Bossier Parish Coroner's Office confirmed the identity of the body recovered from Lake Bistineau this morning as 15-year-old Hayden "Lane" Mangum.

Bossier Sheriff's Office Search and Rescue crews recovered the body just after 7 a.m. Wednesday following an extensive all-night search by them and other first responders at the Lake Bistineau Spillway on the Highway 154 bridge.

"This is such tragic news no parent wants to hear, and my heart aches for Lane's family and friends," said Bossier Sheriff Julian Whittington.  "Please pray for the families of both boys as they endure this terrible news."

Lane and his best friend, Cade Bedgood, 16, had gone fishing near the Lake Bistineau Spillway Tuesday morning and again in the afternoon.  The boys had just recently completed their sophomore year at Calvary Baptist Academy.  They are avid football and baseball players who enjoy the outdoors.  

As they were fishing near the spillway Tuesday afternoon, they had a boating accident in which their boat turned over; Cade was able to get safely out of the water, but Lane was not.
Around 4 p.m., BSO Patrol deputies quickly responded to the scene, along with the La. Department of Wildlife & Fisheries, who is the primary agency investigating the boating accident.  BSO Search and Rescue deputies also joined with responders from South Bossier Fire District #2, Bossier Parish EMS, Bienville Parish Fire and Sheriff's Office and other helpers and volunteers to search for the missing teen.  BSO drone units also deployed during the search.
More than 100 family members and friends arrived on scene to the old bridge; some stayed through the night.   BSO chaplain and other spiritual leaders were also on scene to comfort the families, and the BSO Mobile Command Bus was deployed Tuesday evening.

Sheriff Whittington brought in emergency lighting so that deputies and other first responders could safely continue their recovery effort through the night.   They used various boats as they conducted a visual search, as well as the use of electronic sonar.  

Shortly after 7 a.m. Wednesday, the BSO Search and Rescue deputies recovered the body.
"Please remember to pray for the Mangum family in this loss," said Sheriff Whittington.  "The recovery will hopefully help bring some closure to their family, but they will certainly need the support of family and friends."