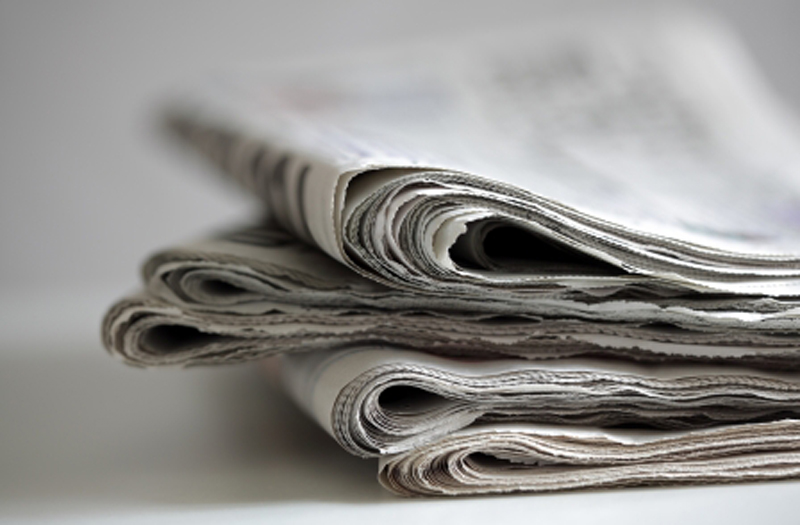 The monthly school board meeting took place on Monday evening where an adoption for the resolution recognizing the final form and execution of the Bond Purchase Agreement in connection with the sale of $16,000,00 of the General Obligation School Bonds, of School District No. 6, of Webster Parish was approved by the board members.
The money will be issued and ready for the construction projects on July 31. The interest rate is set at 2.778 percent over the next 20 years. This "great rate" was accredited to the board's hard work and determination during this process.
Step-Forward Program Director Laura Alderman was in attendance and addressed the board. The Step Forward program works to ensure that all of Louisiana's children enter Kindergarten ready to learn and succeed by meeting the domains of child development, identified in the "Birth to Five Early Learning and Development Standards."
Alderman recognized the top 10 schools for growth in Kindergarten readiness across four parishes, including Bossier, Caddo, Desoto, and Webster parishes. Two schools acknowledged from Webster Parish were Central Elementary School. Central ranked at No. 7 and had an improvement growth rate of 50 percent from 2016-2018. North Webster Lower Elementary followed close behind, ranking at No. 8 with an improvement growth rate of 44.8 percent.
Kevin Washington, Assistant-Superintendent, Supervisor of Student Services, also addressed the board to propose a Social Media Policy that will be reviewed and voted on in the next School Board meeting to take place on July 15.
The future of Griffith Stadium was mentioned briefly during the "Superintendent's Report." School Board Superintendent Johnny Rowland informed the board that he met with City of Minden Mayor, Terry Gardner, last month. During the meeting Gardner expressed he was not interested in doing a land swap, but would have an appraisal done on the stadium, along with the parking lot and bathrooms, in the near future. After the appraisal is completed, he would bring this item up to the council to decide whether or not they would approve selling to the Webster Parish School Board.