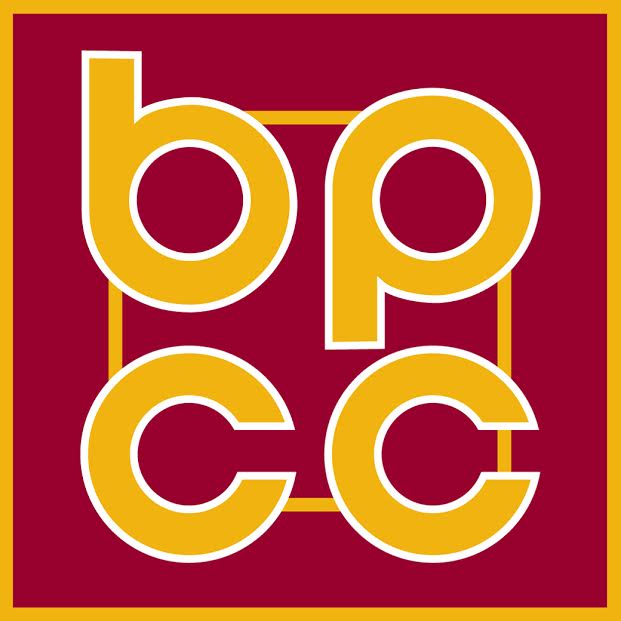 Bossier Parish Community College (BPCC) has posted the academic awards for the Fall 2021 semester. The Dean's List and the Chancellor's List are used to recognize students who have excelled academically. The Dean's List acknowledges students who have maintained a grade point average (GPA) of 3.5 or higher on a 4-point scale. The Chancellor's List honors those students who have sustained a GPA of 3.75 or higher.
Webster Parish students who made BPCC's Dean's list are Jymone Dewberry and Maria Gildon of Doyline; Gracyn Brewster and Lanyjha Trent of Heflin; Hayden Brown, Lani Lynn, and Samantha Thomas of Minden; Abram Otwell of Sarepta; and Taylor Carathers of Springhill.
The Chancellor's List recipients from Webster Parish are Reegan Harris, Charlize Jackson, Landon Shively, and Taittum Sischo of Doyline; Trevor Farley of Heflin; Austin Parker, Kenlei Bailey, Annabelle Baker, Adam Bradley, Macey Colvin, Carsyn Cox, John Gilbert, Zachary Gooch, Elizabeth Isgitt, Shannon Isgitt, Abigail Johnson, Krista Johnson, Sarah Johnson, Destiny Lott, Morgan McCanliss, Adeline Phillips, Jessica Rheinschmidt, Anointess Scott, Lanning Stephens, and Kelly Weaver of Minden; Delilah Beene of Shongaloo; Darlisia Baxter and Gary Seegers of Sibley; Yasmine Ferguson and Haliee Hayes of Springhill; and Breana Page, Destiny Parmer, and Jonah Thomas of Sarepta.
The Fall 2021 graduating class includes many students from Webster Parish. Please join us in congratulating Victoria Greer and Latoya Jacobs of Cotton Valley; Tyler Bryant, Robert Daniel, Jared Lee, Katie Maxey, Haley Pepper, and Taittum Sischo of Doyline; John Mueller of Dubberly; Kayla Carter, Grace Lott, and Joseph Woodall of Heflin; Annabelle Baker, Macey Colvin-Thomas, Johnniemarie Combs, Andrew Haulcy, Sarah Johnson, Britnie Joyce, Chancy Kinsey, Hayden Mixon, Arkeem Moore, Tracy Qualls-Davis, Tristan Swayze, and Rachael Weed of Minden; Ciara Elkins and Courtney Pryor of Shongaloo; Ashley Wilson and Daelaunna Ford-Dumas of Sibley; Ashley Sparkman, Oziel Almanza, Michael Morse, and Tiffany Nelams of Springhill on successfully completing their courses of study.