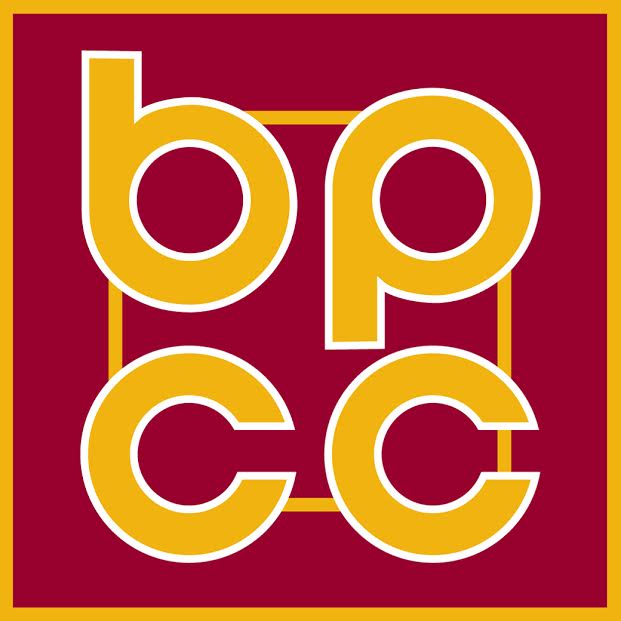 Ribbon cutting, job fair to be held March 29
NATCHITOCHES – Bossier Parish Community College, in partnership with General Dynamics Information Technology, will unveil a newly created hub site at BPCC's Natchitoches campus. This public private partnership will create educational and talent development pathways, expanding career opportunities for the area.
The ribbon cutting will be held at 11am, followed by a job fair and panel discussion from 12pm until 3pm.
Through the Hub Site, GDIT will offer part-time and full-time employment in the Natchitoches community. BPCC will provide instruction to these employees who will earn access to GDIT's tuition assistance program. GDIT expects to launch operations at the Natchitoches Campus in early summer with an initial target of 15-20 jobs. The goal is to expand the offerings to as many as 50 personnel within 2 years.
Who: Bossier Parish Community College, General Dynamics Information Technology
What: Ribbon Cutting for new Hub Site and Job Fair
When: Wednesday, March 29, at 11:00am and from 12:00-3:00pm
Where: BPCC Natchitoches Campus, 6587 Highway 1 Bypass