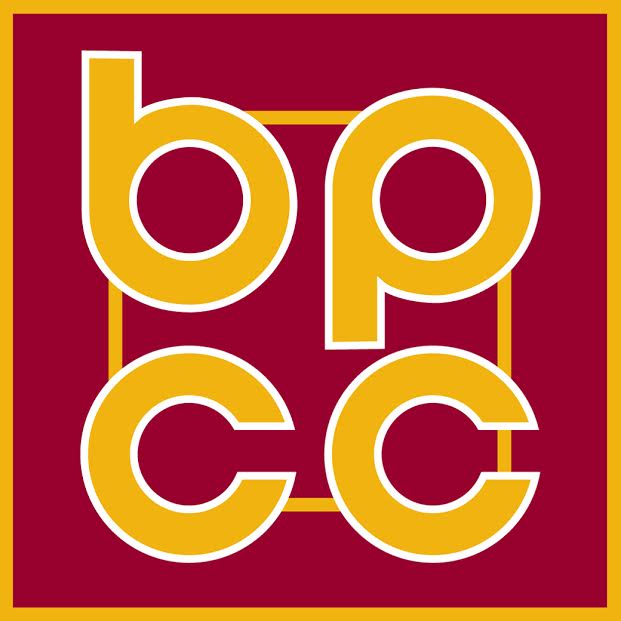 Eighteen Bossier Parish Community College students will be competing at the national SkillsUSA competition this summer after winning gold medals at the state level.
BPCC won gold in nine categories; silver in five categories; and bronze in six categories for a total of 35 medals – 18 gold, 7 silver, and 10 bronze.
BPCC has produced many state and national SkillsUSA winners in the engineering categories. Last year, Cameron Ytzen won the gold medal in Related Technical Math and Scott McCullough won silver in Principles of Engineering at the national level.
Dr. June Schneider, Associate Professor and Engineering Program Director, is eager to return to the national competition with more of her students this summer. Joining her will be Kevin Aguilar – Engineering Technology/Design; Rezq Alawdi – Engineering Technology/Design; Hoang Le – Engineering Technology/Design; Ryan Staggs – Related Technical Math; and Eliot Power – Principles of Engineering.
"I am extremely proud of my students," Dr. Schneider said. "They work diligently and collaboratively to design their projects, honing their engineering skills and pitching their designs to a panel of judges. It will be exciting to see our [Bossier Parish Community College] students shine once again at the national competition while also networking with business and industry partners."
Students from across the Louisiana Community and Technical College System competed in various work skill categories in the 2023 SkillsUSA State competition, held April 2-5 in Alexandria. Those winning gold medals advance to the national competition at the National Leadership and Skills Conference, scheduled for June 19-23 in Atlanta, Georgia.
Melanie Lea, a BPCC faculty member since 2009, has been selected to serve on the SkillsUSA National Education Team for the Audio/Radio competition category. The National Education Team (NET) assists the national technical committees in conducting and managing the SkillsUSA Championships.
"I'm honored to represent BPCC on the national level," Lea said. "Receiving this appointment creates the opportunity to not only represent the quality instruction and professional development provided by our college, but for our entire Louisiana Community and Technical College System."