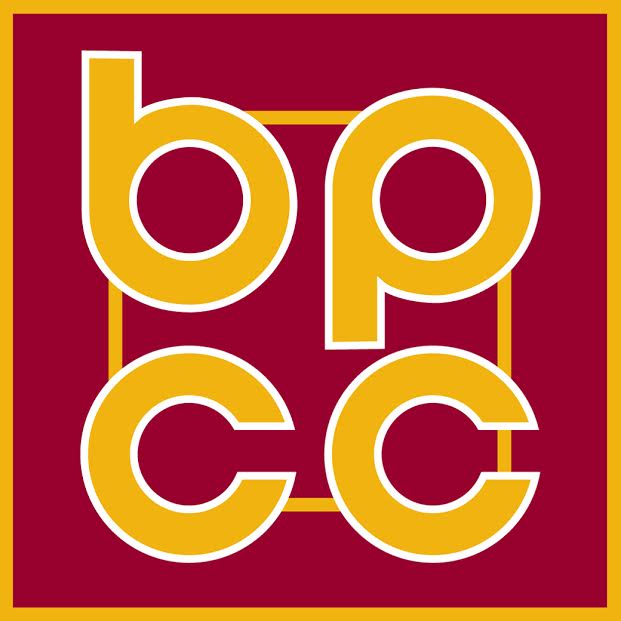 Bossier Parish Community College will host on-campus registration on April 26, 2023 at all campus locations – Bossier, Natchitoches and Many. Registration hours are 9:00 a.m. until 6:00 p.m.
Students can register for Maymester, summer, and fall 2023 courses, meet with advisors to develop class schedules and meet with staff for assistance with applying for financial aid and military benefits. Online registration remains available anytime at www.bpcc.edu.
Class Start Dates are:
Maymester May 16, 2023
Summer June 1, 2023
Fall August 17, 2023
BPCC offers associate degrees, technical diplomas, Career and Technical Certificates in pathways such as healthcare, computer technology, manufacturing, business, and general studies. Detailed information regarding applying for admission, registration, tuition costs and deadlines is available online at www.bpcc.edu/admissions or contact the BPCC Admissions Office at (318) 678-6004 or admissions@bpcc.edu.