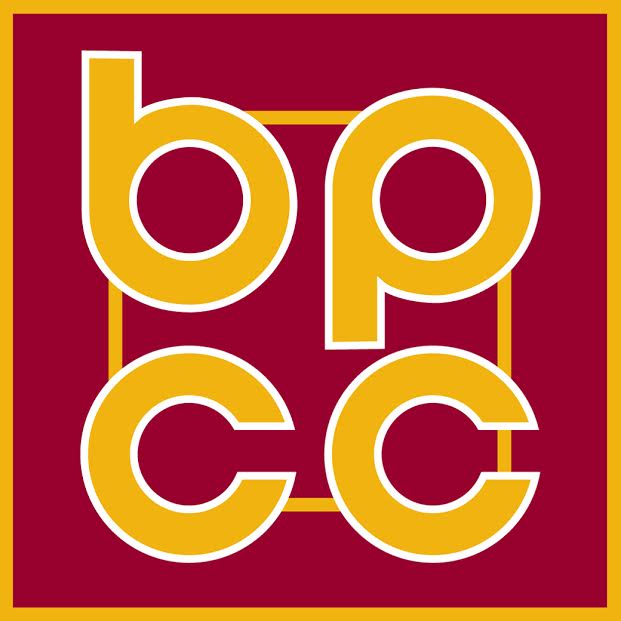 Bossier Parish Community College will host several registration events for current and prospective students to register for summer 2022, fall 2022, spring 2023, and winter 2023 courses.
On-campus registration will be held April 20-21 on the BPCC campus, located at 6220 East Texas Street in Bossier City. Virtual registration is available on Friday, April 22. Students may join the virtual session at https://rb.gy/fpzmz0.
These registration events will provide students the opportunity to meet with academic and financial aid advisors for assistance in planning schedules for the academic year and applying for financial aid. On-campus registration hours are 9:00 a.m. – 6:00 p.m. Virtual registration hours are 9:00 a.m. – 3:00 p.m.
BPCC's Enrollment Management Team is bringing the college registration process to the community with its "BPCC On Location" event. They will be at the Webster Parish Library main branch, located at 521 E and W St. in Minden, on Saturday, April 23, from 10 a.m. until 1 p.m.
BPCC On Location offers a personalized, one-stop registration for new students. The Enrollment Management team will be available to help prospective students with admissions, financial aid, the college entrance process, and will be able to complete the course registration process in advance for up to an entire year of classes.
Space is limited and reservations are requested online at www.bpcc.edu/onlocation for faster service. Eligible students will be entered into a drawing for a $500 book scholarship.
Those who attend will need to bring valid photo identification, and any available test scores (ACT, SAT, Accuplacer), as well as previous college transcripts.
For more information on BPCC On Location or to partner with BPCC to schedule future events, please contact Preston Langley at PLangley@bpcc.edu, or call (318) 678-6599.
Maymester classes begin May 17, 2022. Summer classes begin June 1, 2022.
BPCC offers associate degrees, technical diplomas, certificates and technical competency areas in pathways such as healthcare, computer technology, manufacturing, business, and general studies.
Detailed information regarding applying, registration, tuition costs and deadlines is available at www.bpcc.edu/admissions or contact the BPCC Admissions Office at (318) 678-6004 or admissions@bpcc.edu.