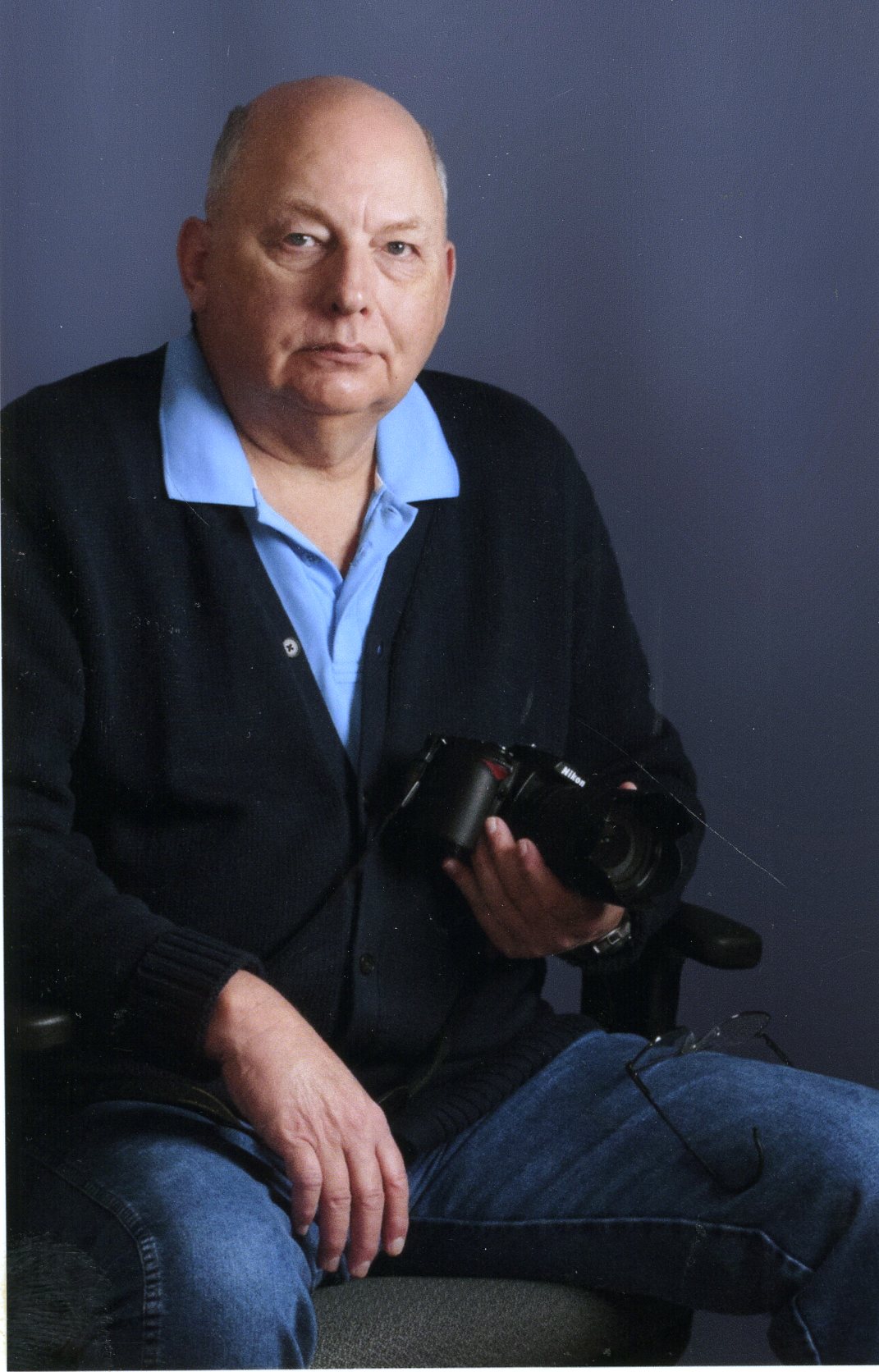 Bragg was born in Tampa, Florida on September 28, 1947 and passed away with his family and preacher by his side on November 13, 2021 in Bossier City, Louisiana after a brief illness.
Bragg was a Florida State University alumni with a degree from Florida Southern College. He served in the United States Army from 1968 to 1971, where he was stationed in Arlington, Virginia, and later, Korea.
Bragg was a resident of Minden, Louisiana for the past 42 years, having worked at Sidewinder and Mr. Twister in Minden, as well as Alumax (Alcoa) in Magnolia, Arkansas. He was a loving and devoted father of four children. He went to every baseball and football game, every taekwondo tournament, and the many graduations of his children and grandchildren. He was always there for his family whenever they needed support or encouragement. He loved the outdoors, spending his time playing golf, fishing, hunting, doing yard work, or just watching the birds from his back porch. He developed a love for sports photography and contributed many pictures of his grandsons' sporting events at Glenbrook High School to the Minden Press-Herald. He was well known by all the coaches, student athletes, and parents as the "unofficial, official photographer". He was an active member of the Brushwood United Methodist Church in Dubberly, where he even attended church throughout the Covid pandemic, so that his preacher (and friend) Jim would have at least one person in attendance during zoom services. 
He is preceded in death by his doting parents, Woodrow and Mary Murl "Bo" Stuckey of Tallahassee, Florida.
He is survived by Mary, his loving wife of almost 52 years; their daughter Cathy Buckley and husband Mitch, from Lucky, LA; sons Lee Stuckey and wife Wendy, from Houston, TX; John Stuckey and wife Anais, from Houston, TX; and Stephan Stuckey from Minden, LA. He is also survived by his grandchildren Tyler Moses and wife Cheyann, Victoria Stuckey, Archer Moses, Veronica Stuckey, Nicholas Moses, Caden Buckley, and Carter Buckley.
A memorial service will be held for Bragg at Brushwood Methodist Church (6320 Brushwood Dr.) in Dubberly, Louisiana on Monday, November 22 at 1 pm.
The family would like to express their sincerest appreciation to all of the physicians, nurse practitioners, physician assistants, nurses, and respiratory therapists in the SICU at Willis Knighton North and in the ICU at Cornerstone Hospital. The kindness and compassion shown to our family during this difficult time did not go unnoticed and we are incredibly grateful for the wonderful care provided by each of you to my husband and our dad.
Rose-Neath Funeral Home
211 Murrell Street
Minden, Louisiana 71055
(318) 377-3412