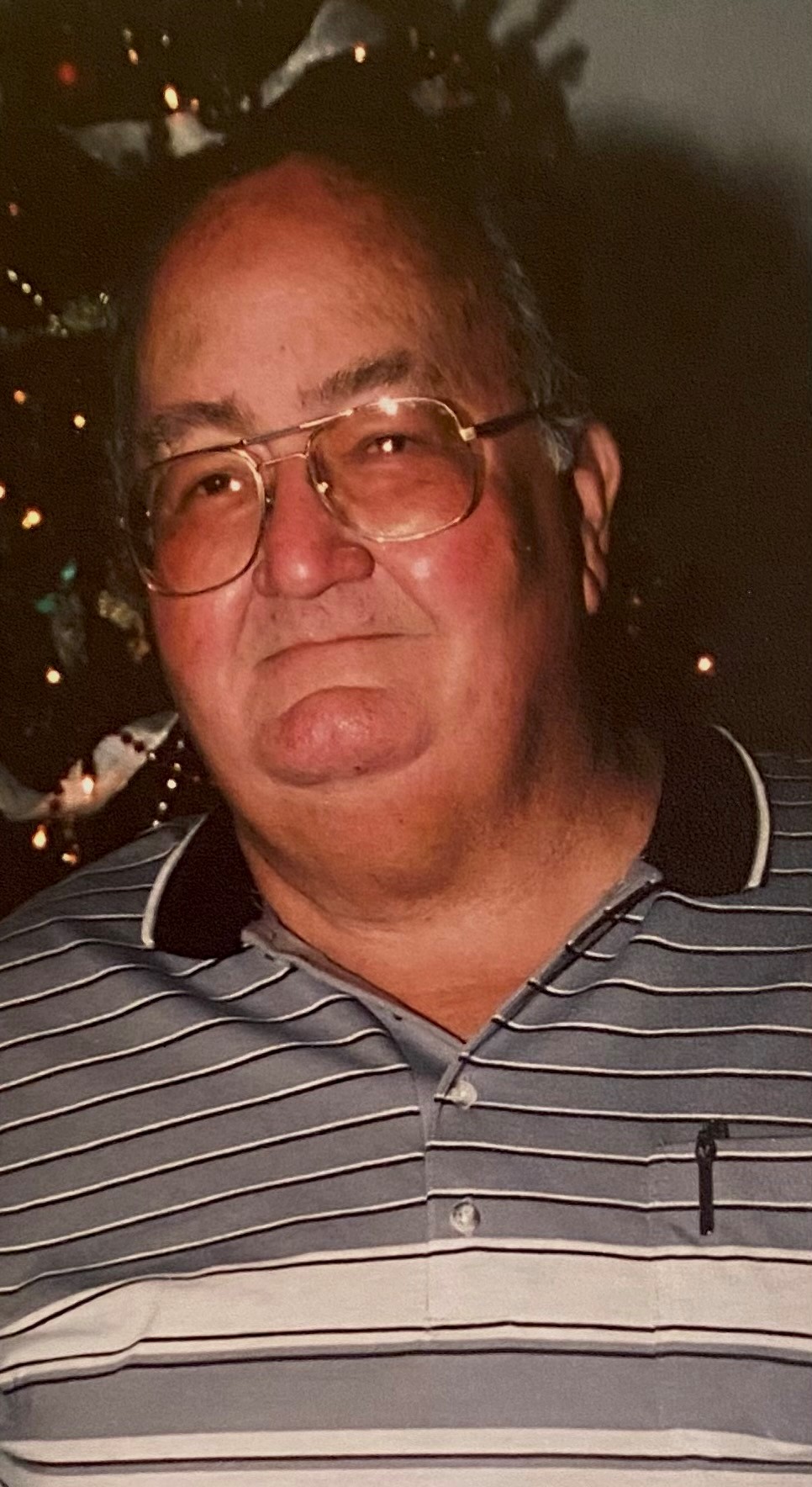 Troy L. Tippen peacefully passed away in his home in Minden, Louisiana on November 14, 2021, at the age of 74. Troy was born on April 28, 1947, in Chatham, Louisiana to Roy Dale Tippen and Marleen Hicks. Troy spent his childhood years in Chatham then moved to Minden, Louisiana directly after graduating high school. Troy worked and raised his family in Minden. Troy worked for O'Neal Gas for 24 years. He was known around town as the "Gas Man." All his children have memories of riding in the gas truck with him. Troy met his wife, LaFrances Knight Tippen, in 1999. They were happily married for 22 years. Troy was a hard-working, independent, and strong-willed man. Troy had a deep love for racing that he shared with his children and grandchildren. He drove his own race car for over 10 years then passed the wheel down to his son, Allen. Troy spent many years at the racetrack, and he loved every minute of it.
Troy will be dearly missed by his wife, LaFrances Knight Tippen: Children: Allen Tippen, Spencer Tippen, and Rachel Tippen Stewart. Stepchildren: Kristi Moore (Derek), Clay Hinze (Mary) Jackie Hortman, Lynn Guillory, and Donna Mixon. Adored grandchildren: Katie Tippen, Allie Tippen, Callie Tippen, Cammie Tippen, Tyler Tippen, Caleb Tippen, Brayden Tippen, Stormie King (Ryan), Rainie Hughes, Gracey Reynolds, Maddison Hinze, Dakota Hinze, Karri Ann Hinze, Aubree Moore, and Brooke Henderson. Great-grandchild: Emmi King.
Troy is preceded in death by his mother, father, brothers, sisters, father-in-law, and brother-in-law.
Funeral services for Troy will be held at 2:00 p.m. Friday, November 19, 2021, at Rose-Neath Funeral Home Chapel in Minden, Louisiana. Interment will follow at Gardens of Memory Cemetery in Minden, Louisiana. The family will receive friends from 5:00 until 7:00 p.m. Thursday, November 18, 2021, at Rose-Neath Funeral Home in Minden.
Pallbearers will be Allen Tippen, Spencer Tippen, Derek Moore, Dewayne Brown, Chris Gorman, Frank Aultman, Russell Brewster, and Justin Stewart.
Honorary pallbearers will be Barry Smith and Ryan King.
The family would like to thank Passages Hospice for taking such wonderful care of Troy.
Rose-Neath Funeral Home
Minden, Louisiana
(318) 377-3412