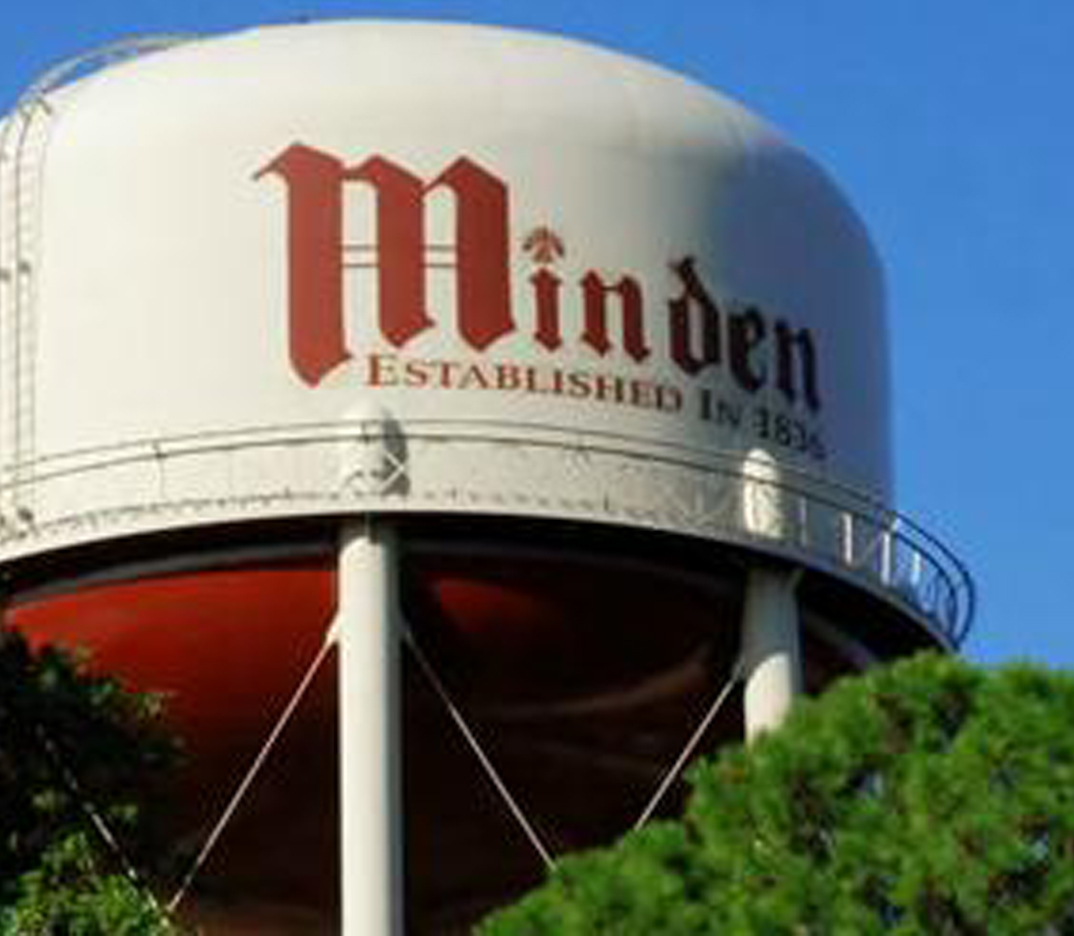 Main Street reveals Steak Cook-Off
Three months after a successful third iteration of its signature event Grilling on Main, Minden Main Street has announced it will be back in action with a new cooking competition.
The first annual Minden Main Street Steak Cook-Off will be held Friday, September 7, from 5 p.m. to 9 p.m. on Pearl Street. Main Street is partnering with the Vintage Car Show of Minden, to be held the following day, to provide a weekend of fun activity and community.
Main Street Chairman Terry Gardner said while this new cook-off event is on a smaller scale than Grilling on Main, the goals remain the same.
"Our board is constantly looking for new ways to bring our community together and support our local downtown economy," Gardner said.
Teams of two cooks can register for $75, and total payouts among the top teams will be $2,600. Entries will be capped at 30. Since it is not a sanctioned competition, this cook-off will be more geared toward local talent. Steaks will be supplied by Main Street for uniformity.
Those not participating who come out will still have things to do. ReMix, a rhythm and blues band from Shreveport, will provide entertainment throughout the event, and those who have tickets will receive a steak, potato, and French bread dinner courtesy of Hugh Wood. Dinner tickets are $20. The dinner can be taken out or eaten at the tables on Pearl Street.
In addition, a custom-made grill will be raffled off, with tickets selling at $5 apiece.
Sponsorships are still available. Current gold sponsors are Orleans On Main, Minden Family Dental, and Minden Medical Center. Current silver sponsor is Coca Cola Bottling Co. of Minden, and the bronze sponsor is Gibsland Bank and Trust.
For more information on entering or sponsoring the competition, contact chairman Terry Gardner at 318-453-9440 or Becky White at 318-377-2144.