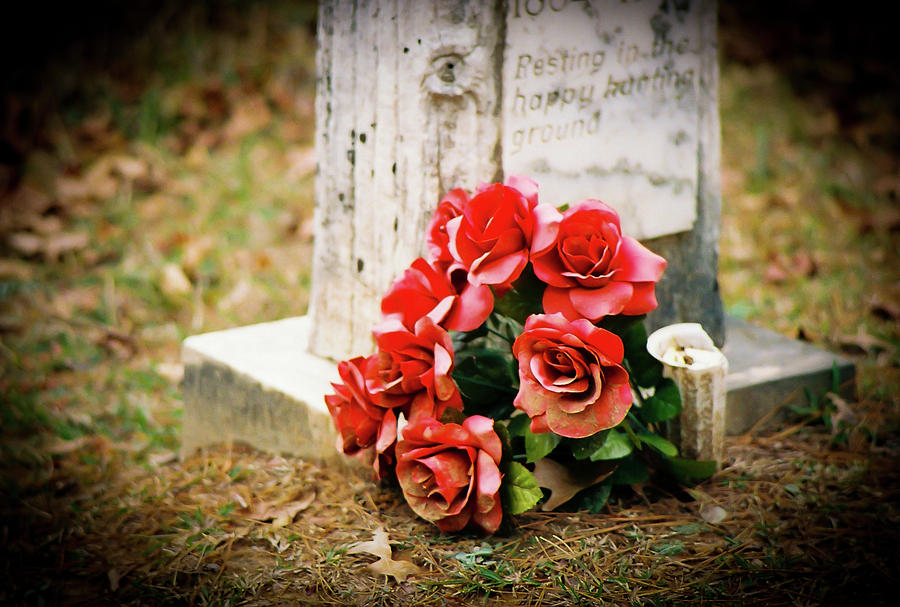 Dicky Parnell passed away suddenly on July 30, 2018. He was born May 23, 1940, to Marvin and Christine Reeves Parnell. He was a 5th generation native of Gibsland, Louisiana, and graduated from Gibsland High School. As a young boy, he enjoyed fishing, quail hunting and horseback riding. His grandparents, Gussie and Howard Parnell, owned a grocery store and barber shop in town, and he spent many special hours there with them.
Dr. Parnell received his Ed.D. from Northwestern State University and his M.A. and M.S. degrees from Louisiana Tech University, where he discovered his aptitude and passion for teaching. He did extensive research on the writers of Northwest Louisiana and the culture of the region. Before joining the faculty of Bossier Parish Community College, where he was one of the early founding teachers, he taught English at Airline High School in Bossier City, Louisiana.
Dicky was a humble and kind man who was well-loved in his community. He had a great sense of humor and loved a good joke. His passion was reading and he always had a good book to discuss. He was an avid baseball fan and spent many happy hours watching his nephew Thomas play. He had a servant's heart and was a dear friend to many. He spent many of his last years caring for his mother before her death in 2015. He was active his entire life in Gibsland United Methodist Church, where he taught Sunday school for more than 20 years.
Dicky is survived by his sister Mary Parnell Renwick, Mary's husband Ken, Dallas, TX, his brother John Mark Parnell, and John's wife Melinda, Dubberly, LA. He had a very special love for his nephews and niece, Thomas Parnell, Dubberly, LA, Sarah Parnell, Dubberly, LA, Kenneth Renwick, Richmond, VA, and Steven Renwick, Dallas, TX. He had three great nephews and one great niece who have wonderful memories of their Uncle Dicky and his bubble gum tree. He will be greatly missed but not forgotten.
Graveside services will be held at Gibsland Cemetery at 10:00 on Saturday morning, August 4, followed at 11:00 by a Celebration of Life Service at Gibsland United Methodist Church, led by Bro. Wayne Howington and Bro. Ed Dilworth. All Dicky's friends are welcomed.
In lieu of flowers, Dicky may be honored by contributions to Gibsland United Methodist Church, Methodist Children's Home or Lakeview Preschool.
Rose-Neath Funeral Home
Minden, Louisiana 71055