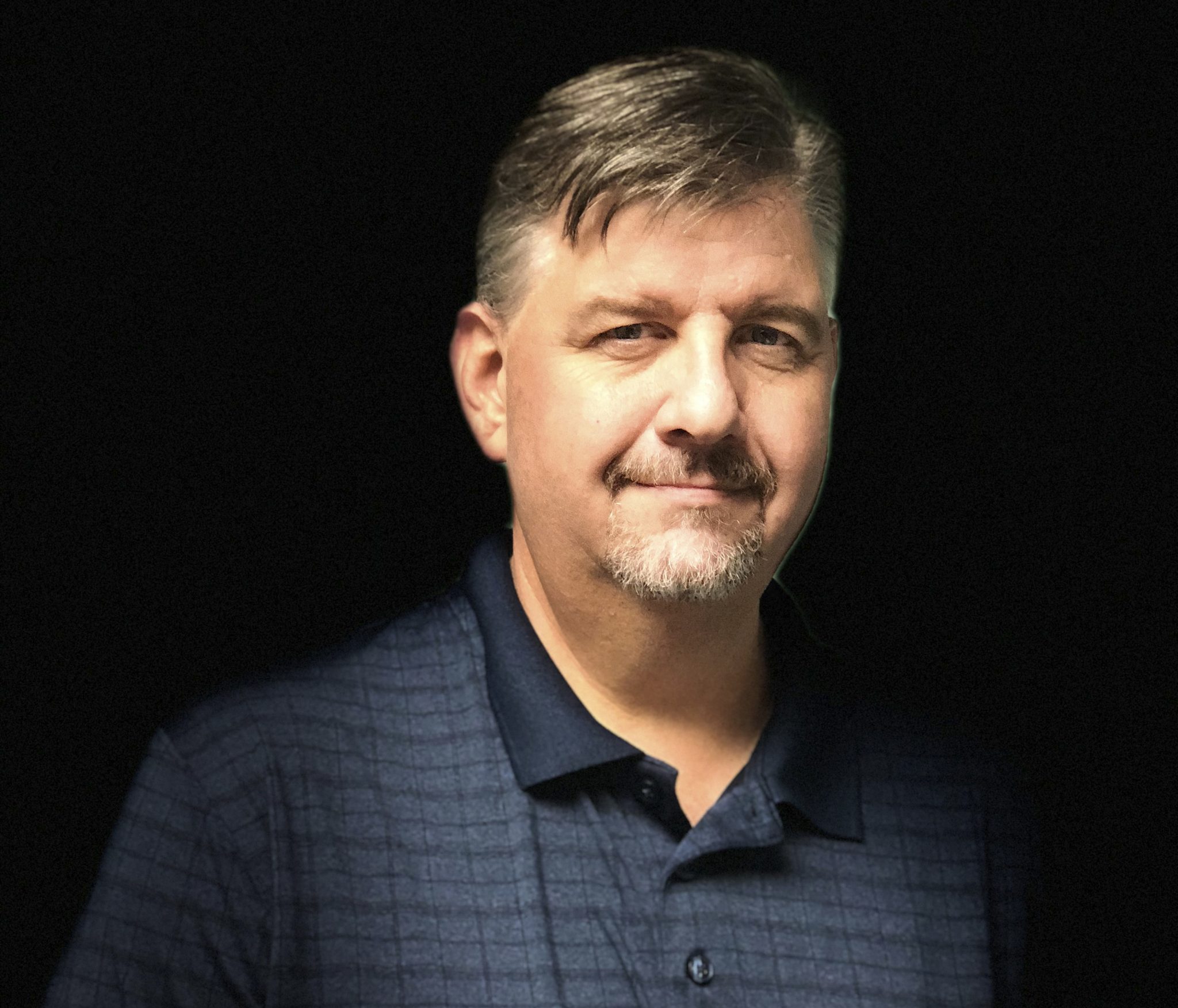 Many folks in Louisiana have thought for a long time that auto insurance rates were high. Apparently, the state legislature feels the same way.
On Tuesday, the Louisiana High Auto Rates Task Force held its first meeting at the Department of Insurance. The newly appointed task force was formed to look into high auto insurance rates in the State of Louisiana and make recommendations to the legislature for actions to lower rates.
The Louisiana Department of Insurance issued a press release Wednesday to give an update on that meeting.
The Louisiana Legislature passed a House Concurrent Resolution (HCR 47) and Senate Concurrent Resolution (SCR 55), during the 2018 regular session urging and requesting the Louisiana Department of Insurance to assemble a task force to address the high cost of auto insurance.
"High auto insurance rates have plagued Louisiana families for years, and while we've come up with some band-aids, we haven't seen any silver bullet solutions," said Insurance Commissioner Jim Donelon.
"I'm hopeful that recommendations made by this task force will be successful where previous efforts have failed."
This task force is charged with coming up with solutions. However, any solutions recommended must then be approved by the commission, and perhaps the legislature.
In the past, many commissions have been formed to address various subjects, only to have their recommendations all but ignored.
Former Gov. Bobby Jindal commissioned a "streamlining" task force. Very little streamlining has taken place as a result.
The Committee of 100, along with the Tax Foundation, gift-wrapped reforms to Gov. John Bel Edwards and legislature more than two years ago. Those ideas fell on deaf ears.
"The cost of auto insurance can be a heavy burden for families that are already struggling," said Representative Kirk Talbot, task force Chairman. "We owe it to Louisiana citizens to try to make insurance in this state affordable."
The members of this commission are charged with a noble cause. It is my hope they aren't wasting their time like so many of their predecessors.
David Specht Jr. is editor and publisher of the Minden Press-Herald.