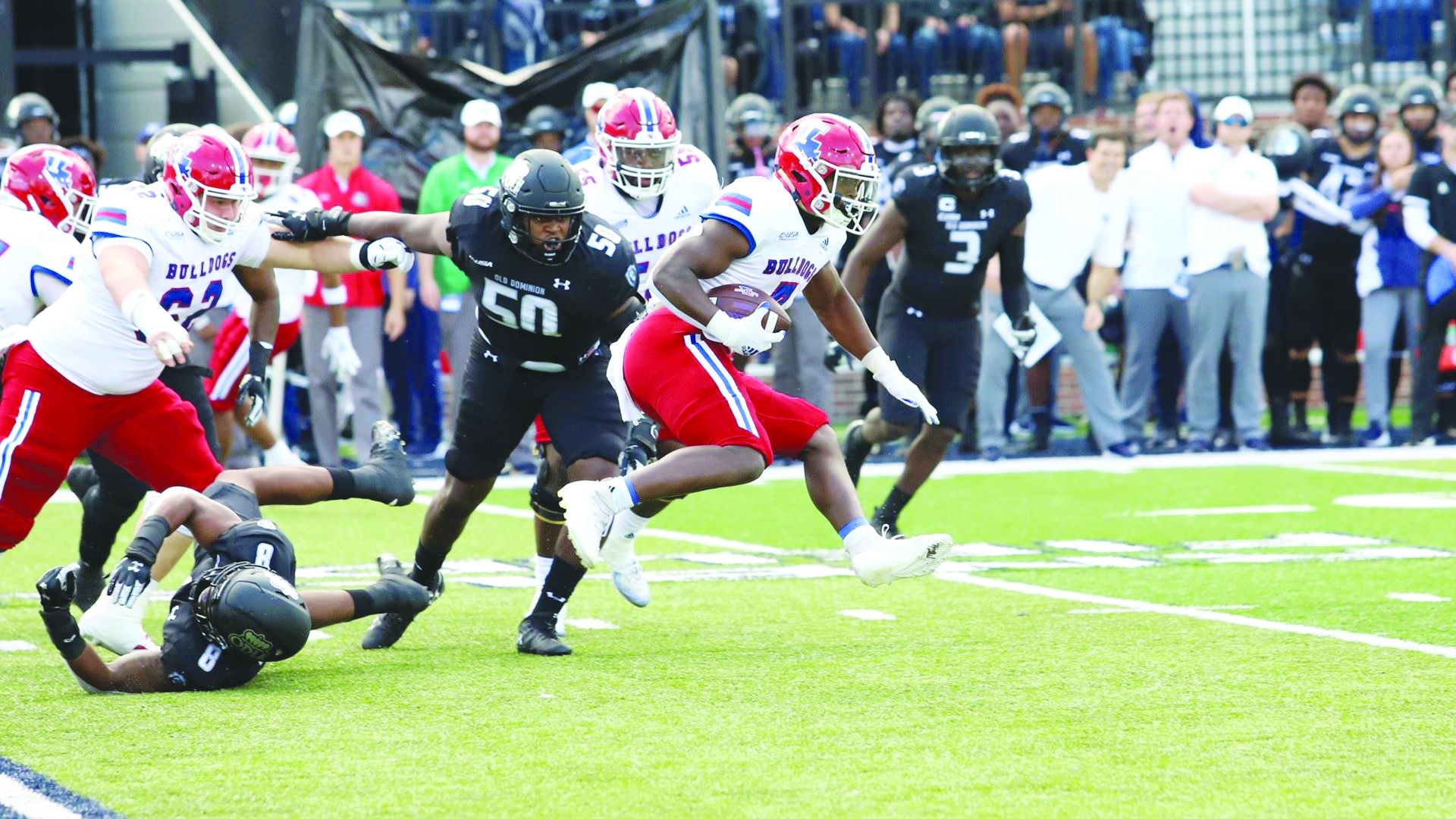 Louisiana Tech will close out a frustrating football season starting at 7 p.m. tonight as the Bulldogs play host to Southern Mississippi.
The game will be televised live by CBS-Sports Television.
Tech enters the game with a little momentum after snapped a four-game losing streak with a home win over Charlotte last weekend.
"It seems like it's been forever since we've had the opportunity to sing that fight song and to have that winning feeling in the locker room after a game. So, it was certainly nice to win and to see the smiles on the faces of the players. I couldn't be more proud of the way they showed up and played. I know there were a lot of people on the outside who were questioning what incentive or motivation does this team have to play for with no bowl or conference championship on the line. We talk about the program and the pillars we build it on with brotherhood, trust, family and commitment. Just having the opportunity to play for each other. I'm really proud of the effort, the way they went out there and the way they played.
"There's an awful lot of positive things to build on for sure moving forward. I'm really proud of the effort from this team last week and what they were able to accomplish. I'm excited to get into another one this week."