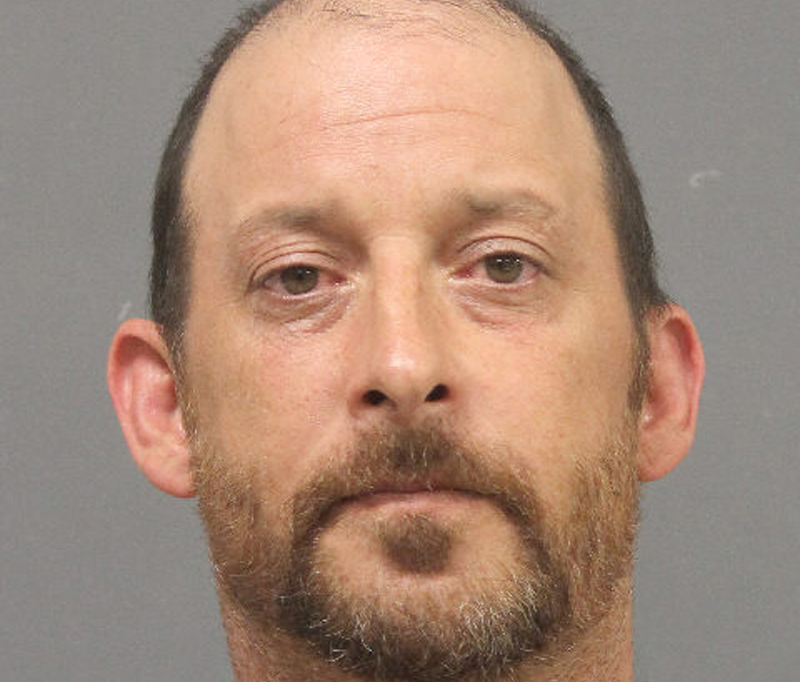 Four people were arrested after an alleged burglary was caught on tape.
Brandon, Garsee, 45; Russell Waltman, 24; Margie Wiltheis, 44; and Brittany Pruett, 19, all of the 100 block of High Street were each arrested on one count of simple burglary.
Deputies received a call Wednesday that two males and two females were entering a home in the 100 block of
Butler Camp Road without the owner's consent.
A neighbor caught the incident on tape as the four individuals reportedly entered the home and placed multiple items from in their car before driving off.
Deputies located the vehicle near Yellow Pine Church and took the suspects into custody to be interviewed.
During questioning, all told investigators an individual told them the owner of the home said it was ok to go in the home and take what they wanted, according to the arrest affidavit.
The homeowner denied the claim and told investigators she wished to press charges.
Waltman reportedly told deputies he was the one that involved the other three in the crime.
The items were recovered from the car and from down the road near the home where the suspects reportedly dropped them off and returned to the homeowner.
All four were booked and transferred to Bayou Dorcheat Correctional Center.
In an unrelated incident, an Arkansas woman was arrested for allegedly hiding meth in a crayon.
Milissa Evans, 45, of the 400 block of Long Street in Taylor, Arkansas, was charged with possession of meth, failure to yield, possession of drug paraphernalia, failure to use a turn signal.
While patrolling, Lt. Shawn Baker and Det. Ronald Wedgeworth pulled a vehicle over after the driver reportedly failed to stop at a stop sign.
The driver, identified as Evans, became nervous during the stop and multiple pill bottles were lying in her open purse, according to the report. Evans reportedly told Baker that there were some pills in the bottles that did not belong in the bottles.
Evans was asked to step out of the car and Baker saw a bulge in her right pants pocket, at which time she was asked to empty, according to the report. Evans reportedly wouldn't take the object out of her pocket.
Deputies removed the object, which was identified as a crayon and had a gram of meth inside the crayon, the report said.
Evans was booked on the above charges and transferred to BDCC.