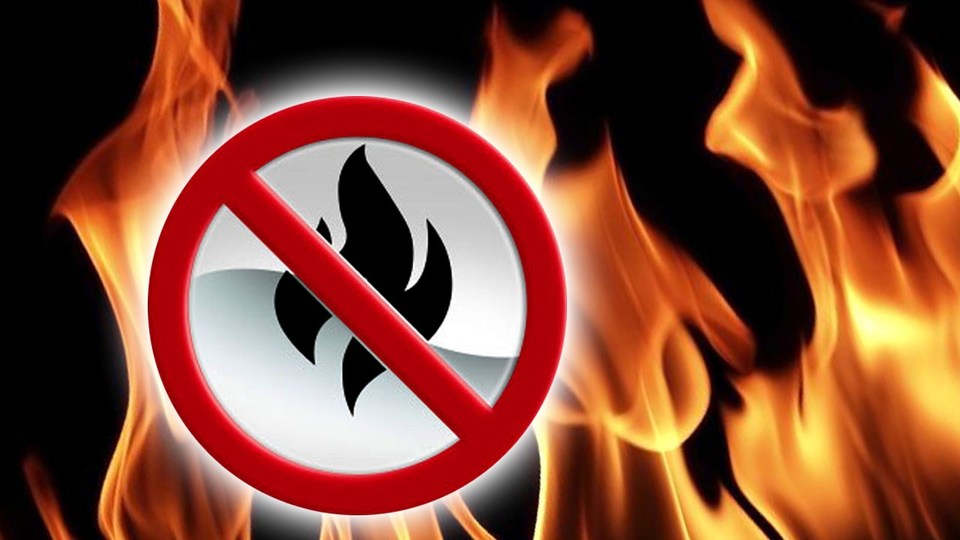 The emergency burn ban that was signed into effect for Webster Parish earlier this month will be terminated at 5 PM on Feb. 23. The ban is being lifted due to the Parish getting enough rain over the past few weeks.
"The Webster Parish Fire Chiefs Association has requested to lift the burn ban for Webster Parish prohibiting all outdoor burning. They agree that the parish has received sufficient rainfall, so therefore the dangerous fire conditions no longer exist. This burn ban termination is effective at 5:00 p.m. today," stated Brian Wiliams of the Webster Parish Office of Homeland Security and Emergency Preparedness.
At the request to FCA to terminate the burn ban, the Webster Parish Police Jury complied and signed termination earlier Wednesday Afternoon.