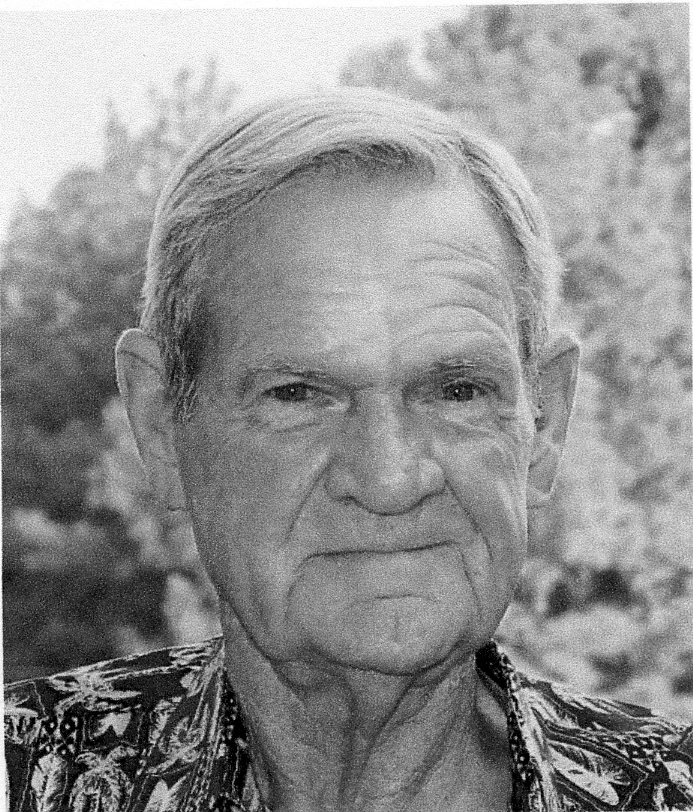 HOMER — Tommy Lord, a long-time resident of north Louisiana, passed away peacefully in the care of his family on Tuesday, October 23, 2018, following a lengthy illness.
Tommy was born August 1, 1943, in Winnsboro, Louisiana, but lived most of his life in Claiborne Parish. He was a resident of Haughton, Louisiana, at the time of his death having lived there for the last 20 years. Following his graduation from Homer High School in 1961, he attended LSU in Baton Rouge for one year, but Tommy was an active outdoorsman who found his calling in the timber and oilfield industries. He was known most recently in Haughton and the surrounding areas as the "firewood man."
Tommy loved spending time with his family and friends especially his classmates from the Homer High School class of 1961. He cherished his relationships and held many close to his heart. He will be remembered fondly by the many lives he touched.
Tommy was a patriot who served for six years in the United States Coast Guard during the Vietnam era.
He was preceded in death by his parents, William Vernon "Shorty" and Lillian Grooms Lord; his brothers, Louis Wayne Lord and William Vernon "Dub" Lord; and his special friend and companion Elizabeth "Liz" Bays.
He is survived by his children, Martin Shane Lord and wife Amanda of Homer, Louisiana and Amy Leanne Mitchell of Frisco, Texas; four grandchildren, Landon Lord, Logan Lord, Kade Mitchell, Mary Micah Mitchell; four step grandchildren, Lindsey Mitchell, Logan Mitchell, Madison Cain, Lauryn Ashley Cain; a step great-granddaughter, Caroline Chappa; many nieces, nephews, and friends. He is also survived by his former spouse and the mother of his children, Rebecca Harmon McDaniel and husband Johnny who cared for him during his extended illness.
Honoring Tommy as pallbearers will be Joe Heckel, Mike Heckel, Ryan Harmon, Jack Hollenshead, Mike Martin, Scott Davidson, Pat Branch, and Joe Barnette.
Honorary pallbearers will be members of the Homer High School class of 1961.
The family will receive friends Saturday, October 27 from 12:00-1:00 p.m. at Homer Wesley Chapel United Methodist Church, 3647 Highway 146 in Claiborne Parish where Tommy was a long-time member. Funeral services officiated by Reverend Danny Baskin and assisted by Tommy Davidson will follow at 1:30 p.m. with interment at Arlington Cemetery, Homer, Louisiana.
In lieu of flowers honoring Mr. Lord, his family suggests that memorials be made to the Homer Wesley Chapel United Methodist Church.
Rose-Neath Funeral Home
Homer Chapel (318) 927-6110
www.rose-neath.com