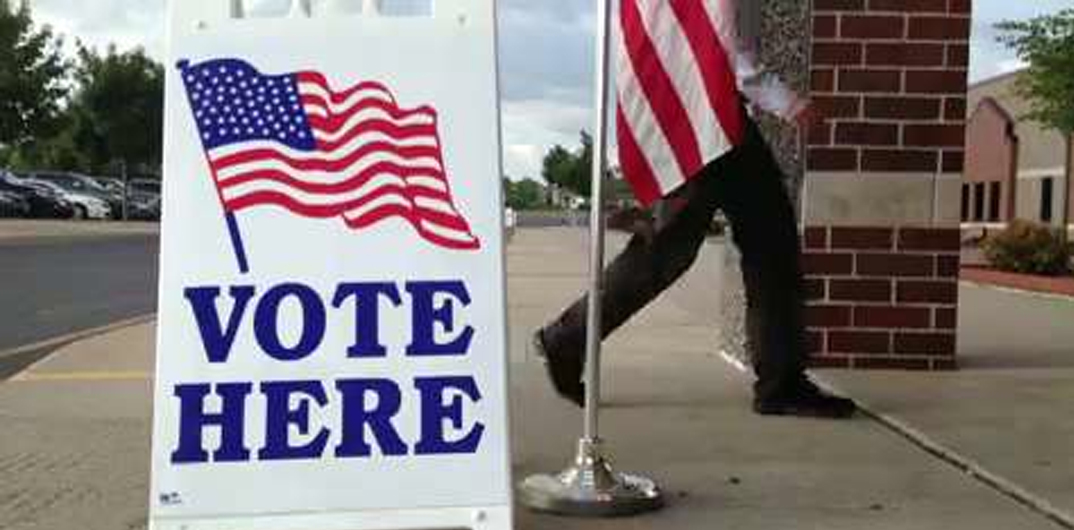 The end of last week was the deadline for individuals interested in running for public office to submit their names to appear on the ballots for the election to be held later this fall. Below are the candidates for the elections of Minden Mayor, Chief of Police, City Council, and School Board.
Minden Mayor:
[N/P] Nick Cox
[R] Billy Mills
[D] Terika Williams-Walker
Chief of Police:
[N/P] Jared McIver
[N/P] Larry Morris Jr.
City Council
District A:
[D] Wayne Edwards
[R] Darrell Morris
[I] Carlton Myles
District B:
[R] Joey Frye
[N/P] Damien Kemp
[D] Levon Thomas
District C:
[D] Vincen Bradford
[D] Maretta Gage
[D] Javelin Hardy
[D] Latasha Mitchell
District D:
[R] Habacu Morales
[I] Michael Roy
[D] LaKeyla Williams
District E:
[R] Thomas Adams Jr.
[I] Michael Fluhr
[N/P] Andy Pendergrass
School Board
District 1:
[R] Margaret Edens (unopposed)
District 2:
[D] Terrell Mendenhall
[D] Debbie W. Thomas
District 3:
[I] Charles Strong (unopposed)
District 4:
[R] Jonathan "Goose" Guthrie
[N/P] Jeri "JJ" O'Neal
District 5:
[R] Ronald Rhymes (unopposed)
District 6:
[R] Fred Evans
[R] Jana Watson
District 7:
[D] Linda Kinsey (unopposed)
District 8:
[N/P] Glenda Sherrill Broughton
[D] Phillip Michael Smart
District 9:
no candidates
District 10:
[D] "Johnnye" Kennon (unopposed)
District 11:
[I] Jerry Lott (unopposed)
District 12:
[R] Susan Addington (unopposed)