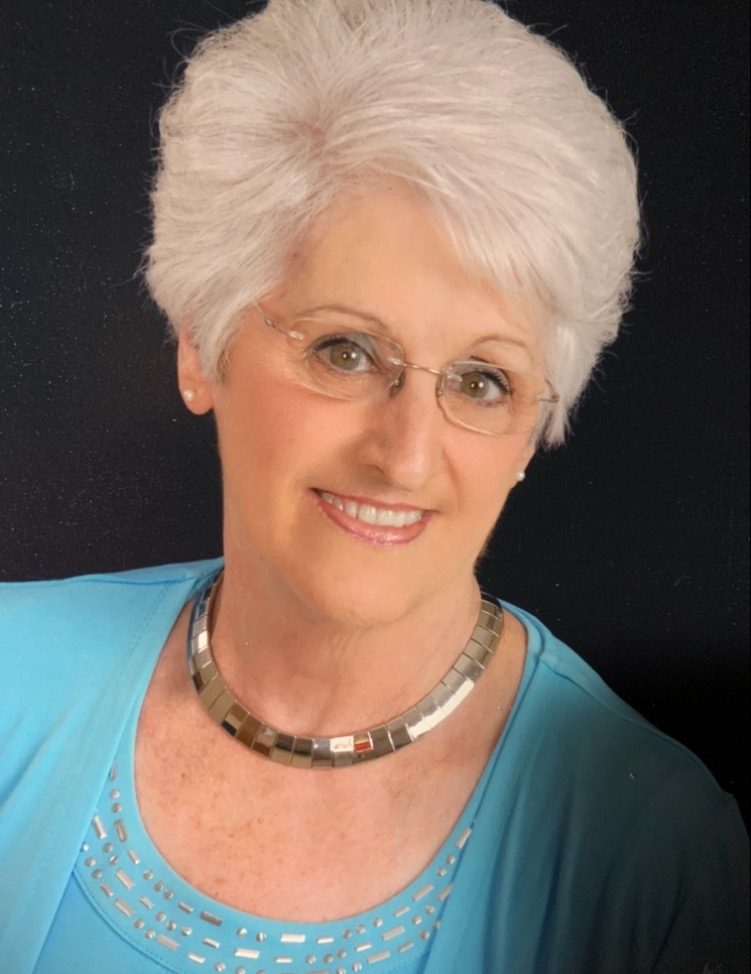 Glenda Sherrill Broughton has officially qualified for Re-Election for the seat on the Webster Parish School Board District 8. I have served on the Board since March 2020 due to the untimely death of my husband, Ronnie who passed away on January 12, 2020 after serving 18 years . I was elected in November to serve the remaining 2 years of his term.
In the past 2 years and 9 months, I have witnessed numerous changes, some beneficial and some not so, to our city, state and nation. We thought it could never have to us.
Education is a vital part of our every day life. My goal is to see that every child has the quality of education he or she deserves. Together WE CAN!!
I am retired from Webster Parish School Board Central Office after 25 ½ years of service. If you ever need to get in touch with me, I am only a phone call or visit away.
I am asking for your support, prayers and most importantly your vote on November 8, 2022 for my RE-ELECTION to Webster Parish School Board-District 8.
Thank you and God Bless You .
Glenda Sherrill Broughton
Let's do it for OUR CHILDREN, OUR FUTURE!!!!