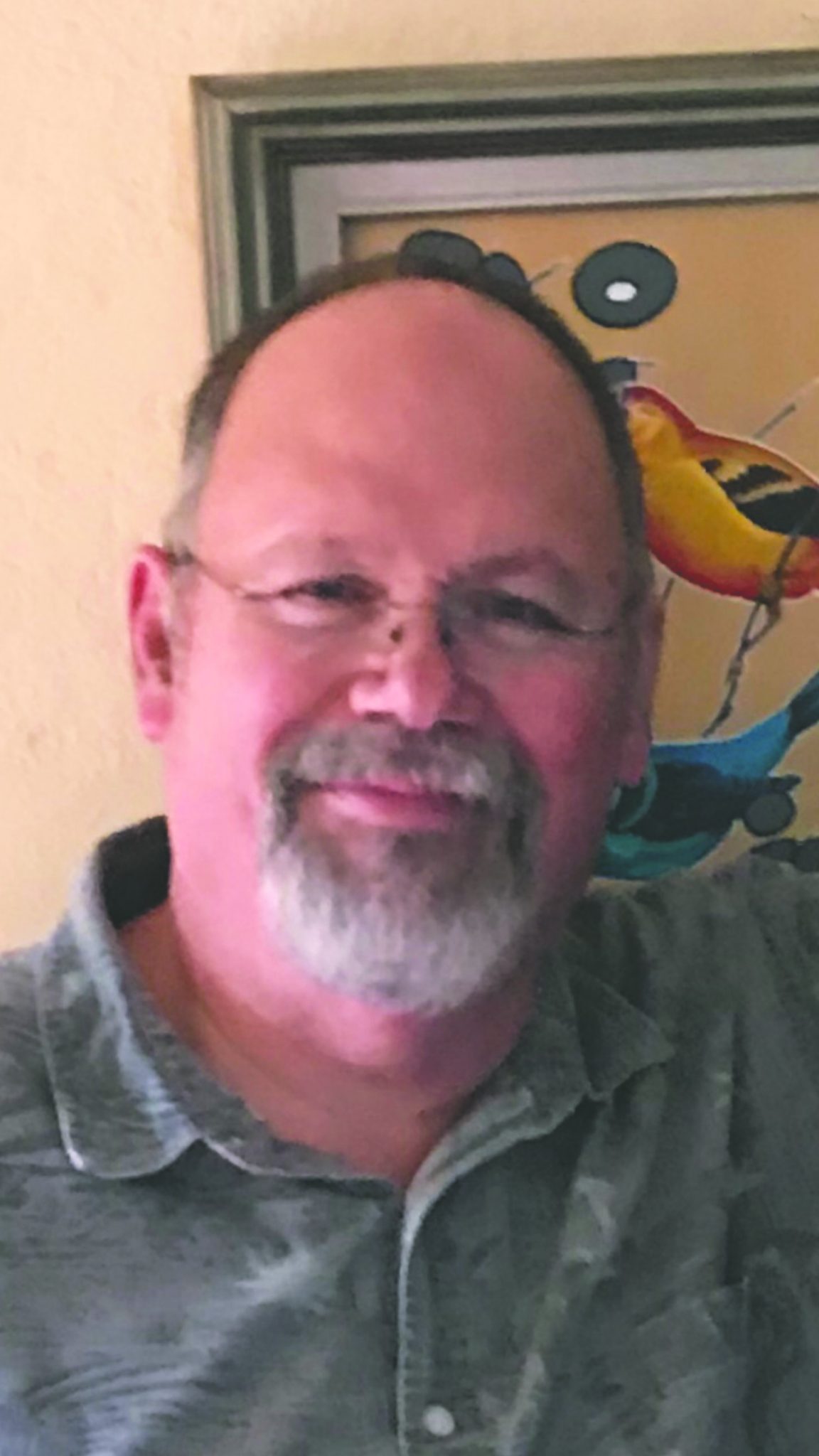 1960-2019
Former Mindenite residing in Mesa, Arizona joined the Kingdom of Heaven on June 16, 2019. Carl was born in San Antonio, Texas and traveled the world with his parents while his father was stationed in Scotland, Greece, the Middle East and Key West, Florida.
After graduating Minden High School and attending Louisiana Tech in Ruston, Louisiana, Carl served in the US Air Force as a military photographer. His second career was twofold- as a business analyst with JPChase Morgan Bank and a loved associate of Home Depot in Austin, Texas, Frederick, Maryland and Mesa, Arizona.
Carl was preceded in death by his parents James and Helen Beevers and his son, Gregg Beevers. He leaves many truly wonderful friends and prayer warriors, his helpmate Tonnie (Diane)Beevers, beloved daughter and son-in-law, Lauren and Carlos Alcazar, grandson Luca and "sister" Tab Hutchins, all of Arizona.
A sunset service will be held in the Sonoran Desert in the Fall where Carl's ashes will be placed among the desert trails he loved to hike.
In remembrance of him, please love each other like today will be your last, volunteer your time to help someone in need or donate money to the American Cancer Society.