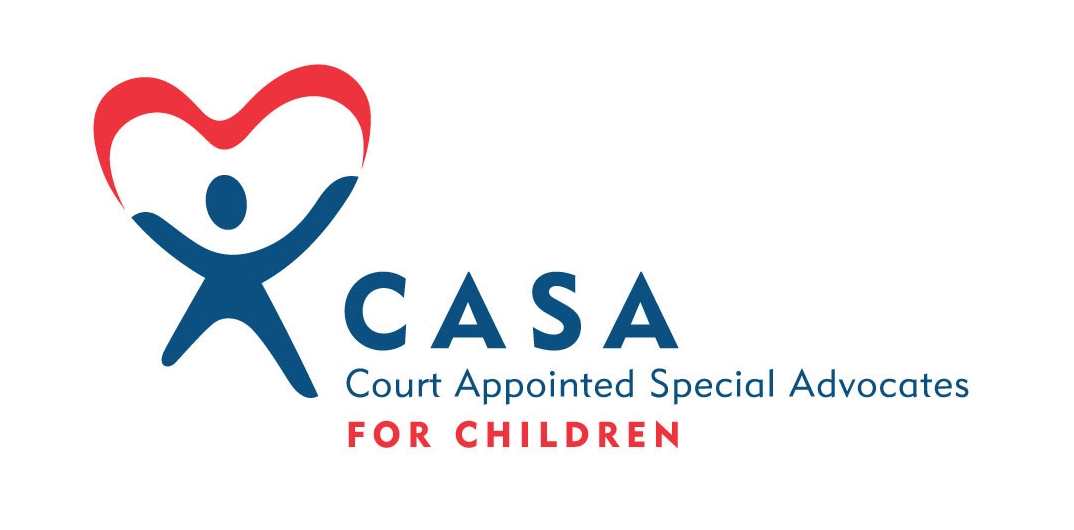 Special to the Minden Press-Herald
The Holidays are a time for family. CASA (Court Appointed Special Advocates) in Webster Parish will have served over 75 children in our community in 2019. These children have experienced the loss of their own family.
CASA children have been removed from their home due to abuse or neglect from someone in their family and then are placed into the foster care system. Due to budget restrictions within the state government, the children that CASA serve may not receive any Christmas gifts at all. Your contribution to CASA for our annual CASA Christmas will help to make this Christmas one to remember and cherish during a time that is so difficult for them.
There are many ways you can contribute: sponsoring a child by fulfilling their wish list, monetary donations, having a CASA angel tree, or even donations of products or services. CASA Christmas wish lists and stocking wishes will be available to pick up at the CASA office on Friday, November 1, 2019.
The Court Appointed Special Advocate (CASA) Program utilizes volunteers who are appointed by a judge and assigned to a case, to advocate and speak up for the best interest of abused and neglected children in court that have been placed into the foster care system. The CASA volunteer does this by gathering information regarding the child and speaking to all parties involved with the case. The volunteer then appears in court and makes recommendations as to what is in the best interest of the child. The goal is to ensure that the child is placed in a safe, permanent home as quickly as possible.
Thank you for your consideration of a donation to the Volunteers for Youth Justice CASA Christmas program and helping our smallest victims of abuse and neglect have an enjoyable memory of this Holiday season. Should you have any questions or require further information, please feel free to contact Amber Bradford at 318-518-4146 or feel free to email her at Amber.Bradford@vyjla.org.