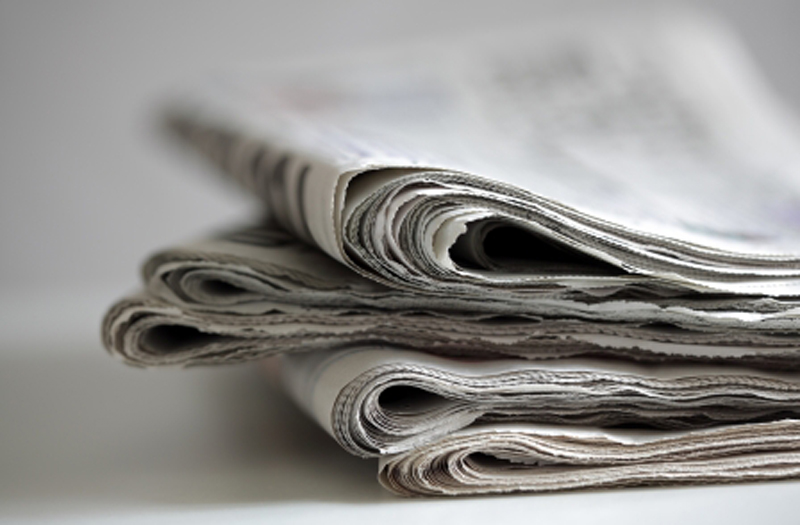 David Jacobs
The Center Square
The Louisiana Department of Education is seeking applications from school systems, colleges and employers to create pilot programs for a fifth year of high school.
Extension Academy programs will allow students to learn career skills and earn college credit in hopes of boosting their success after graduation. Officials want the programs to support students who are positioned to graduate from high school but have yet to earn TOPS scholarships or acquire "high-value" post-secondary credentials.
"The question we used to ask ourselves was how high we could raise our graduation rate and how low we could push our dropout rate," said John White, the state's superintendent of education. "Now we are compelled to ask what happens to our graduates, and whether they risk dropping out of work and the economy even after they graduate from high school."
Applicants are asked to outline how they, over the course of the three-year pilot, will provide students a debt-free one-year opportunity to:
Achieve significant progress toward a state-recognized associate's degree through accelerated dual enrollment college experiences;
Complete a registered pre-apprenticeship; and/or
Earn an advanced industry-based credential.
They must also detail the types of support and post-secondary coaching that will be available to participating students.
Selected pilot sites will be presented to the Louisiana Board of Elementary and Secondary Education for approval at its joint meeting in December with the Louisiana Board of Regents, which oversees higher education.
The Department of Education's first call for applications occurred last school year. The Orleans Parish School Board – in partnership with YouthForce NOLA, an education, business and civic collaborative that prepares New Orleans public school students for successful pursuit of high-wage, high-demand career pathways–was the only school system to submit a pilot application for 2019-2020, the department says, and BESE and the Regents approved the plan in June.
The approved plan brings together various schools and private-sector partners to provide hands-on opportunities to build workplace skills and training in construction crafts, graphic design, video editing and software development. Southern New Hampshire University, the higher education partner, will provide dual-enrollment college coursework.
The priority application deadline for the 2020-2021 school year is November 20.