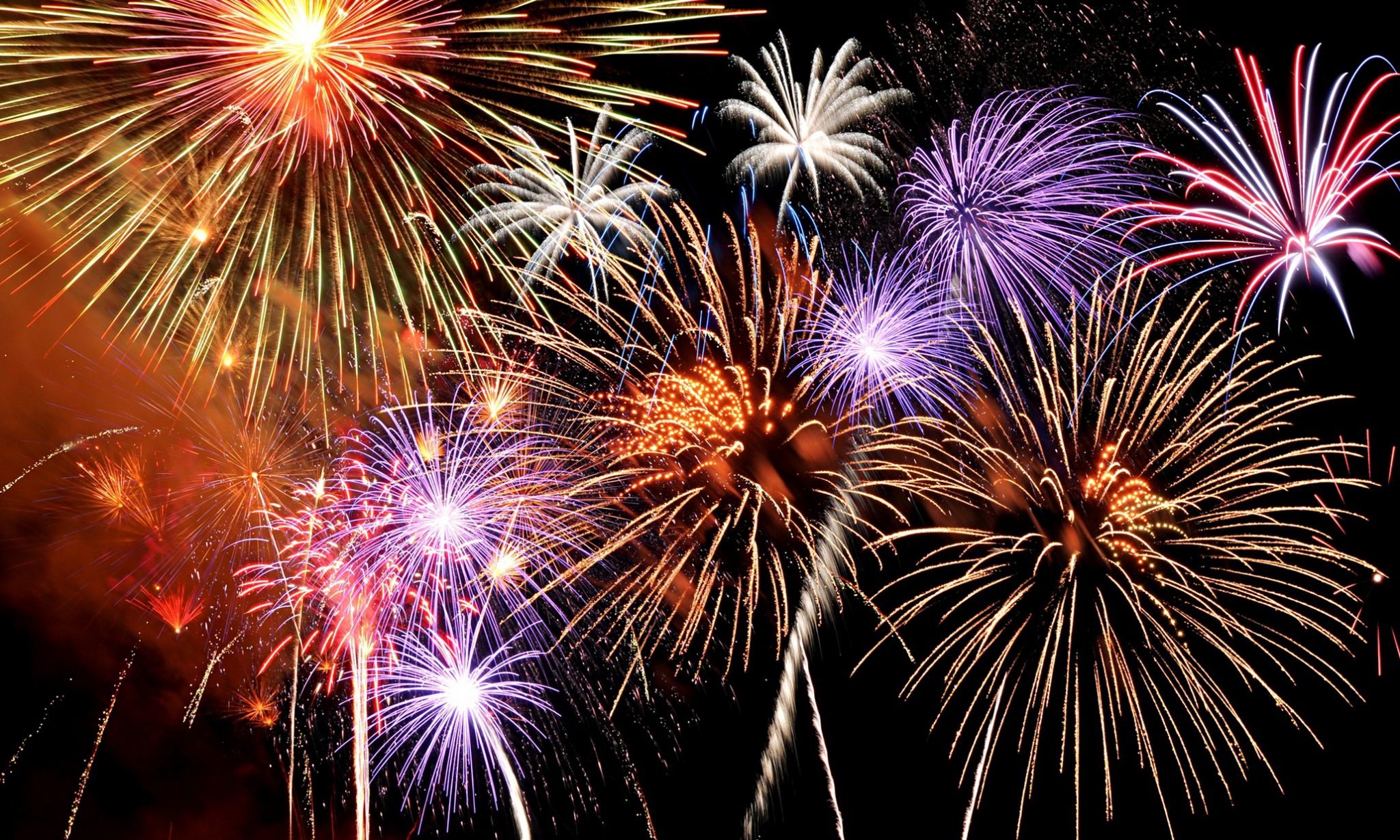 The public is invited to attend the Sunday, 4th of July Celebration, from 4:00 P. M. to the Fireworks demonstration at dark in Sarepta, Louisiana! This special celebration will be held in the Sarepta Ball Park off West Highway #2 and Vines Street!
The National Anthem, Pledge of Alliance and Prayer will be held around 8:00. You may listen to what's happening from your car if you tune into 87.7 on your radio and are within one mile of the Park.
Music will be provided by the Bud Christian Sound Band from Shreveport. Food Vendors, Face Painting and a Game Truck will be available. There will, also, be water slides and playground entertainment for the children.
Fireworks at dark are presented by Bistineau Blasters and are compliments of Rodney and Tracie Ketchum.
Please bring your lawn chairs and towels!
Do include "4th of July & Fireworks in Sarepta" in your July 4th family plans!