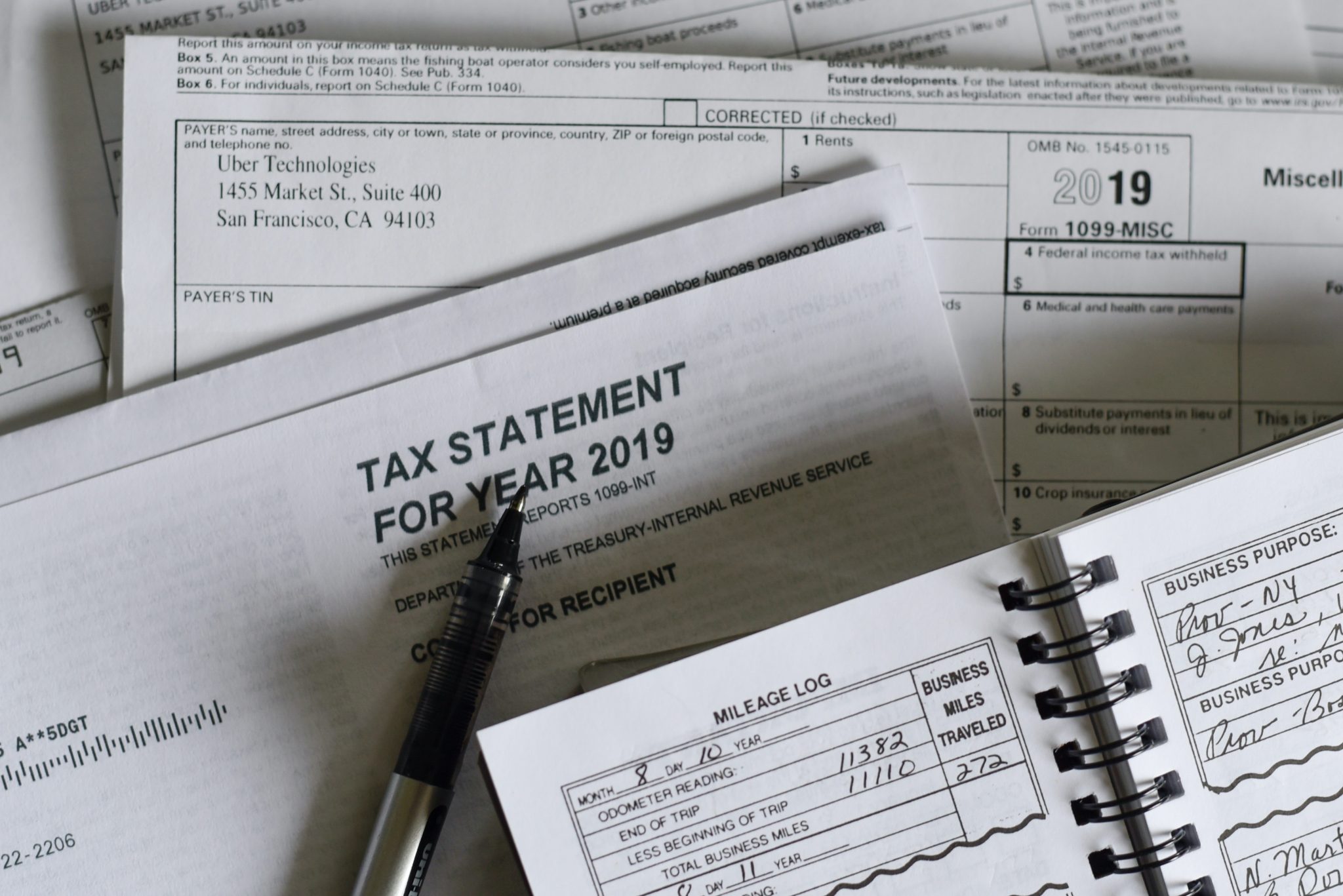 This Saturday the Central Community Association (CCA) of Dubberly will be hosting an event to teach people how to prepare for an emergency. Deborah Reed Hildreth, Senior Women's Advocate for the YWCA of Northwest Louisiana, will be the guest speaker for this event.
"The presentation I will be doing Saturday is "Emergency Preparedness," said Ms. Hildreth. "I use a workbook I got from FEMA. I put the workbooks in, what I call, an "emergency grab bag" [a 2.5 gallon ziplock bag], and I will be going over everything they need to have in the bag. We talk about documents like wills and photos and army discharge papers — anything you would need to grab in a hurry."
Beyond creating a waterproof bag of important documents, Hildreth will also be discussing stockpiling non-perishable food and other ways to prepare for emergencies, as well as demonstrating how to use a home COVID test kit.
No program would be complete without some fun, so there will also be Bingo, door prizes, and food after the presentation.
CCA is located at 5500 Hwy 531 in Dubberly. The event will begin at noon.