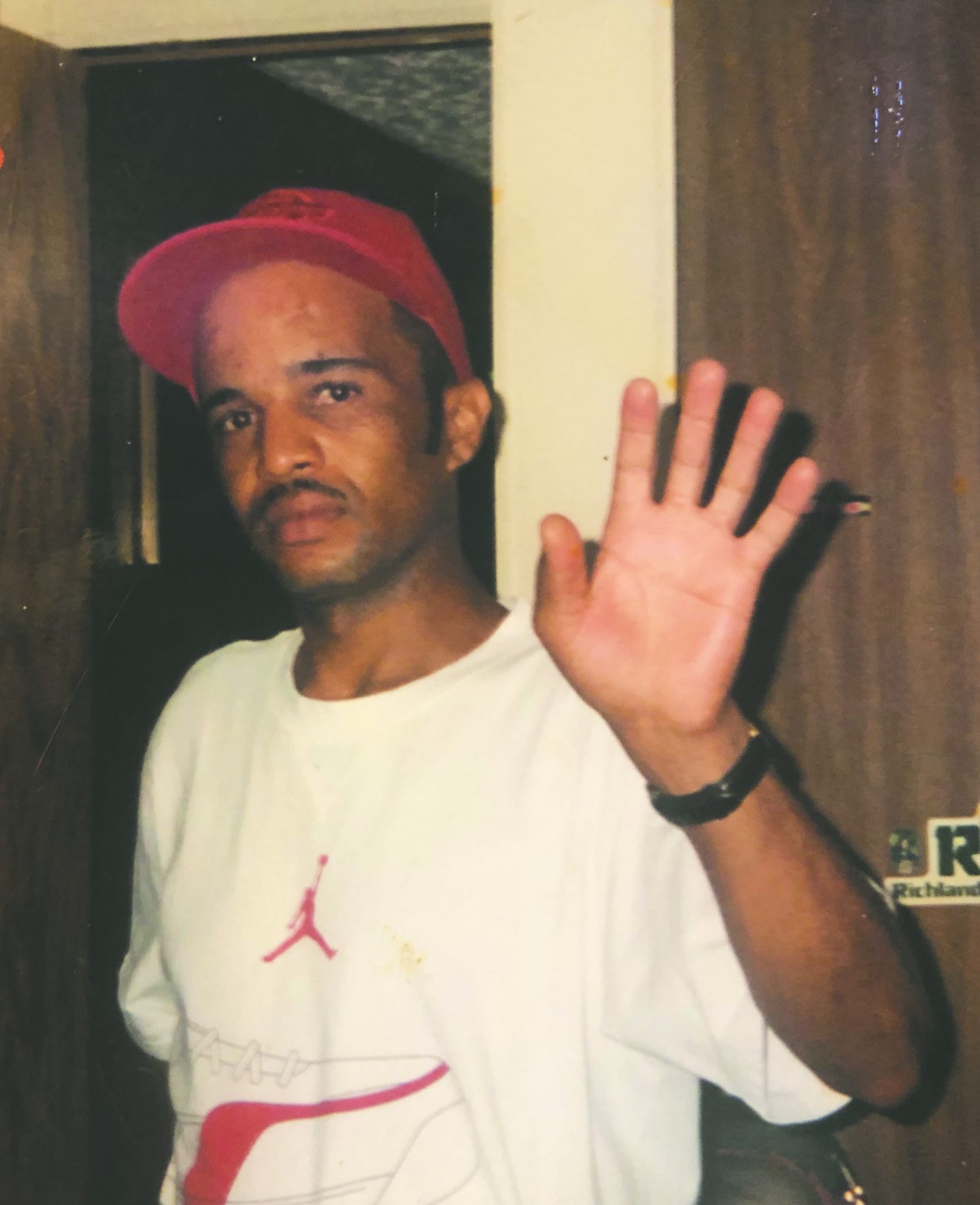 Charlie Wesley, Jr. was born November 6, 1969 in Minden, La to Jessie Lee Green and Lacy Bell Flournoy Green.
Charlie accepted Christ at an early age with Greater Saint Paul Baptist Church in Minden, La where he served as an usher.
In 1990, Charlie worked at the Louisiana Ammunition Plant and later became self-employed doing lawn services.
Charlie was also preceded in death by one brother, Kenneth "Weasel" Wesley ; four aunts, Della Ree Flournoy , Ella Ree Flournoy , Bettie Flournoy and Rushie Lee Bullock; one uncle; L.T. Green; one nephew , Darryl Wesley
He leaves to cherish his precious memories to his daughter, A'Miracle Wesley; parents, Jessie and Lacy Green; two sisters; Michelle Wesley and Peaches; one brother,Daryll Wesley(YaCharda); a special cousin , Demetrice Lee-Moore(Orlando); best friend Calvin Houston and a mhost of aunts, uncles, nieces, nephews, cousins, and friends
The visitation will be held on Friday, July 26, 2019 at Benevolent Funeral Home from 10:00a.m.- 7:00 p.m., 401 East Union Street Minden, Louisiana 71055
Funeral Services will be held Saturday, July 27, 2019 at House of Peace Ministries at 11:00 a.m.,680 Lee Street Minden, La 71055