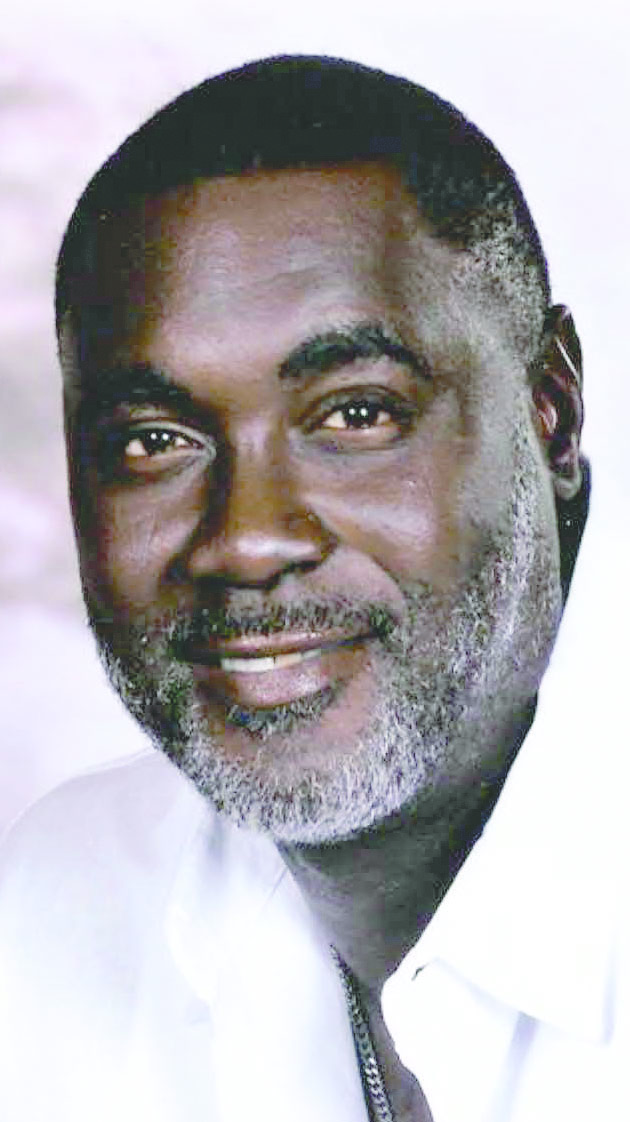 Services were held on November 17, 2018 for Chauncey Dewayne Pugh in Minden, La at St Rest Baptist Church. Chauncey was born on April 9, 1973, to the late Billy Joe Pugh and the late Ida Lee Harris Pugh in Minden, Louisiana and passed away on November 13, 2018 in Houston, TX.
Chauncey had an electric personality with a smile that would light up any room. His warm demeanor and easy going ways attracted people to him. Chauncey was a 1991 graduate of Minden High School where he participated in football.
As a youngster he enjoyed playing little league basketball and baseball.
He is preceded in death by his parents Billy Joe and Ida Lee Pugh; maternal grandparents Cleveland Harris, Sr. and Carrie Johnson; one nephew, Elton Cosby Jr; four uncles, Len T. Harris, Robert Jackson, KG Allen, and Bert Lewis; four aunts, Rosa Allen, Dorothy Harris, Minnie Veal and Virgie Lewis.
He leaves to cherish his memory, his loving wife, Alana Pugh, Houston, TX; children, Chasaneya, Courterias, Cardarius, Krystal, Traveon, Sierra, Chauncey Jr. Reggie Jr. and Sha'Courtney; grandmother Zeola Pugh, Minden, LA; his beloved sister, Vanessa Cosby (Elton Sr.), Houston, TX; two uncles, Cleveland Harris Jr., Minden, LA; Ed Pugh Jr., Houston, TX; three aunts, Jereldene Harris, Minden, LA, Edna White (Phillip), Houston, TX and Vivian Laditi, Los Angeles, CA. He was blessed to have three grandchildren, Alex, Mackensey and Zanyah, and one nephew, Dairus Cosby, Houston, TX; a niece, Demi Lathan, Gibsland, LA; a great-nephew, Cameron Cosby, Houston, TX. Precious memories will live on in a host of uncles, aunts, relatives and countless friends.
Rest in peace Chauncey Dewayne Pugh. Your family and friends love you and will miss you dearly.