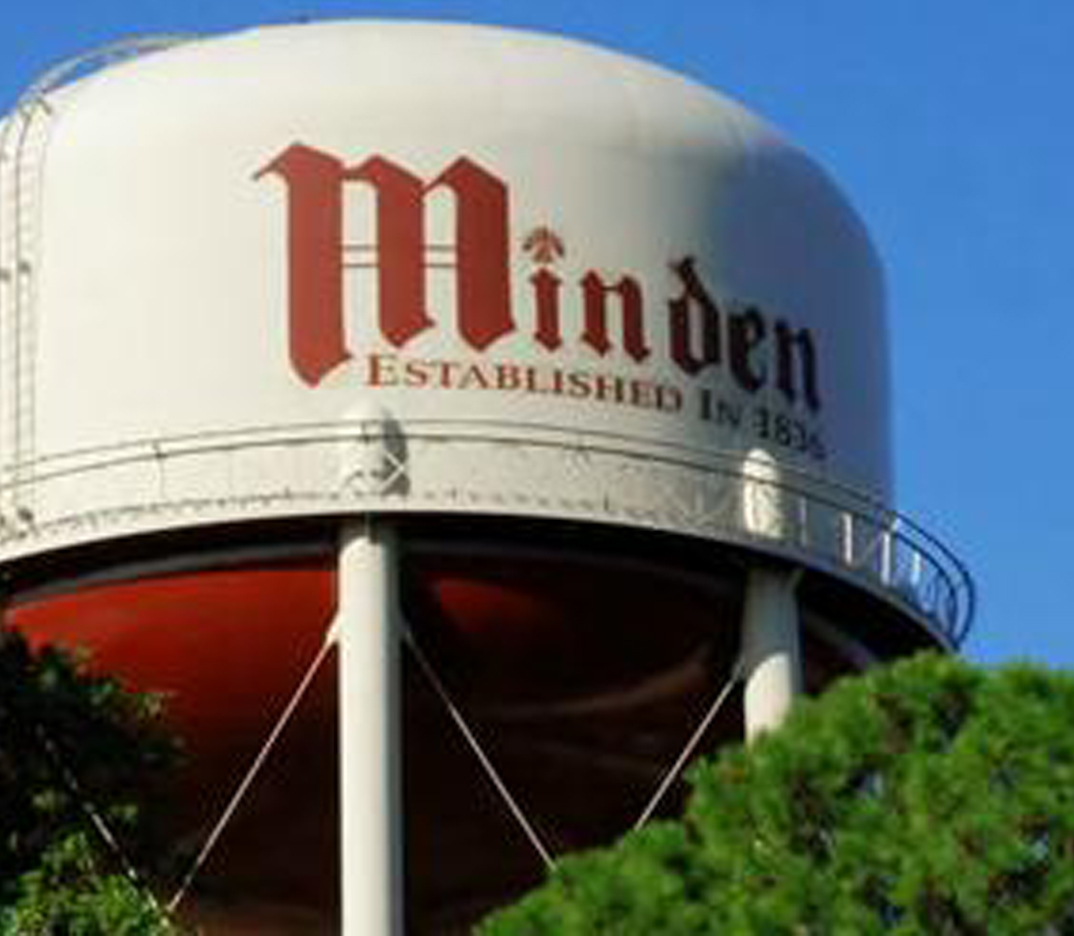 Chicken houses continue to be an issue for the Webster Parish Police Jury with Greene Road and Pilgrim Rest Road.
"We redid this [Pilgrim Rest] road a year and half ago. Fifteen chicken houses down there bringing truck traffic has destroyed it," Police juror Dustin Moseley said in the Roads Committee Meeting.
Moseley asked if there was was a way to receive compensation from the company owning the chicken houses to repair the road.
"One way would be to post a weight limit and repair it to a level