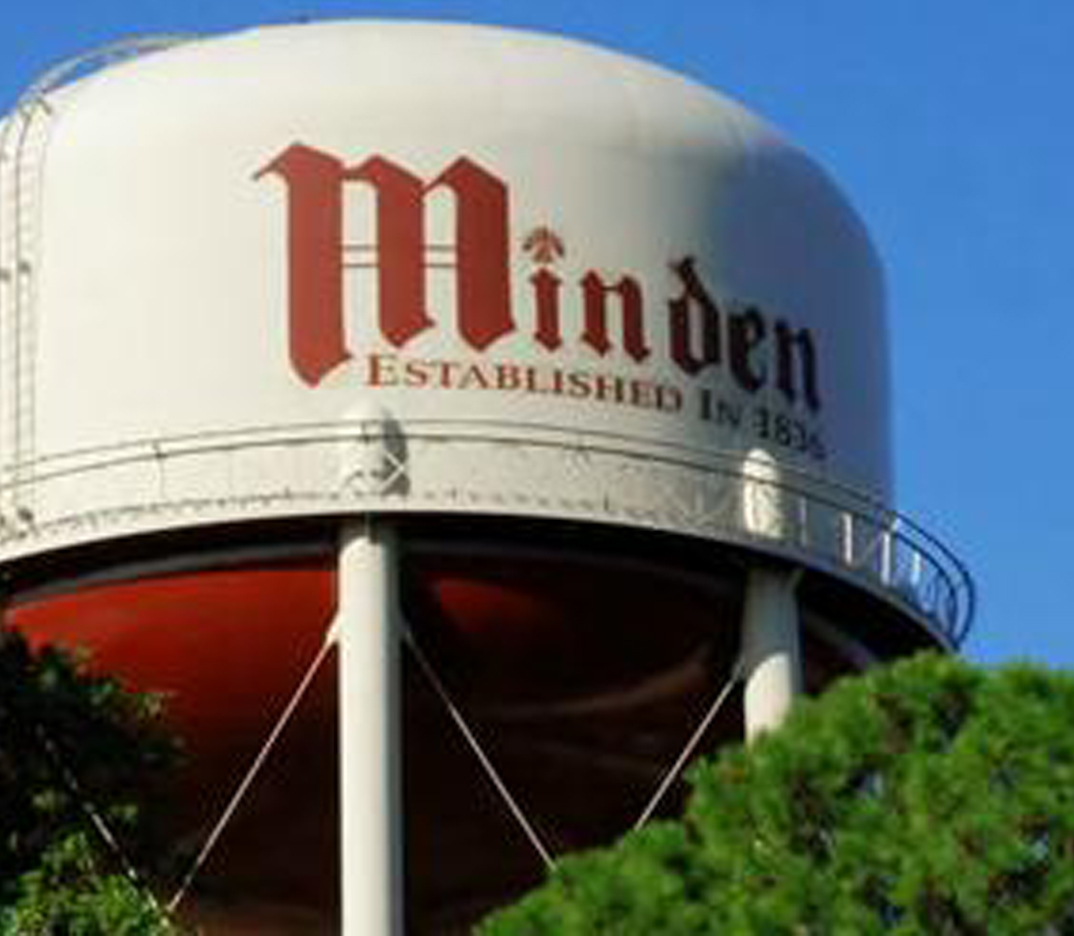 Sales tax collections continue to decline in the City of Minden, and City Clerk Michael Fluhr told the City Council that he sees the trend continuing.
"Collections in March for February are $436,000," Fluhr said. The previous year was $508,000. The budgeted amount is $528,000."
Fluhr said the City is showing a deficit of $245,000 in sales tax collections for first five months of the year compared to the budgeted amount.
If the trend continues, the deficit is expected to be between $600,000-$800,000 by the fiscal year end in October.
Fluhr said he spoke with Webster Parish Sales and Use Tax Commission Administrator Cyndy Herrington about the drop.
"The decrease seems to be from less sales tax revenue from retail and construction type of business," Fluhr said. "The shopping is going south for the moment."
In anticipation of a continued drop in sales tax, Fluhr said the council will need to be prepared to cut expenditures.
"Like in your home, if your income goes back, you are going to cut the expenditures," Fluhr said.
Fluhr said he would like to look at the six-month average after March prior to looking at reductions. "The audit was sent off today to the legislative auditor," he said. "I would like to look at the six months [for where] we can start to reduce expenses."
District E City Councilman Pam Bloxom asked Fluhr to propose cuts prior to any workshop to address the budget shortfall.
"I want to go on record to say that I am not in favor of using our reserves to balance the budget," Bloxom said.
"I agree," Fluhr said.