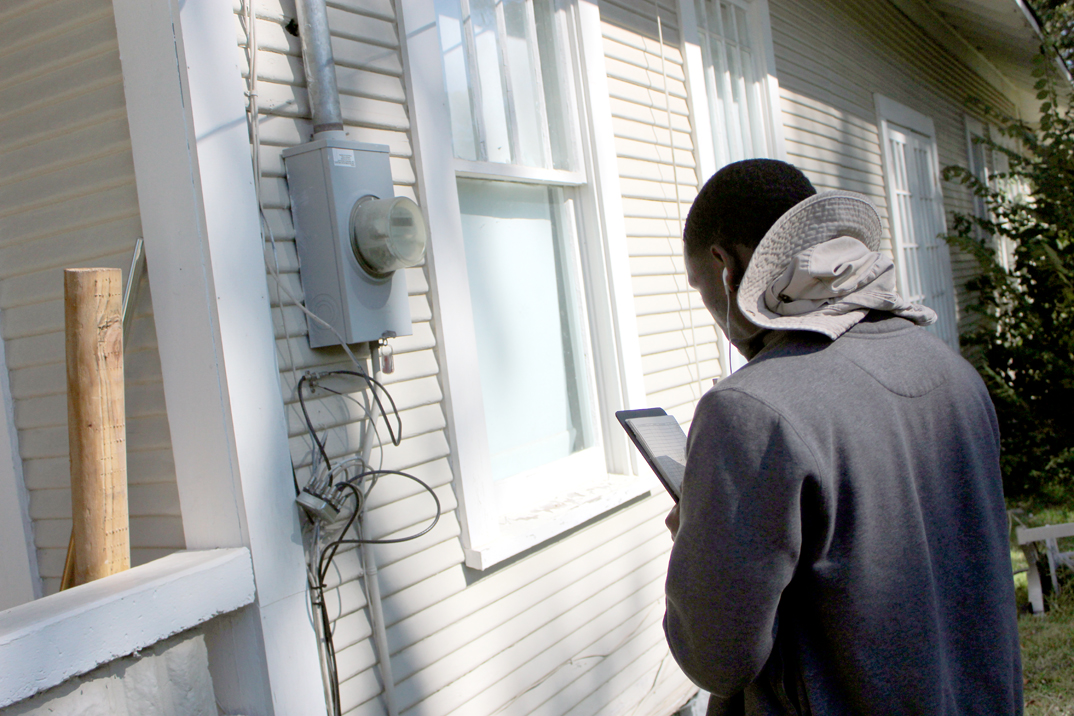 The City of Minden is looking towards the future in upgrading its electric and water meter reading system.
After a unanimous vote during Monday's city council meeting, the council agreed to ask for requests for proposals on the system.
In an interview Monday, Mayor Tommy Davis says the system would provide more accurate readings and add consistency to the system.
"Everybody's meter would be read on a consistent time each month," he said. "Right now, we do it by hand, so depending on the weather, sometimes people's bills have been 28 days long, some have been as high as 39 days. That's an extreme, but it's happened. Cut-ons and cutoffs would be much more streamlined.
"It's an automatic meter reading system for water and electric meters," he continued. "It's really more like a management system. Water meters and electric (meters) would be changed out."
All the readings from each meter would go directly to a software system that tracks water and electric usage and would provide more accurate readings for both. It also helps decrease human error, Davis says.
"Meters would be read by radio (frequency), transmited it to city hall, and then it would go directly into our billing system," he said.
Typically, cutoff dates are around the 25th to the 28th day of each month, Davis says. They do not cut off water or electric over the weekend or on a holiday.
The request for proposal is to gather quotes to find out how much a major project like this would cost, Davis says.
"We're going to wait to see what comes in," he said, "We're getting ready to do the budget for next year, and we would like to have some idea of what it will cost by budget time so we can figure it into the budget if that's what we decide to do."
Other business
The council voted to allow 90 days before condemning property located at 127 Church St.;
Adopted Ordinance No. 1053 – a millage renewal for the Minden Downtown Development District;
Selected the Minden Press-Herald as the official journal.
Police Report
Police Chief Steve Cropper reported the department collected $18,885 in fines during May.
Cropper went on to say the "Click it or Ticket" campaign was less successful this year, but that was a good thing.
"Last year we wrote over 200 citations. This year, we only wrote 130," he told the council. "To me it's a good thing; it's apparent that more people are wearing their seat beats."
Cropper also told the council that body cameras for the officers are currently being setup and programmed and should in use in the very near future.