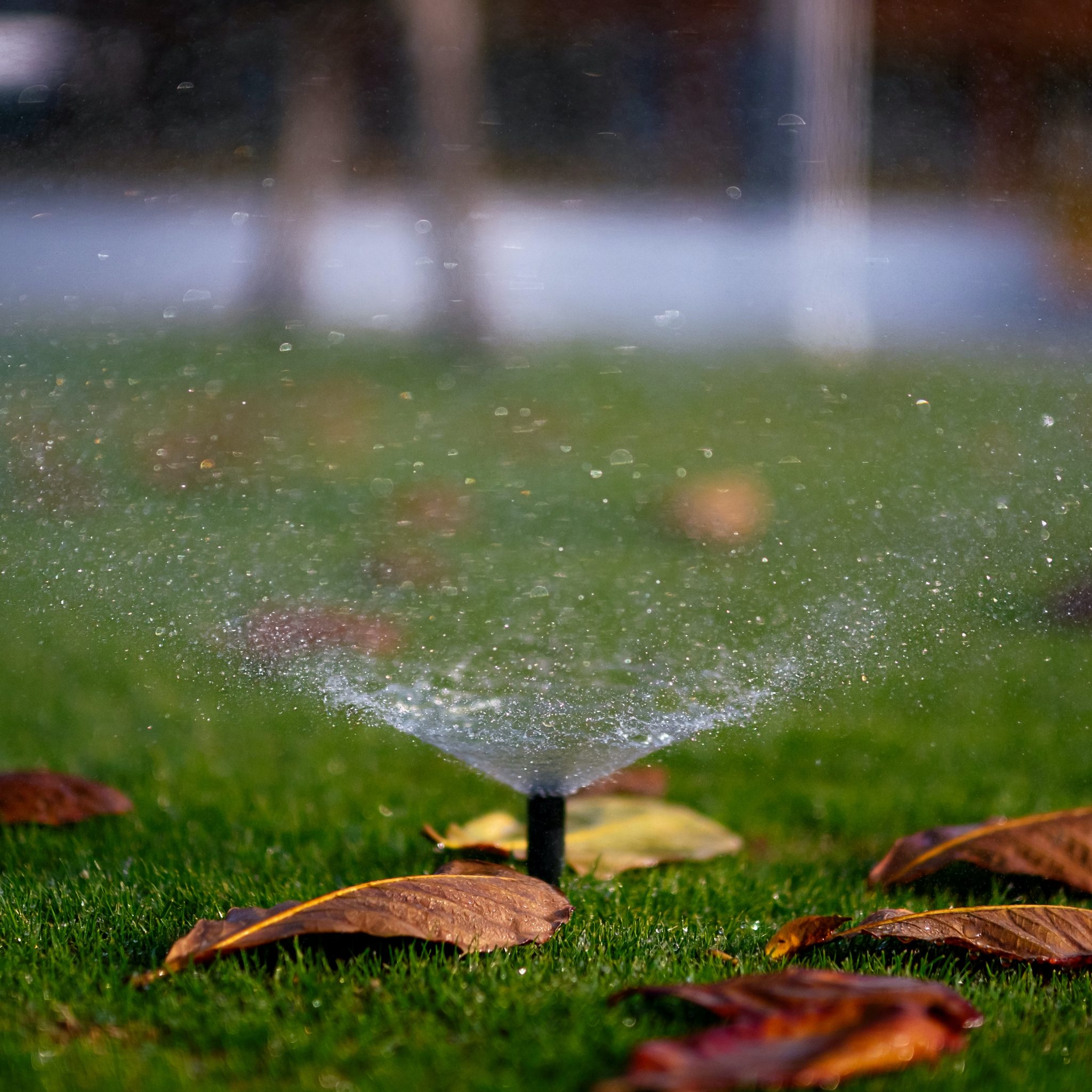 To avoid any damages caused by road construction, any sprinkler heads near the edge of the roadway on the following roads will need to be MARKED BY THE PROPERTY OWNER by the 29th of August:
Country Club Circle — From Drake Dr. to Homer Rd.
Pine St. — From Goodwill St. to Methodist Camp Rd.
Methodist Camp Rd. — From Pine St. to the end of city limits.
Sheppard St. — From Spann St. to Fincher Rd.