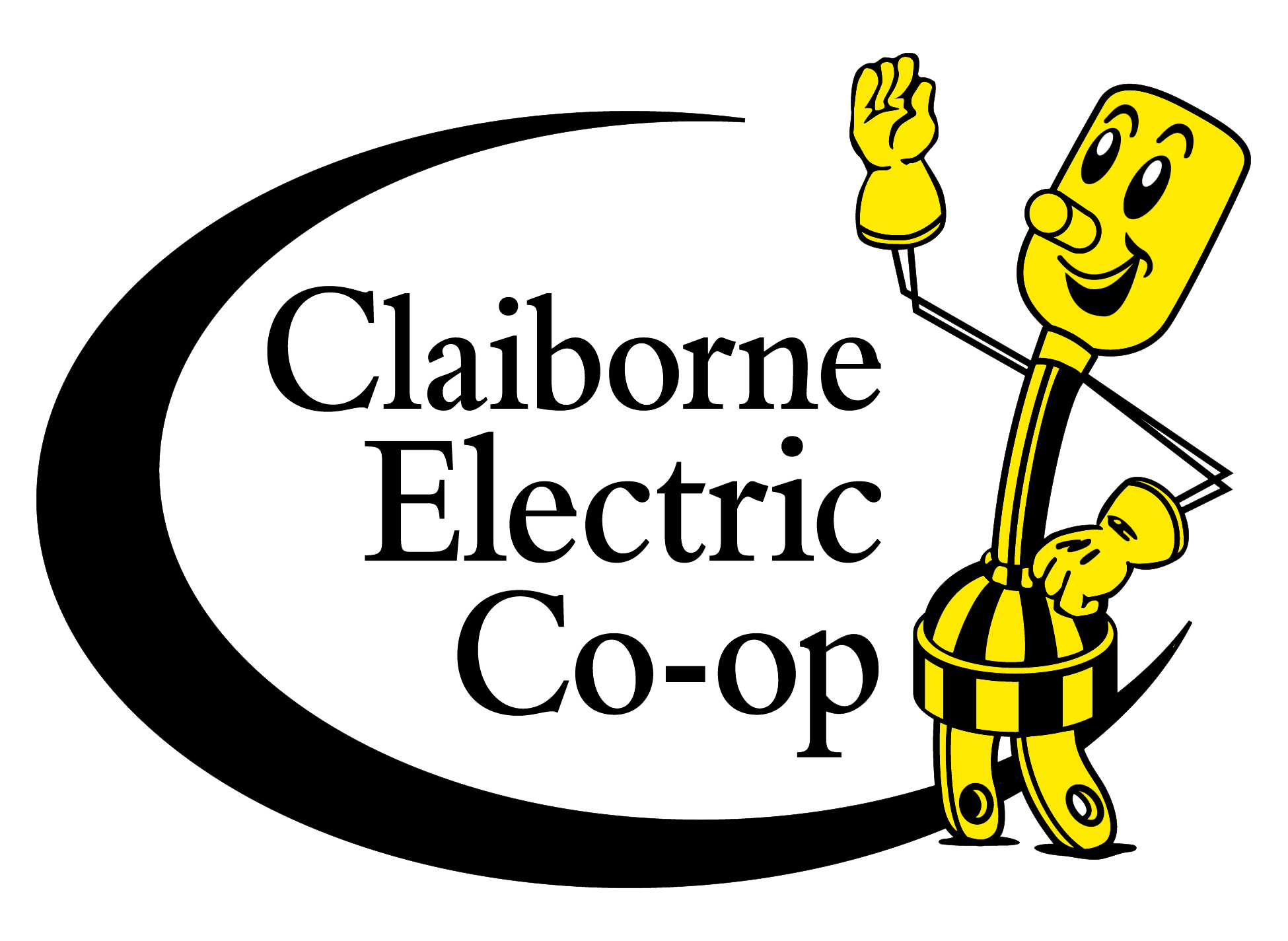 Public Service Commission will not support rural broadband effort
In March, the Webster Parish Police Jury voted unanimously to express support for an endeavor by Claiborne Electric Cooperative to provide broadband internet service to the areas they currently provide electricity. The catch was whether or not Claiborne could convince the Louisiana Public Service Commission to green-light the deal.
After an update at Tuesday's police jury meeting, the project seems unlikely to come to fruition.
Claiborne Member Relations and Marketing Manager Joey White attended the meeting as a spectator but obliged when police jury President Jim Bonsall asked for information on the project's status