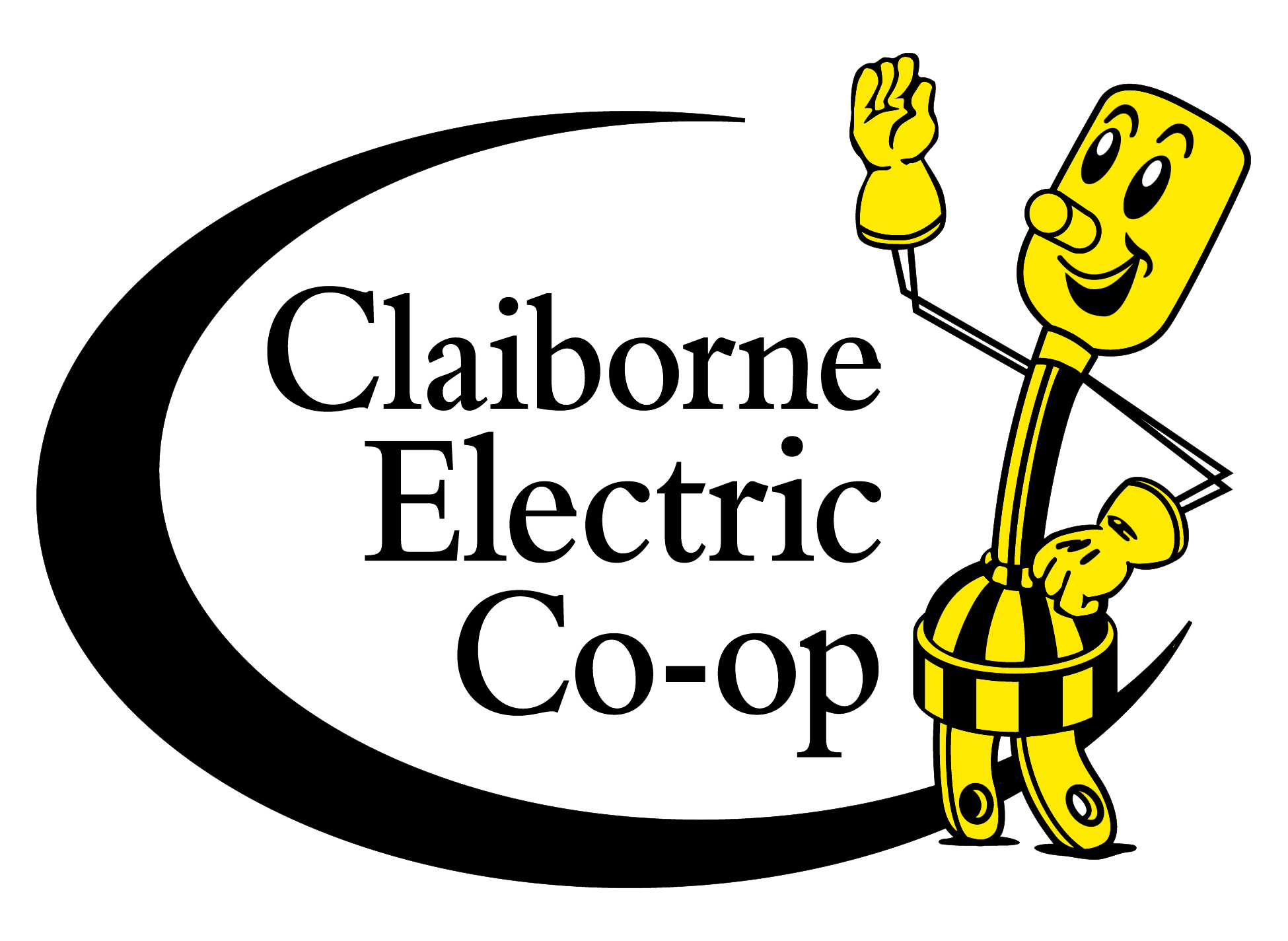 Public Service Commission will not support rural broadband effort
In March, the Webster Parish Police Jury voted unanimously to express support for an endeavor by Claiborne Electric Cooperative to provide broadband internet service to the areas they currently provide electricity. The catch was whether or not Claiborne could convince the Louisiana Public Service Commission to green-light the deal.
After an update at Tuesday's police jury meeting, the project seems unlikely to come to fruition.
Claiborne Member Relations and Marketing Manager Joey White attended the meeting as a spectator but obliged when police jury President Jim Bonsall asked for information on the project's status as the meeting came to a close.
"After having visited with the Louisiana Public Service Commissioners, it was clear we were not going to get the votes we need to get permission from them to sign the loan documents that would put us in business," White said. "We have withdrawn our efforts to get a letter of non-opposition from the Public Service Commission."
The broadband internet deal would cost $80 million and could service every Claiborne member in its six-parish reach, as well as many communities not currently served by Claiborne, according to White.
In an interview with the Press-Herald in March, Public Service Commissioner Foster Campbell expressed concern that the project could fail, followed by Claiborne passing the $80 million loss on to its customers.
"When it came down to it, most of the commissioners told us they just didn't feel comfortable signing off on the electric co-op putting its name on the loan documents for something they couldn't be sure would succeed," White said. "Our market research told us we were way up the scale of what we needed to succeed. There was a tremendous amount of interest."
When expressing his doubts, Campbell had also said the commission would wait for the results of a feasibility study they had ordered on the deal.
"If you're wanting to do something through the commission, they'll authorize a consultant to do some study work, and the utility company gets the bill for all that work," White said. "Well, that began nine months ago, and we still haven't gotten anywhere near a resolution. We were incurring those expenses every month. Once we visited with the commissioners, it was pretty clear that no matter what that study said, they weren't going to vote for it."
Bonsall was less than happy about the news.
"I am very very disappointed," he said. "I've talked to hundreds of people about this, and I've talked to one person who was against it: Foster Campbell. I know they have their reasons, but this makes absolutely no sense."
Bonsall said the commission missed a chance to help people.
"I read stuff in the paper about private-public partnerships," he said. [President] Trump says he's all for this kind of thing. I say this out loud so every one of those commissioners hear me: this was a perfect opportunity for them to say, 'Look, this is what you've got to do for us to be comfortable with it.' From what I can tell, nobody ever offered to help get this deal through."
White said the dead-end does not mean Claiborne's efforts are over. If the company's internet subsidiary company can get a loan without Claiborne's name on the paperwork, they do not need the commission's approval. However, this avenue is a much tougher sell to banks without Claiborne's collateral to back it up.
"I'm not going to try to get your hopes up that we think the possibility of these other options working out is real high," White said. "But it is so needed. I need it out in the country myself. I'm just as frustrated as anyone. We're second-class citizens when it comes to technology, and it seems like the big phone companies couldn't care less."