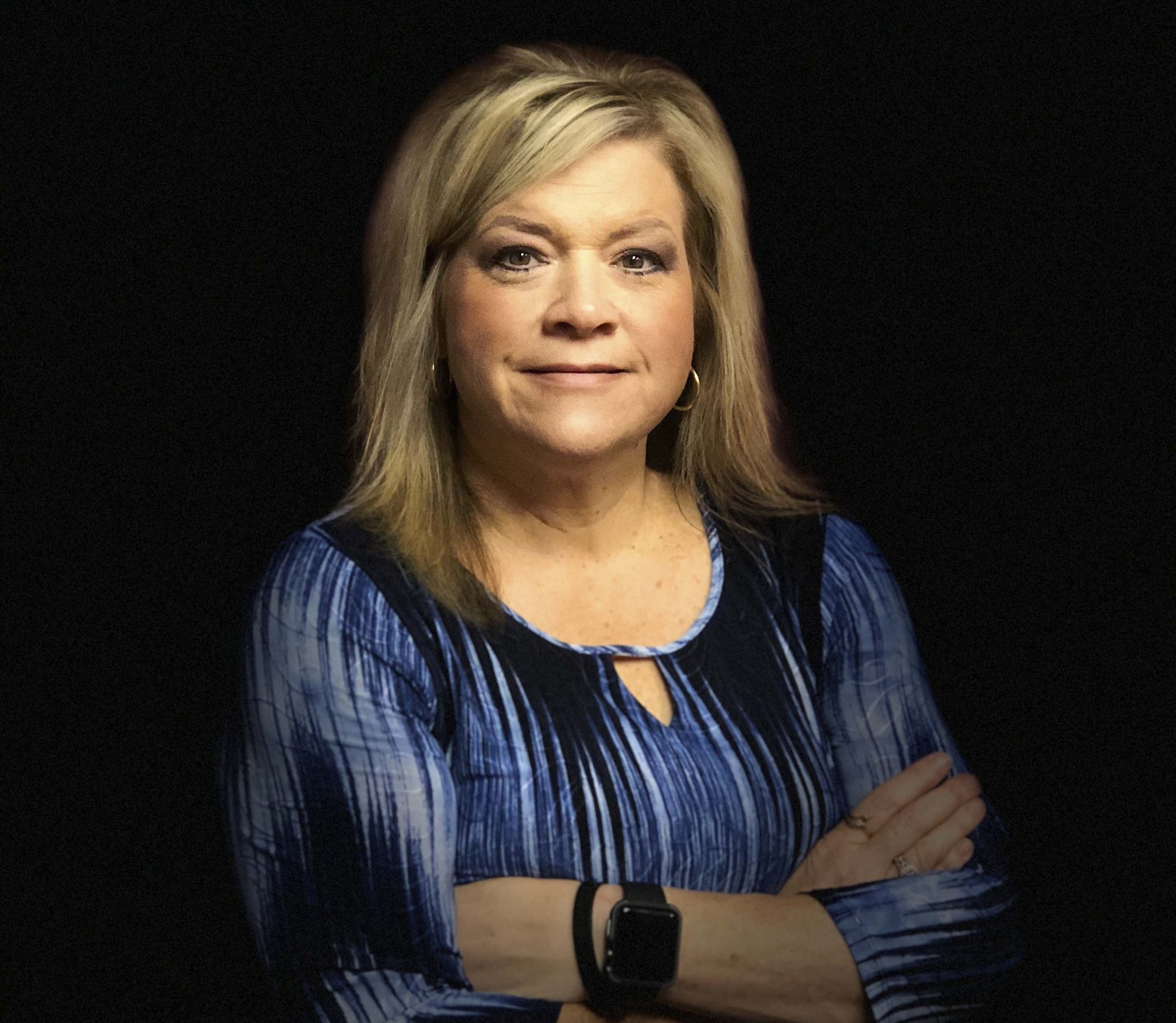 I have been dealing with people lately that are always a "Negative Nelly." No matter what happens in their life they always see the negative side.
Listening to people like this enough, can start to bring you down. I think it is time to put myself in "timeout" again. Yes, I said timeout.
From time to time I put myself there so I can reflect on what is going on and get more one-on-one time with God. I try to spend time with God each day but sometimes you need more time.
For a