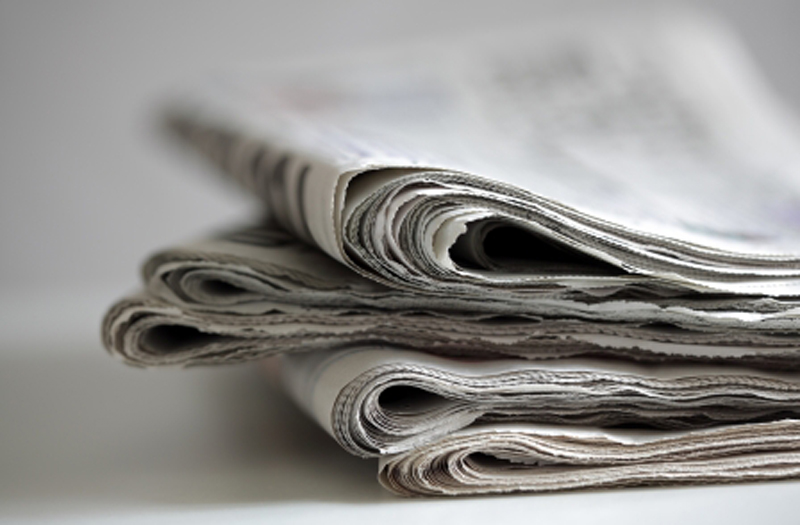 Former Minden High School and LSU running back Sammy Seamster has passed away at the age of 49.
Seamster set the Webster Parish record for total yards in 1986, rushing for more than 2,000 yards.
"I've coached a lot of guys," former Minden head coach Steve Brasher said. "But Sammy was the best I ever had. He epitomized character and what a young man should be. He's someone who needs to be remembered."
Seamster was the 1986 Louisiana Sports Writers Association state player of the year and led the Tide to an undefeated regular season record before falling in the quarterfinals of the playoffs.
"He was the most dominant running back in the state of Louisiana," Brasher said. "He was such a quality young man. He came to work every day, and it was a joy for me to be associated with him. He was a guy who made your program better.
"You knew that on Friday night, he was coming to play."
Seamster rushed for over 5,000 yards in his high school career.
"He was a very humble young man that gave everything he had when he was out there," former coach Ronnie Whatley said. "It's hard to say what he meant to Minden High. He was a man of his word; he did what he said."
From speaking to his coaches, it was easy to see what Seamster meant to Minden's program and the sort of effect he had on the people around him.
Nicknamed "Bunny" by his teammates, Seamster broke multiple Webster Parish and Louisiana state rushing records in addition to running for the track team.
"Bunny worked for everything he got," Whatley said. "He was as good as there was. He took the game over.
"But you'd never know it if you were around him. He was quiet. Just a good, hard-working young man."
"He lifted our program up," Brasher said, holding back tears. "Because he was not just a great athlete, he was a great guy."