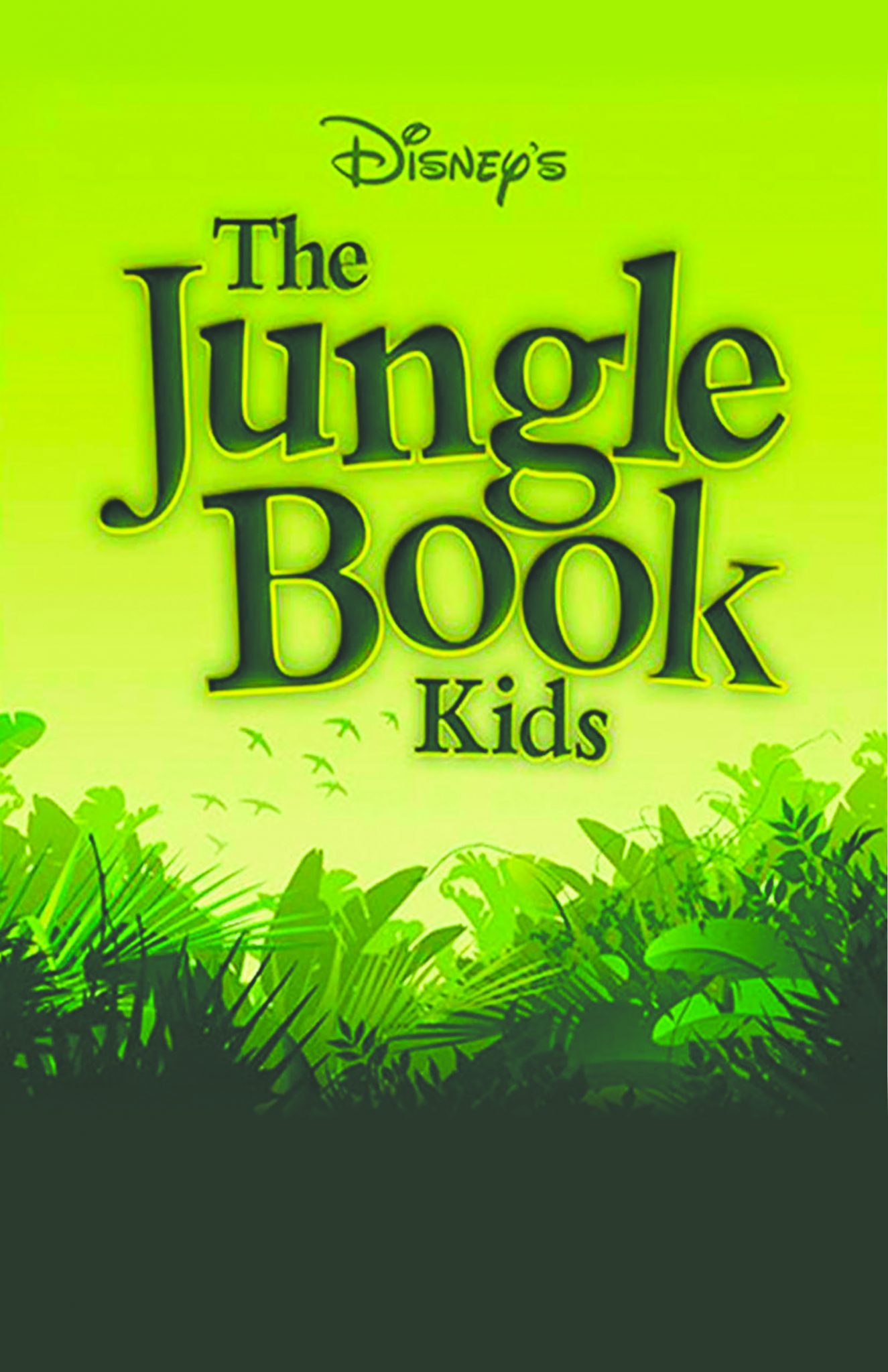 Glenbrook students to perform Disney's The Jungle Book Kids this weekend
Disney's "The Jungle Book KIDS" is playing at First Assembly of God Church Friday, February 22, 2019 and Saturday, February 23, 2019 at 7:00pm. The high-energy musical is based on the classic Rudyard Kipling novel and 1967 Disney film. The Glenbrook School cast includes 33 students led by Autumn Bryan.
The jungle is jumping with jazz in this adaptation of the classic Disney animated feature, "The Jungle Book." Attendees can join Mowgli, Baloo and King Louie as they swing their way through adventures and thwart the ferocious tiger, Shere Khan.
This musical includes favorite Disney songs including "The Bare Necessities" and "I Wan'na Be Like You." With colorful characters and toe-tapping jungle rhythm, "The Jungle Book KIDS" is a crowd-pleaser for all ages.
First Assembly of God Church is located in Minden at 407 Fort Street. Tickets will be sold at the door for both performances.