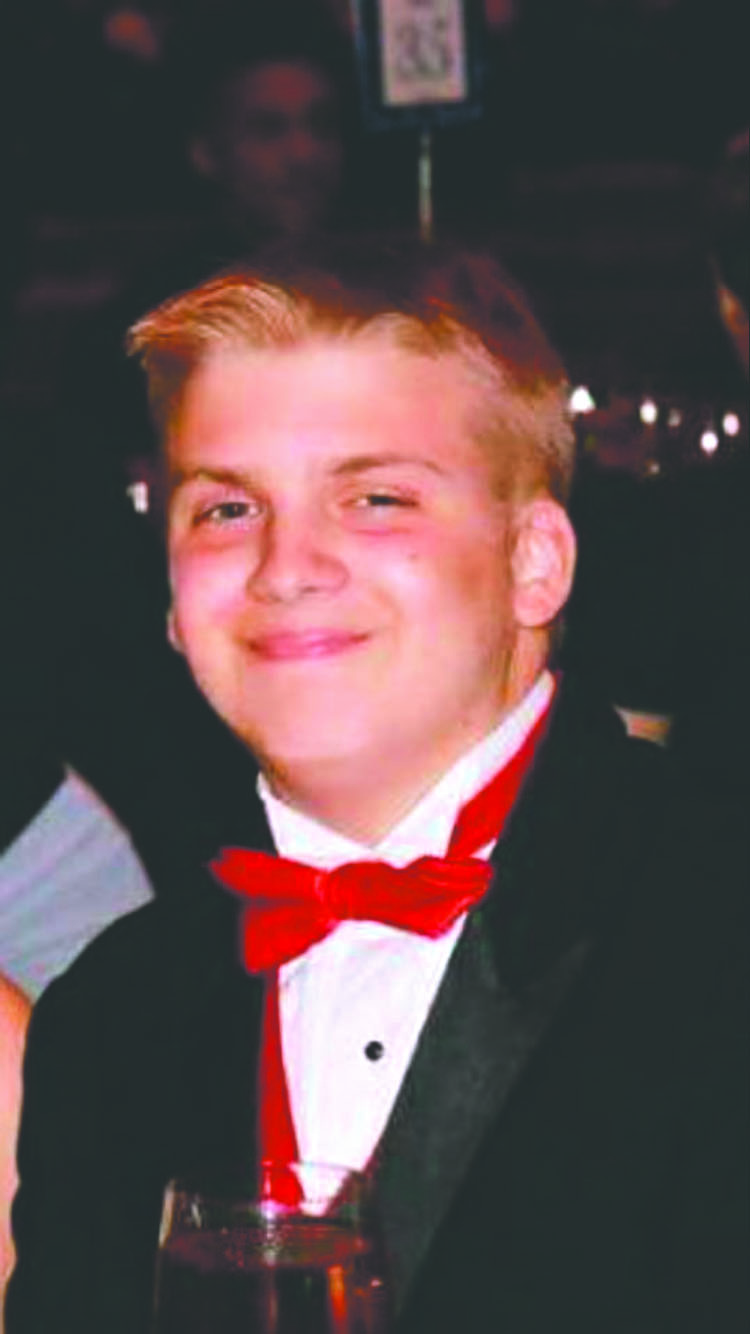 Coleson Andrew Shaw was born on April 21, 2001 in Minden, Louisiana to Alan and Yvette Shaw. He is survived by his parents, two brothers, Cade and Cameron, as well as grandparents, Larry and Ann Shaw, Dale Carleton and Annette Carleton and aunt, Tara Carleton.
Coleson faced a series of health issues since his birth, handling each one with joy, a positive attitude, and tenacity. His love and concern for others as well as his quick wit made him loved by all. He enjoyed Karate, earning his black belt in 2015. He also enjoyed playing basketball for the Shreveport Force, pro wrestling, All Marvel and DC Comics, but above all, spending time with his friends.
Coleson passed from this life on April 25, 2018 at 11:30 a.m. surrounded by family and friends at University Health in Shreveport, Louisiana after a battle with recurring cancer.
Visitation will be on Friday, April 27, 2018 from 5 until 8 p.m. at First Baptist Church Minden in Minden, Louisiana. The celebration of life service will be Saturday, April 28, 2018 at 2 p.m. at First Baptist Church Minden with Rev. Josh Garrett and Rev. Leland Crawford officiating. Burial will be in Ringgold, Louisiana at Springhill Baptist Church Cemetery.
Pallbearers will be: Chad Parks, Brian Jackson, David Clampitt, Shane Goodman, Mark Norman, and Jason Gould.
Honorary pallbearers: Shreveport Force Basketball.
Memorials may be made to The Coleson Shaw Medical Fund through MBL or to The Ronald McDonald House.
Rose-Neath Funeral Home
211 Murrell Street
Minden, Louisiana 71055
(318) 377-3412