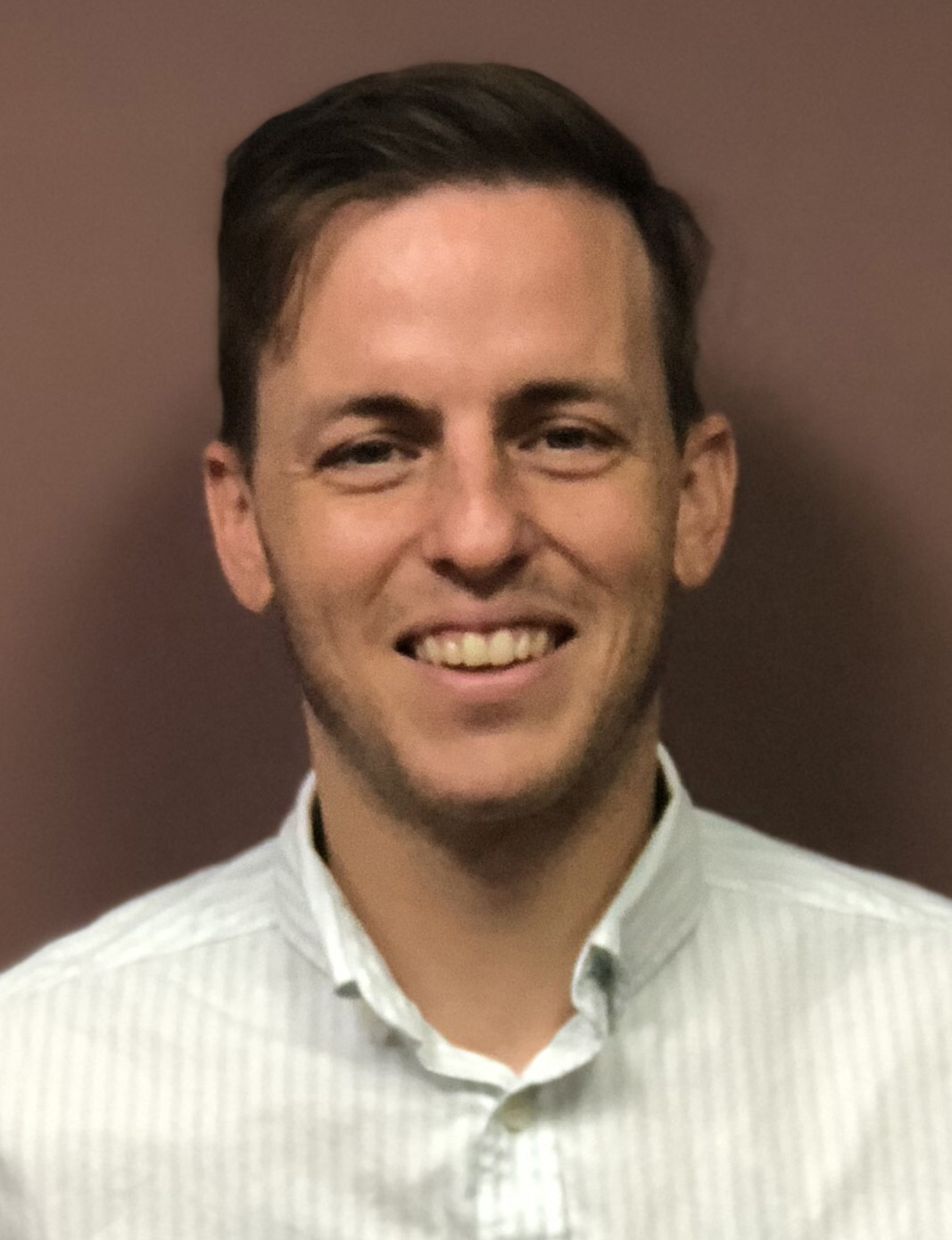 I'm no spring chicken. I'm aware that it's been a long time since I was in high school.
Still, it struck me as I entered the gates at Raider Field for Minden's Tuesday night district baseball game at Huntington that this is not the Huntington High that I remember.
Obviously I've been to this campus since I've been sports editor for the Press-Herald. When the Tide and Lady Tiders played basketball just a few months ago, I was there snapping pictures and chatting it up with friends of mine who have gone on to teach and work there.
During football season, the Raiders play home games at Independence Stadium.
Unfortunately, they can't play baseball at Independence Stadium as well.
You see, Raider Field is a mess. I'd go so far as to say it's an insult.
It's clear that nobody cares about baseball there from the moment you step inside the gates.
I played games at Huntington when I was in high school. The field wasn't in perfect shape, but they cared enough to at least mow the grass, make sure that the fans don't get splinters in their butts just from sitting down in the stands, and fully cover the area behind the plate with netting so that fans don't get pelted with a foul ball.
If the schools don't care enough to take care of the fields and practice areas, the players will not care enough to give any effort.
I don't completely blame the school. I don't wish to get into a political argument, but we all know why these schools don't have enough funding to field a proper team.
But it trickles down. Minden High should not have to waste an entire afternoon to go play in an unsafe environment, risk injury and potentially develop bad habits all so we can pretend that Huntington still has a baseball program.
It reminds me how lucky some schools here in Minden are to have quality fields, coaches who care and students and family who support them.
It makes all the difference in the world as an athlete to show up and see that the program is behind you (investing in the program) and cares about you.
If you ever take that for granted or think that your support is in vain, I'd advise you to take a trip to Shreveport and check out some of the schools and the conditions of their grounds.
It can all change so fast.