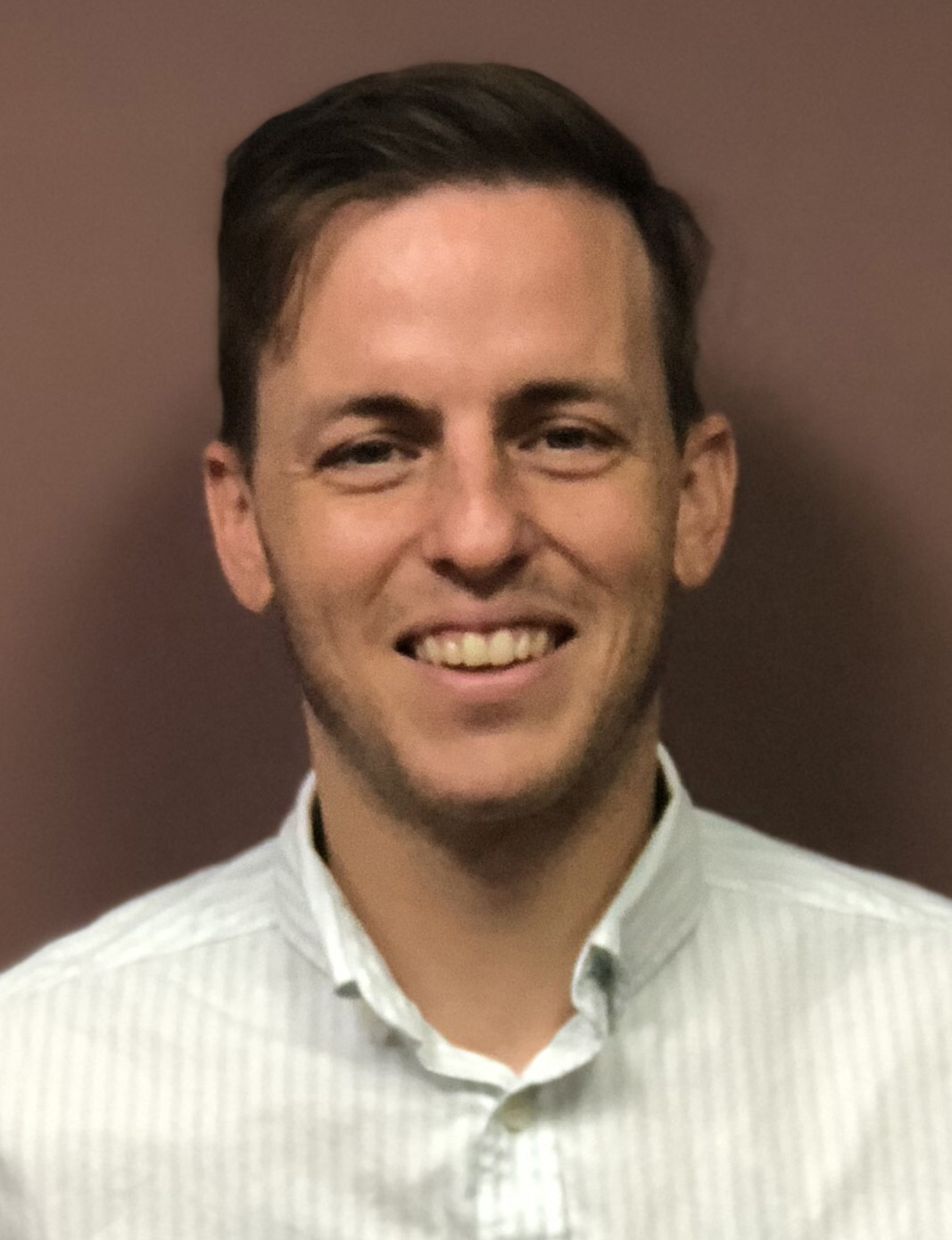 Welcome to my new column: Love/Hate. It's about contradictions and juxtapositions.
As Whitman said: "I am large, contain multitudes."
1. I love James Harden, but I hate the hype. Please stop telling me he's in the conversation with Kobe, LeBron and Jordan. He's a great, great scorer. He is not a generational player. I could go out and play for the Rockets and go 10-for-32 if I was guaranteed the entire offense was at my beck and call. Any NBA player, given thirty shots a game, could make ten of them on a regular basis.
Also, DeMar Derozan is a good regular season player. Show me something in the playoffs before you start mentioning him with the greats.
2. I love Anthony Davis, but I hate what he's done to his legacy. Forcing a trade with almost two years left on your contract is one thing; leaving with your agent in the middle of a game is another. He's had more fake injuries this year than fat kids in P.E. class.
Maybe winning will gloss over this part of his career. For me, a die-hard Pelicans fan, he has forever tarnished whatever good he did for our franchise. It only took two weeks to tear it all down. What a shame.
3. I love getting it right, but I hate video review. I'd rather get it wrong every now and then than have to watch referees go to the monitor every time they fail to do their job. It kills the flow.
4. I love Black Panther.
5. I hate that Apple makes your old phone useless when it introduces new, more expensive phones.
6. I love dogs.
7. I hate taking care of dogs.
8. I love tennis, but I hate that I need someone else to play.
9. I love Minden's Lady Tiders basketball team, but I hate the lack of support from the student body. Outside of the Benton game, attendance has been average at best. This team is not average. They have a real shot to win the state title.
For years when I was growing up, the student section at a high school basketball game was like having a sixth man on the court. It's a chance to hang out with your friends and be loud and rowdy.
The students have a chance on Thursday night to help the Tiders get to the Top 28. Get to The Palace tomorrow night and get LOUD.