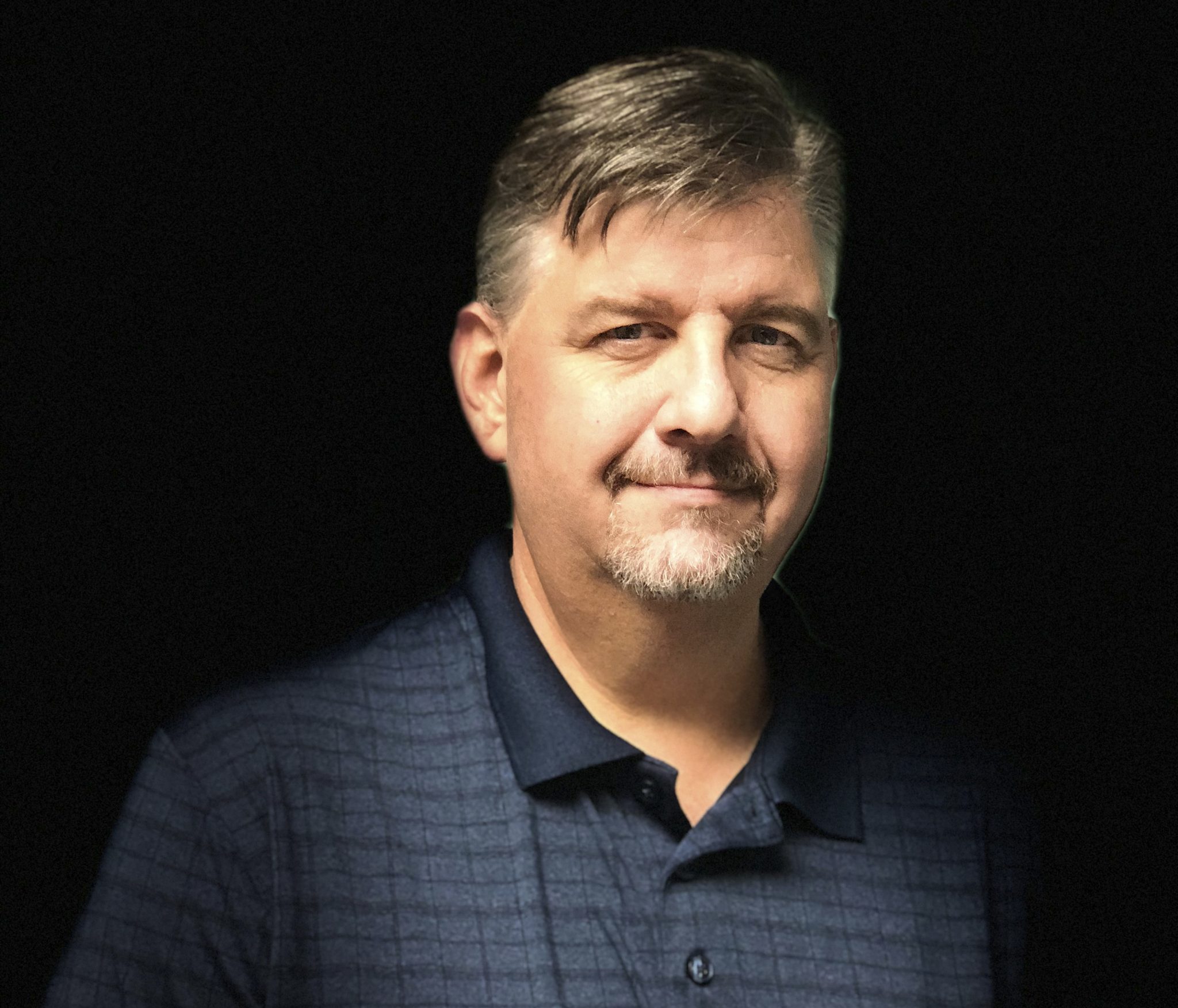 The Bossier Parish Police Jury revealed plans Wednesday for a residential development along with an airstrip and hangars for private aircraft.
There is much buzz in the Shreveport-Bossier community about this announcement. According to published reports, the project calls for high-end homes, a clubhouse, and other affluent amenities surrounding the airstrip of this potential public – private partnership.
Some of the reasoning used for the need for an airstrip and hangers, is the in adequacy of the Shreveport Downtown Airport to handle such things.
As I pondered that, the question kept coming up, "Why not Minden?" After all, we are rapidly upgrading our airport to be one of the best, if not the best, small airport in the region.
While the physical distance from the downtown Shreveport airport to places like Barksdale Air Force Base, the Cyber Innovation Center, and other locations within Bossier City is shorter than the distance from Minden, the time to travel is essentially equal, with a lot less red lights.
It would be a great thing to see a private developer see the potential surrounding the Minden airport and take advantage of all it has to offer.
I know there are some who have questioned the airport upgrades. However, we have been blessed to have those upgrades paid for by federal and other dollars.
Now, we need to market our airport in a greater measure and perhaps we could swoop in and capitalize on what Bossier Parish is trying to accomplish before they can get their project off the ground.
David Specht Jr. is Editor and publisher of the Minden Press-Herald.