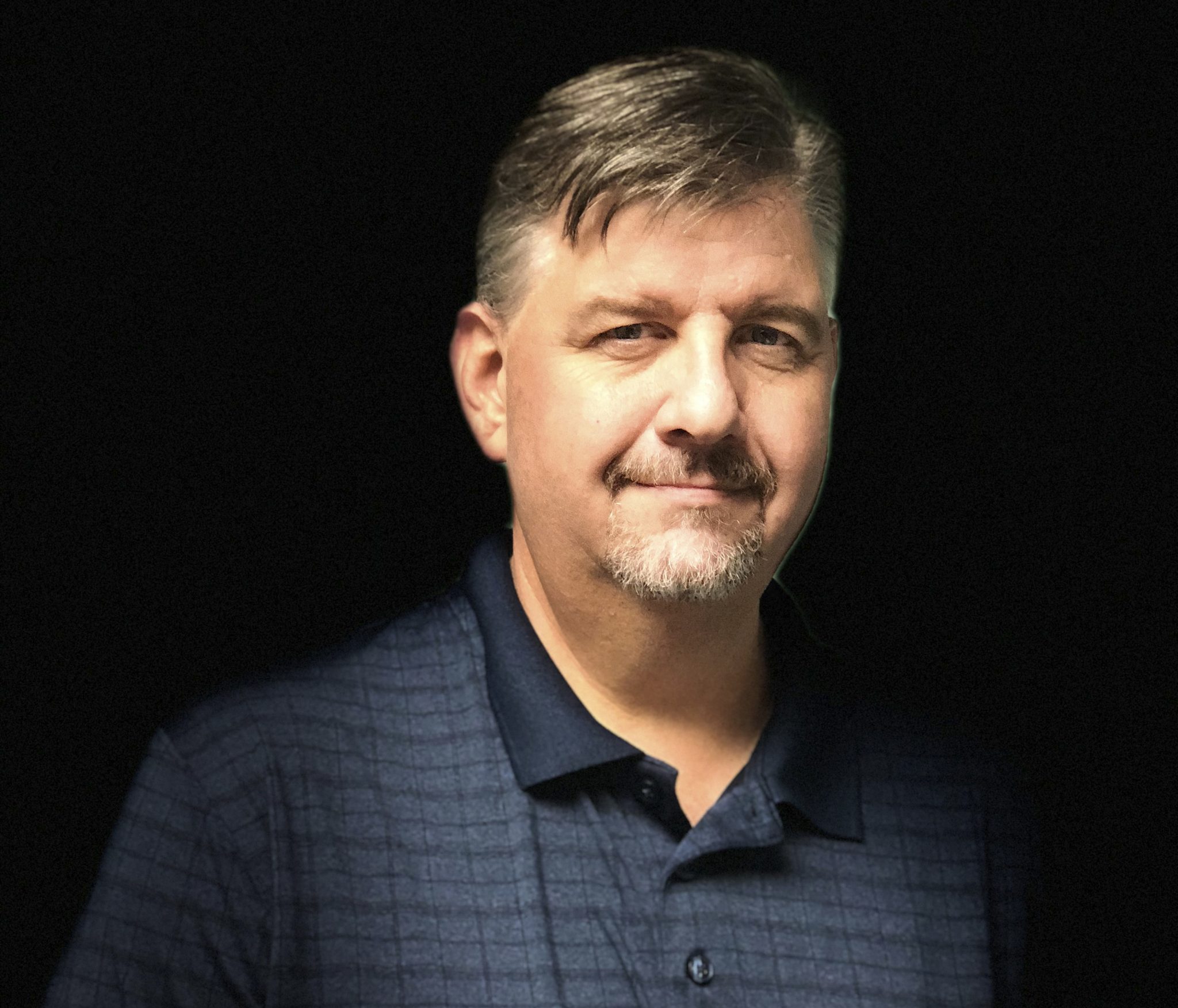 The Bossier Parish Police Jury revealed plans Wednesday for a residential development along with an airstrip and hangars for private aircraft.
There is much buzz in the Shreveport-Bossier community about this announcement. According to published reports, the project calls for high-end homes, a clubhouse, and other affluent amenities surrounding the airstrip of this potential public – private partnership.
Some of the reasoning used for the need for an airstrip and hangers, is the in adequacy of the Shreveport Downtown Airport to handle such things.
As I pondered that, the question kept coming up, "Why not Minden?" After all, we