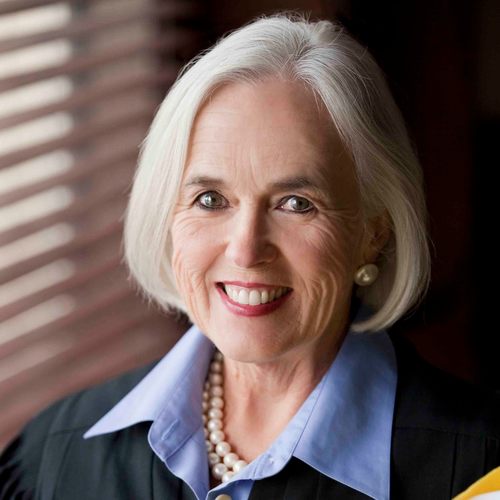 BATON ROUGE — Louisiana Gov. John Bel Edwards lost his latest legal battle Wednesday over his executive order aimed at protecting the rights of lesbian, gay, bisexual, and transgender people in state government.
A three-judge panel of Louisiana's 1st Circuit Court of Appeal upheld a lower court's December decision that the Democratic governor's executive order was an unconstitutional attempt to expand state law. The unanimous appellate ruling was a victory for the Republican state attorney general, Jeff Landry, who had challenged the executive order.
Landry had refused to approve various state agency contracts for appointment of legal counsel if the contracts contained the gender identity protection.
"The Governor's Executive Order in this case goes beyond a mere policy statement or a directive to fulfill law, because there is no current state or federal law specifically outlining anti-discrimination laws concerning and-or defining sexual orientation or gender identity," Judge Toni Higginbotham wrote on behalf of the unanimous panel.
The other 1st Circuit judges were Allison Penzato and Guy Holdridge.
"This ruling affirms a notion of basic civics that the Legislature makes the law, not the Governor," Landry said in a written statement.
Efforts to pass LGBT protections have failed in the Legislature. Edwards had contended he has the authority to issue a policy governing employment and contracting standards in the executive branch. He said in an emailed release Wednesday afternoon that his administration was reviewing the new ruling before deciding its next move. It could ask Louisiana's Supreme Court to hear the case.
"Discrimination in state government and by state contractors is wrong, makes us weaker, and is bad for business and economic development," Edwards' said.
Two groups that advocate for LGBT people — Forum for Equality and Louisiana Trans Advocates — also touched on economic development issues. SarahJane Guidry, executive director of Forum for Equality, noted the NBA's decision to pull this year's All-Star game from Charlotte, North Carolina, because of a state law limiting anti-discrimination protections for lesbian, gay and transgender people. The 2017 game was played in New Orleans. Charlotte has since been named the 2019 All-Star host after changes were made to the North Carolina law.
Edwards had agreed to comply with state Judge Todd Hernandez's December order while pursuing an appeal.
Left unsettled by the 1st Circuit ruling was a related dispute over the extent of the attorney general's role in approving the hiring of outside lawyers for the state or the governor's power to overrule the attorney general. The appeals court said there was no need to deal with those questions once the executive order was deemed unconstitutional.
Landry is seen as a potential challenger to Edwards in the 2019 governor's race. The two men, both in their first terms, have repeatedly clashed over issues of authority and finances since they took office in January of 2016.